Gucci Osteria Florence
Violet & Raspberry Jellies
The season's best offerings, picked at their peak to create indulgent treats that captivate your imagination. Find new seasonal jellies released regularly throughout the year, available exclusively at Gucci Osteria Florence and our E-shop.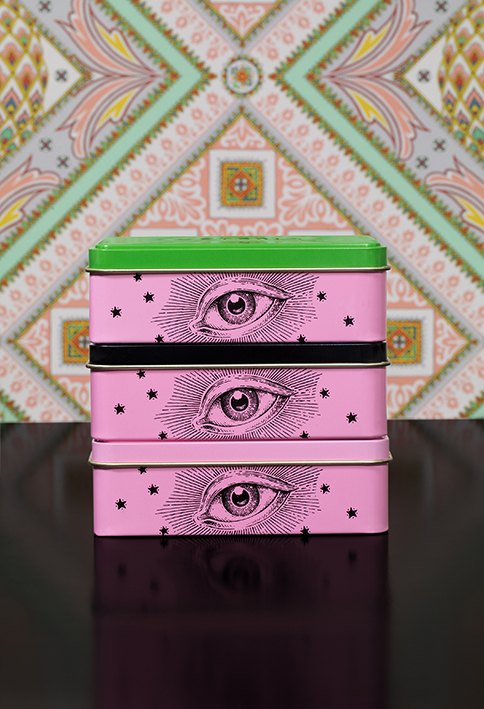 Violet & Raspberry Jellies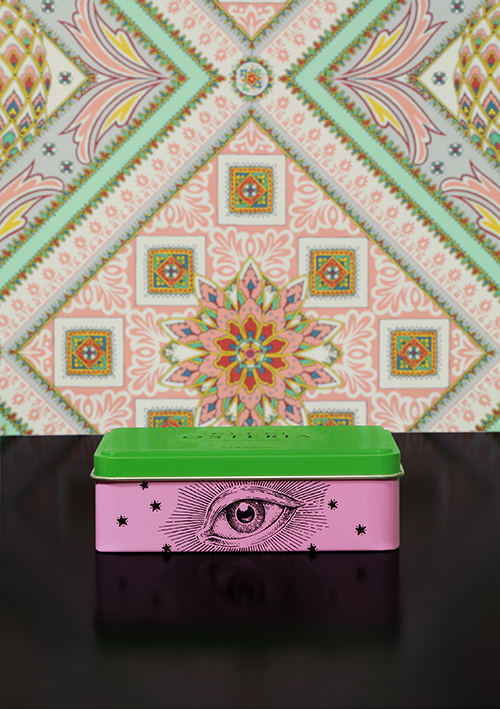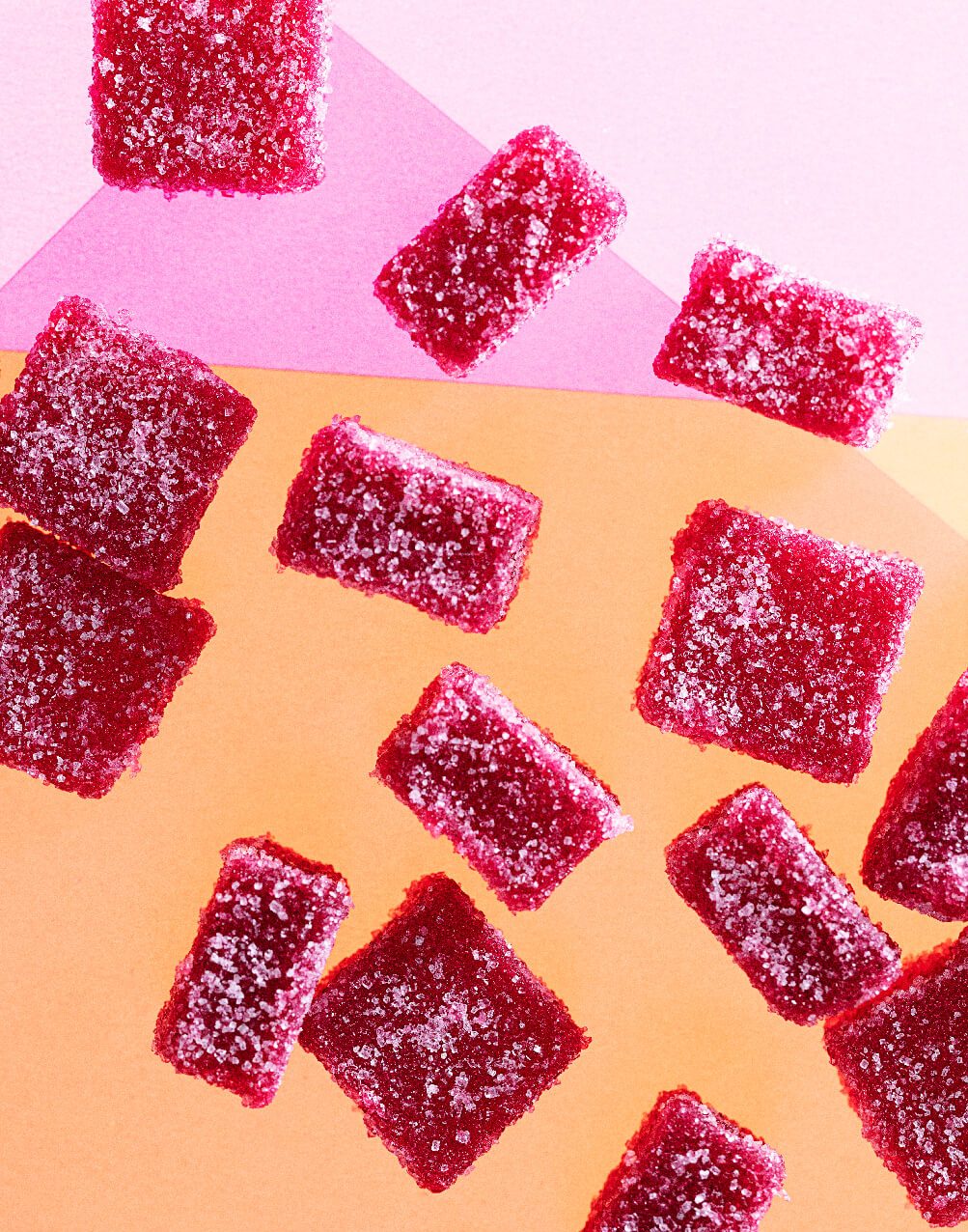 Violet and Raspberry Jellies
The creation of these jellies is inspired by a particular love of blooming flowers that enrich Gucci Osteria. Chef Karime combines the subtlety of fragrant violets with the sweet mid-autumnal fruitiness of raspberry.
Each

jelly

collection comes in an

elegant

Gucci package.