Welcome to Gucci Osteria in Ginza, Tokyo, the latest instalment of Gucci, celebrating a century of global success in 2021.
Welcome to

Gucci
Osteria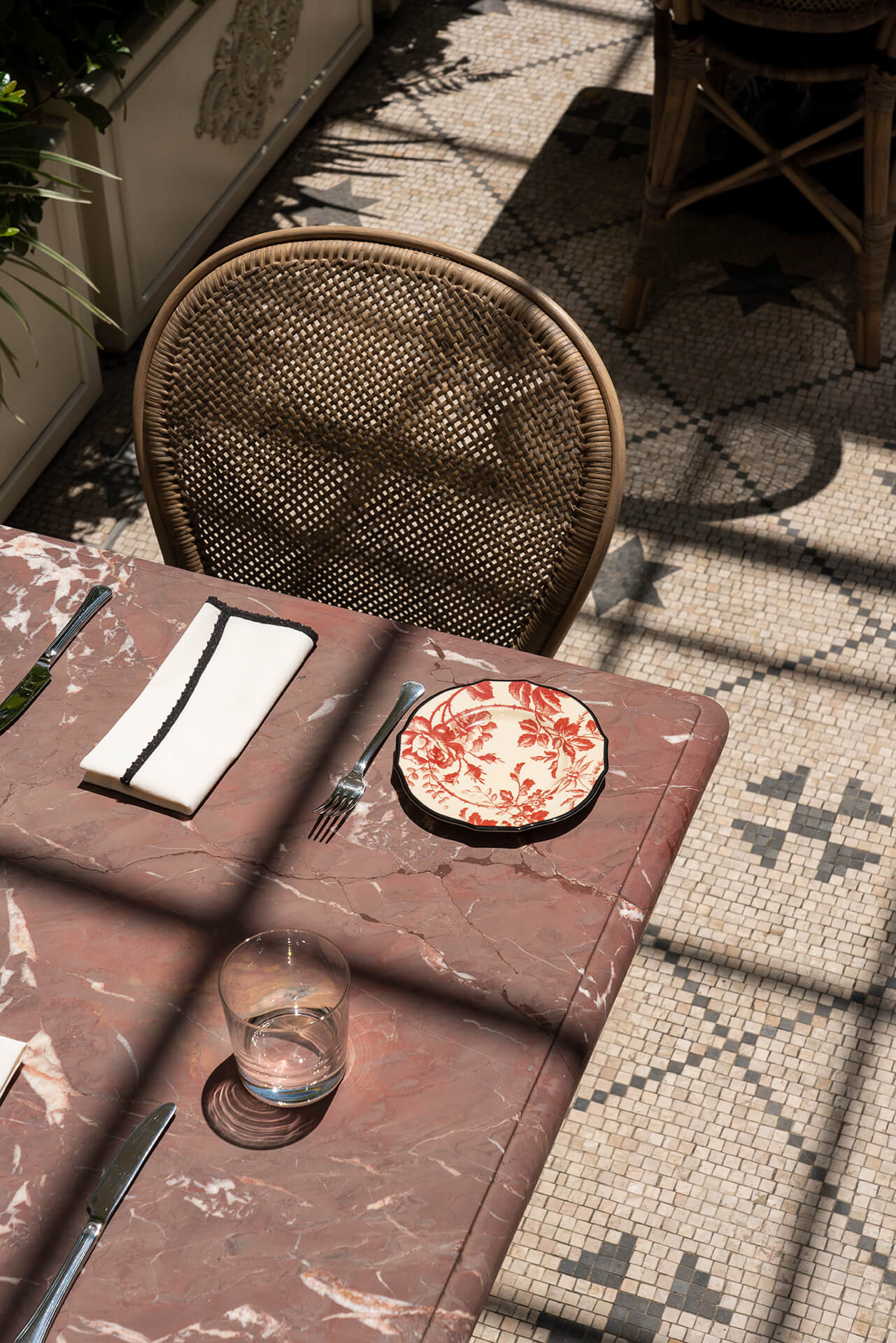 First Florence in 2018, then Beverly Hills in 2020, and now Tokyo; each outpost of Gucci Osteria da Massimo Bottura shares the same values of creativity, inspiration and inclusiveness as the Maison Gucci.
Gucci Osteria: a series of Italian, contemporary restaurants, found in world cities with varied and different identities. Sharing a culinary philosophy that rides the wave of the seasons with creativity, elegance, humour and sensuality, and from where they draw their inspiration. Capturing the youthful energy embodied in Gucci and its parallels with the philosophy of chef Massimo Bottura, they draw from the thread of legacy, always contemporary in its present and driving forward to the future.
Massimo Bottura is proud to introduce to Japan the enchanting modern Italian cuisine of Antonio Iacoviello.
DISCOVER