Gucci Osteria Florence
Clementine Jelly
The season's best offerings, picked at their peak to create indulgent treats that captivate your imagination. Find new seasonal jellies released regularly throughout the year, available exclusively at Gucci Osteria Florence and our E-shop.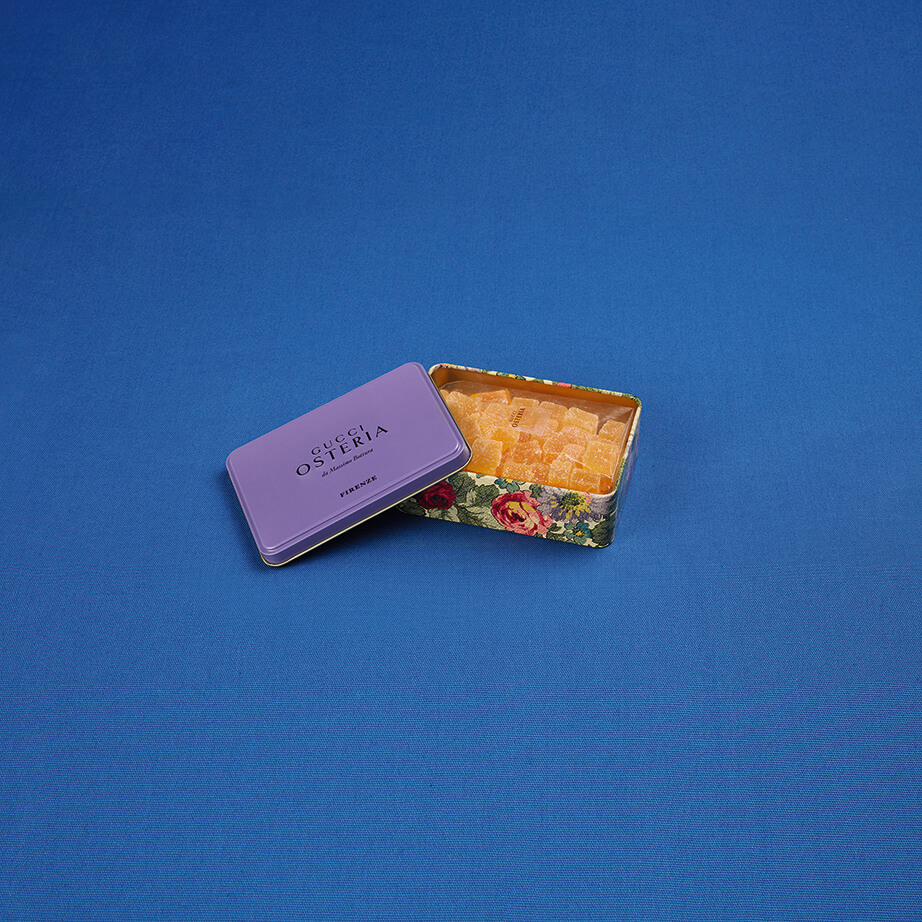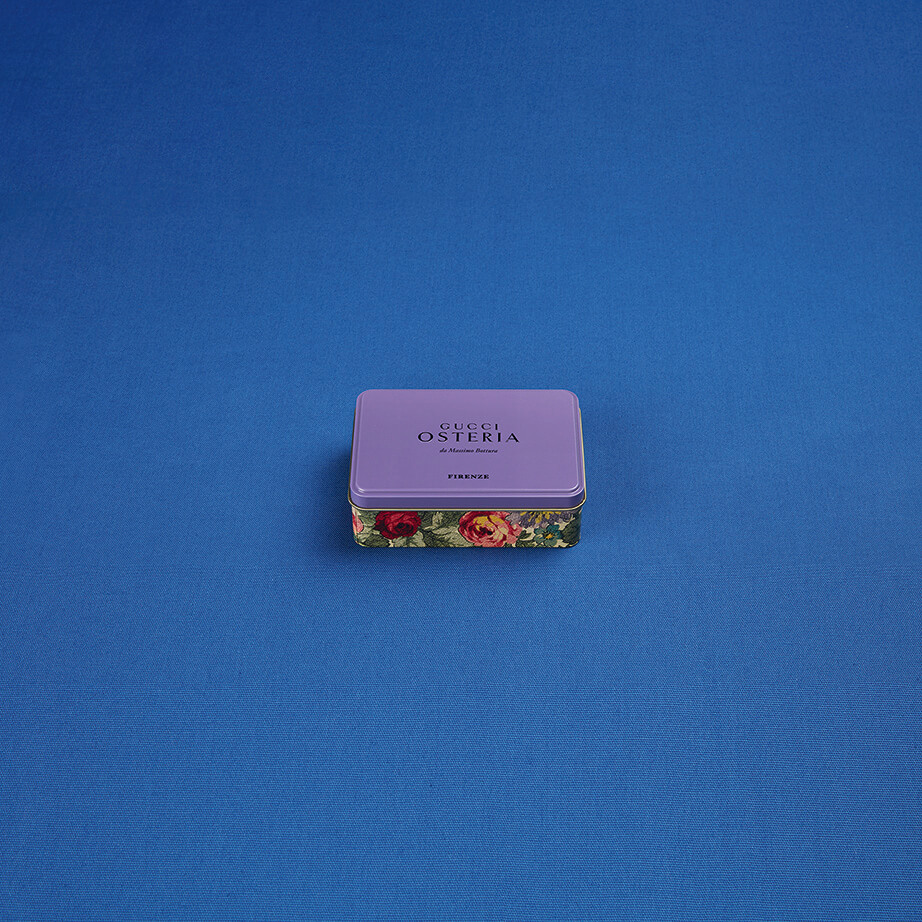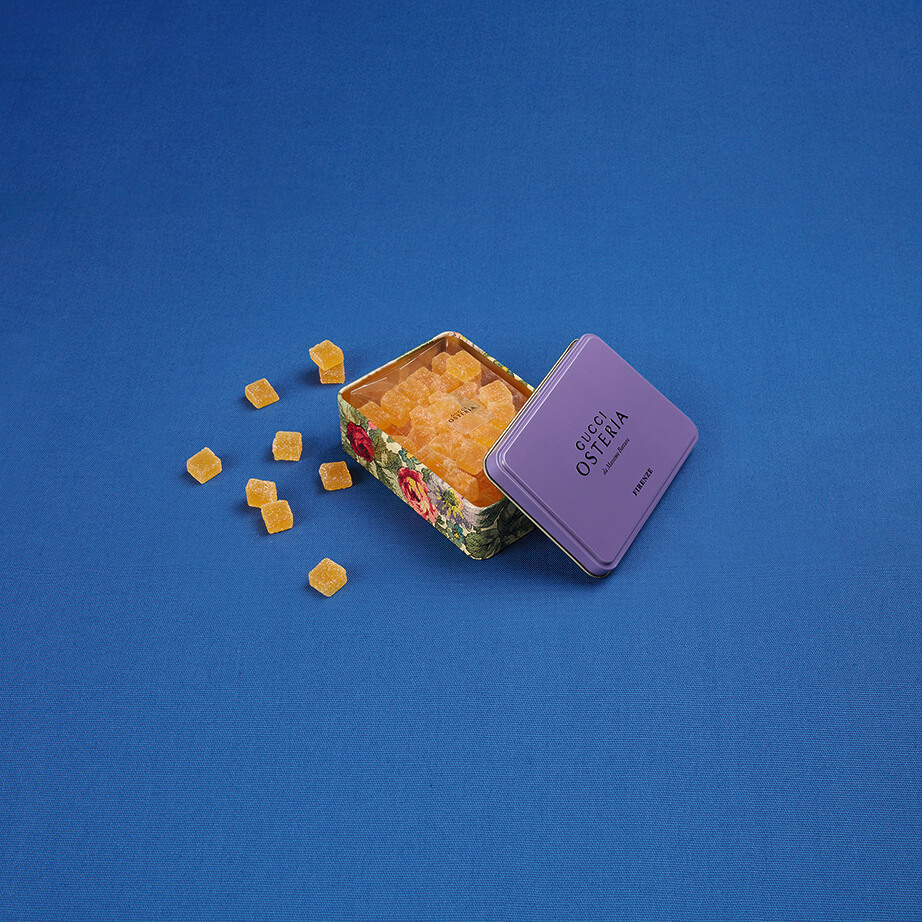 Clementine Jelly
Clementine jellies crafted almost entirely by hand to capture the wonderfully intense aroma and naturally sweet flavour of clementines of Calabria (PGI). A scrumptious treat you'll want to keep close.
Each

jelly

collection comes in an

elegant

Gucci package.