Welcome to Florence, the birthplace of the House of Gucci celebrating a century of global success in 2021.
Welcome to

Gucci
Osteria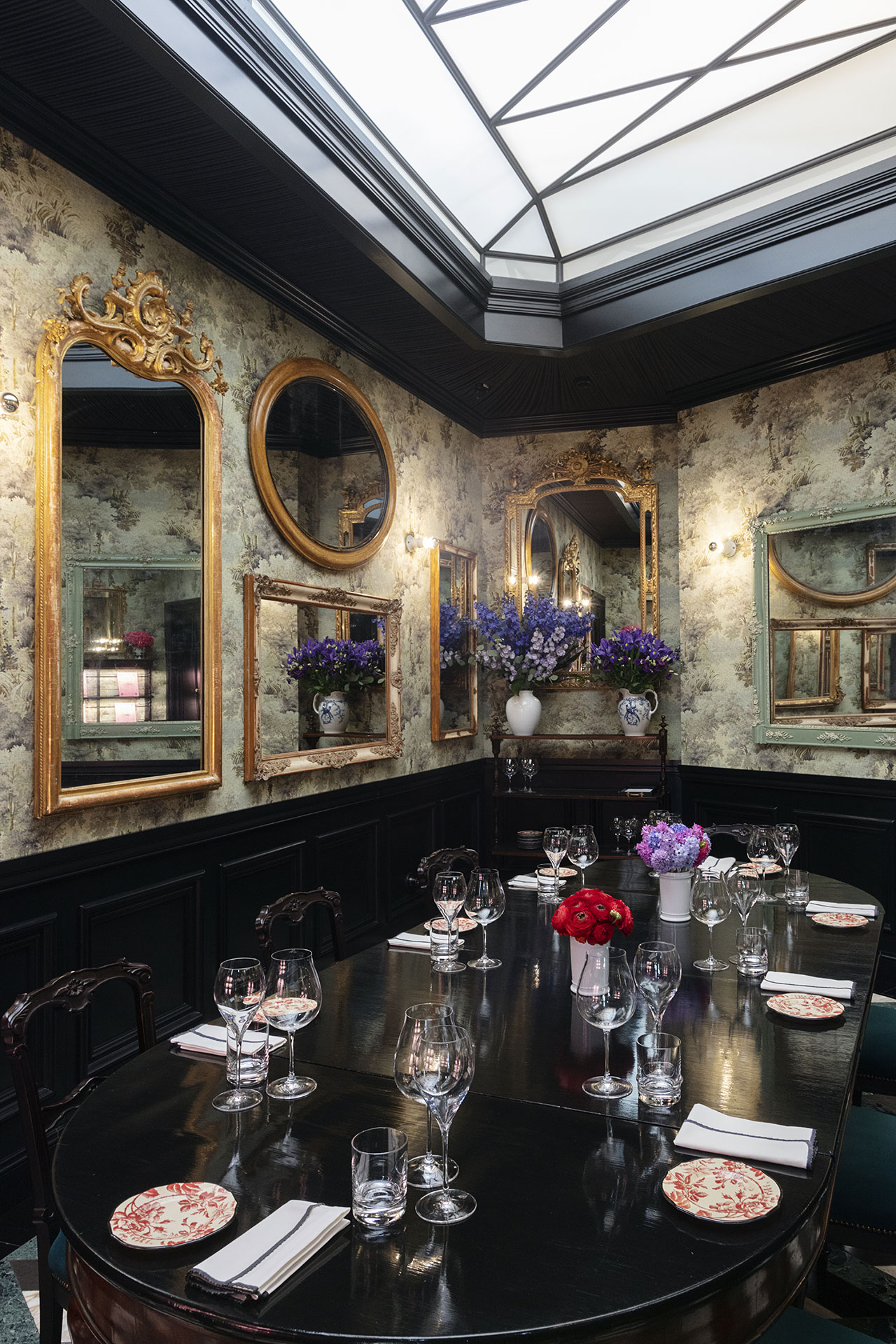 Since 2018, Gucci Osteria in Florence has embodied the same values of high creativity, inspiration and inclusiveness as the House of Gucci.
Gucci Osteria: a series of Italian, contemporary restaurants, found in world cities with varied and different identities. Sharing a culinary philosophy that rides the wave of the seasons with creativity, elegance, humour and sensuality, and from where they draw their inspiration. Capturing the youthful energy embodied in Gucci and its parallels with the philosophy of chef Massimo Bottura, they draw from the thread of legacy, always contemporary in its present and driving forward to the future.
Gucci Osteria Florence
About
From Mexico City, to travelling the world and now Florence, Karime Lopez cooks Italy through her experience, full of travel, discovery and dazzling insights.
DISCOVER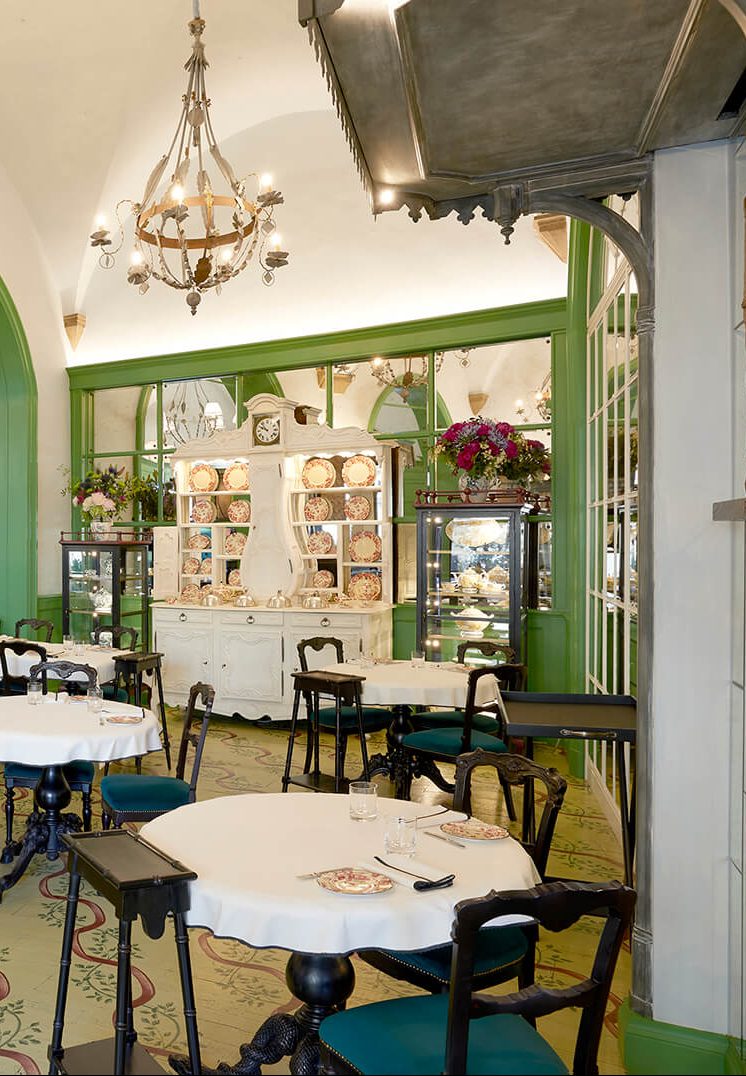 Gucci Osteria Florence
Chef
Karime Lopez creates her own culinary universe by interlacing the colours and flavours of Italy and beyond, with irreverent and poetic surprises.
DISCOVER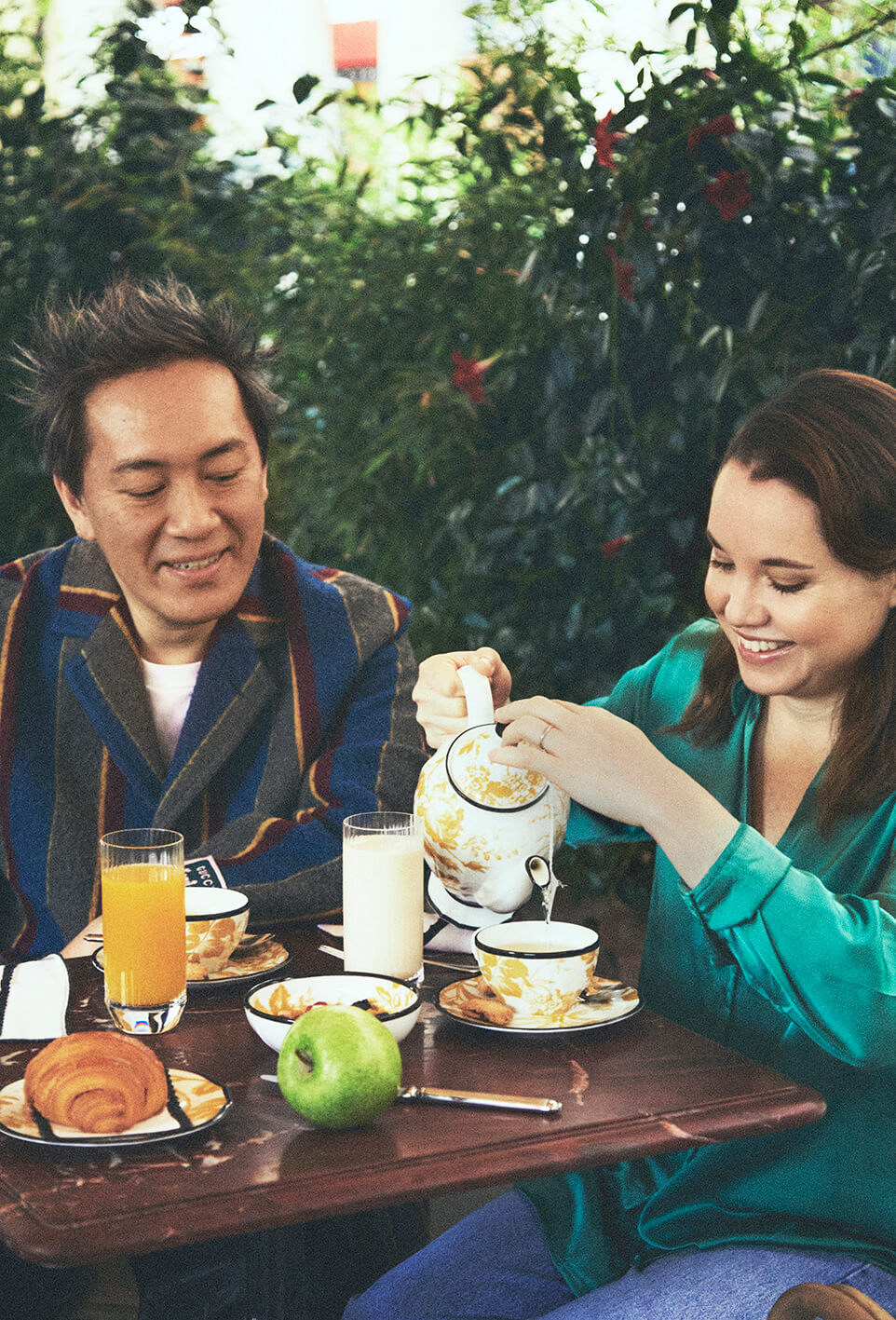 Gift the Osteria Experience with our Gift Cards!
DISCOVER
Gucci Osteria Florence
Experiences
Check out our recommendations for the very best Gucci Osteria experiences. We're bringing you everything from exclusive cookery classes to private Tuscan vineyard tours.
DISCOVER