Welcome to Gucci Osteria in Los Angeles, the Californian outpost of the Florentine flagship.
Welcome to

Gucci
Osteria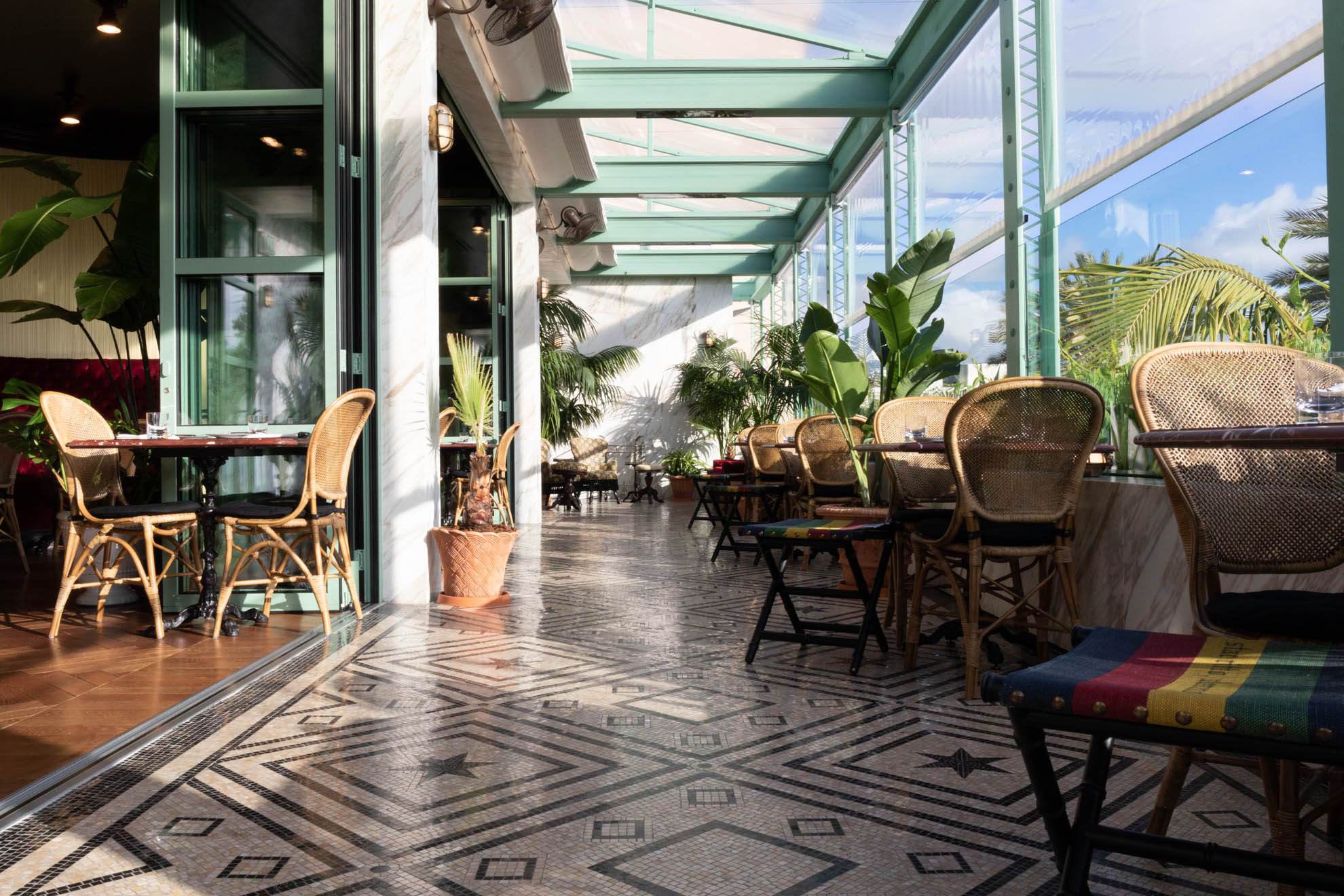 Since February 2020, Gucci Osteria in Los Angeles has embodied the same values of high creativity, inspiration and inclusiveness as the House of Gucci.
Gucci Osteria: a series of Italian, contemporary restaurants, found in world cities with varied and different identities. Sharing a culinary philosophy that rides the wave of the seasons with creativity, elegance, humour and sensuality, and from where they draw their inspiration. Capturing the youthful energy embodied in Gucci and its parallels with the philosophy of chef Massimo Bottura, they draw from the thread of legacy, always contemporary in its present and driving forward to the future.
Gucci Osteria Beverly Hills
About
At the helm of Gucci Osteria in Los Angeles, Italian born chef Mattia Agazzi is already more than just the new "boy in the 'hood", he is a welcome addition to the community in Beverly Hills.
DISCOVER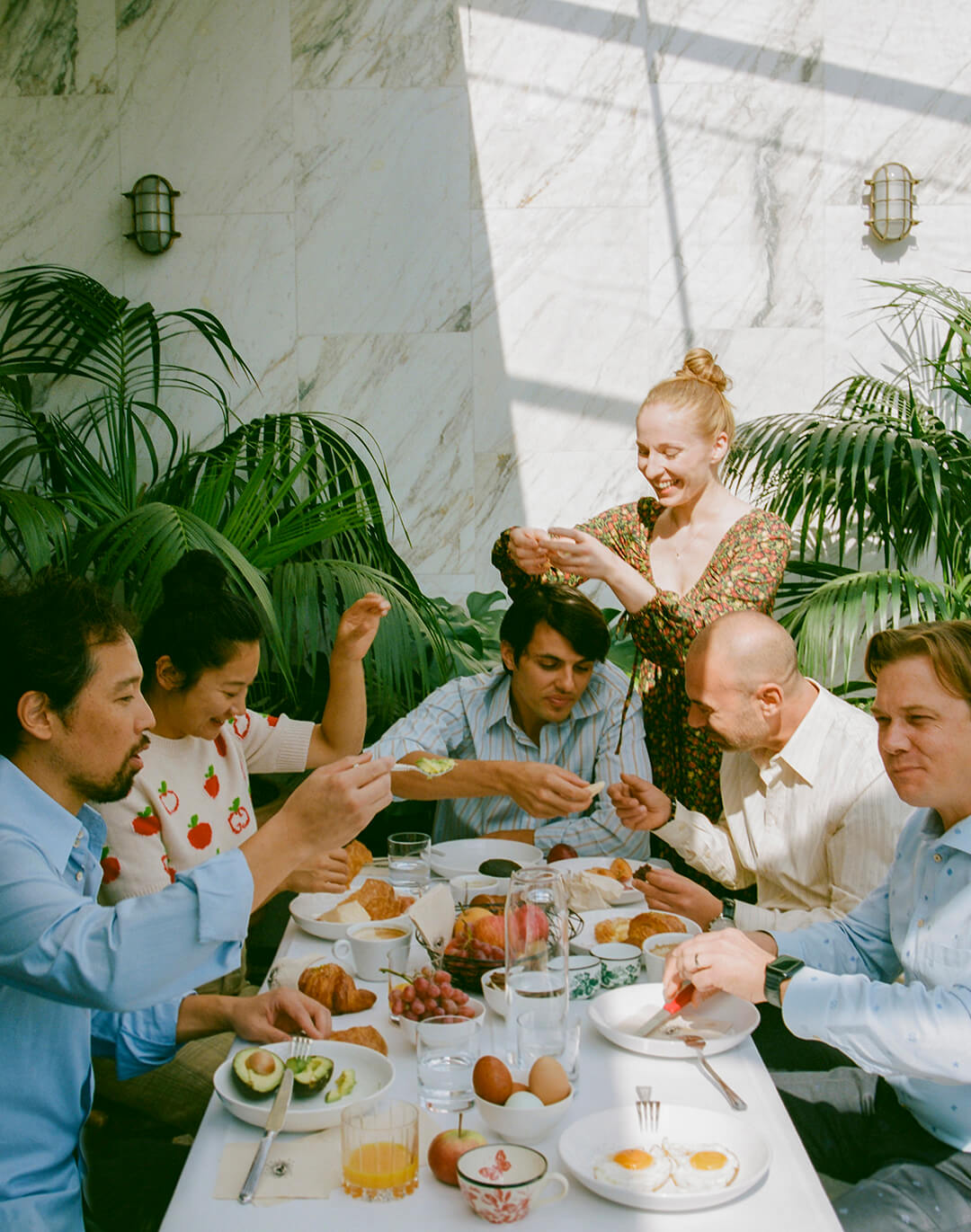 Gucci Osteria Beverly Hills
Chef
Chef Mattia Agazzi presents his culinary universe by interlacing the colours and flavours of Italy with his new Californian surroundings.
DISCOVER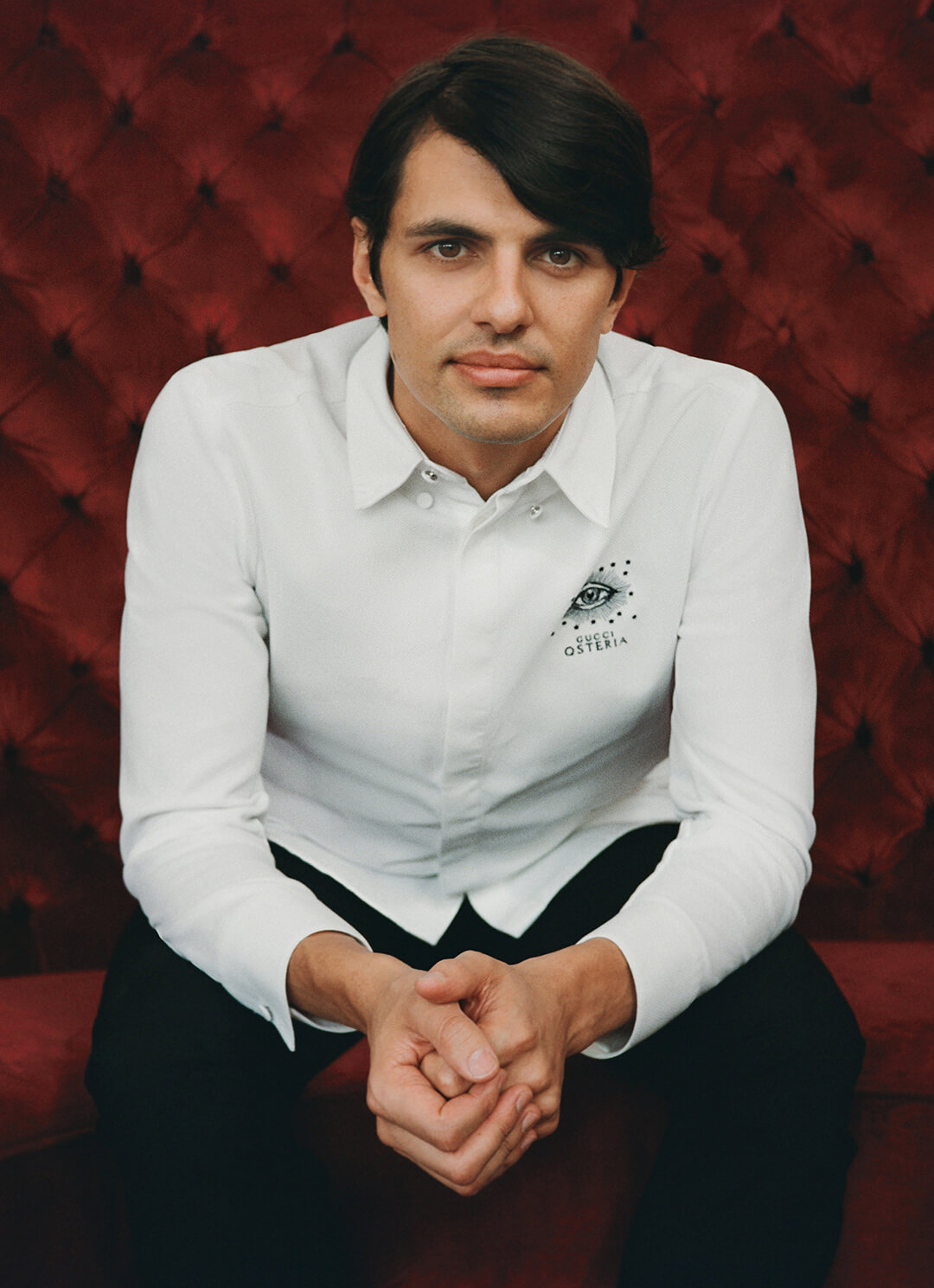 Gift the Osteria experience with our Gift Cards!
DISCOVER
Gucci Osteria Beverly Hills
Experiences
Check out our recommendations for the very best Gucci Osteria experiences
DISCOVER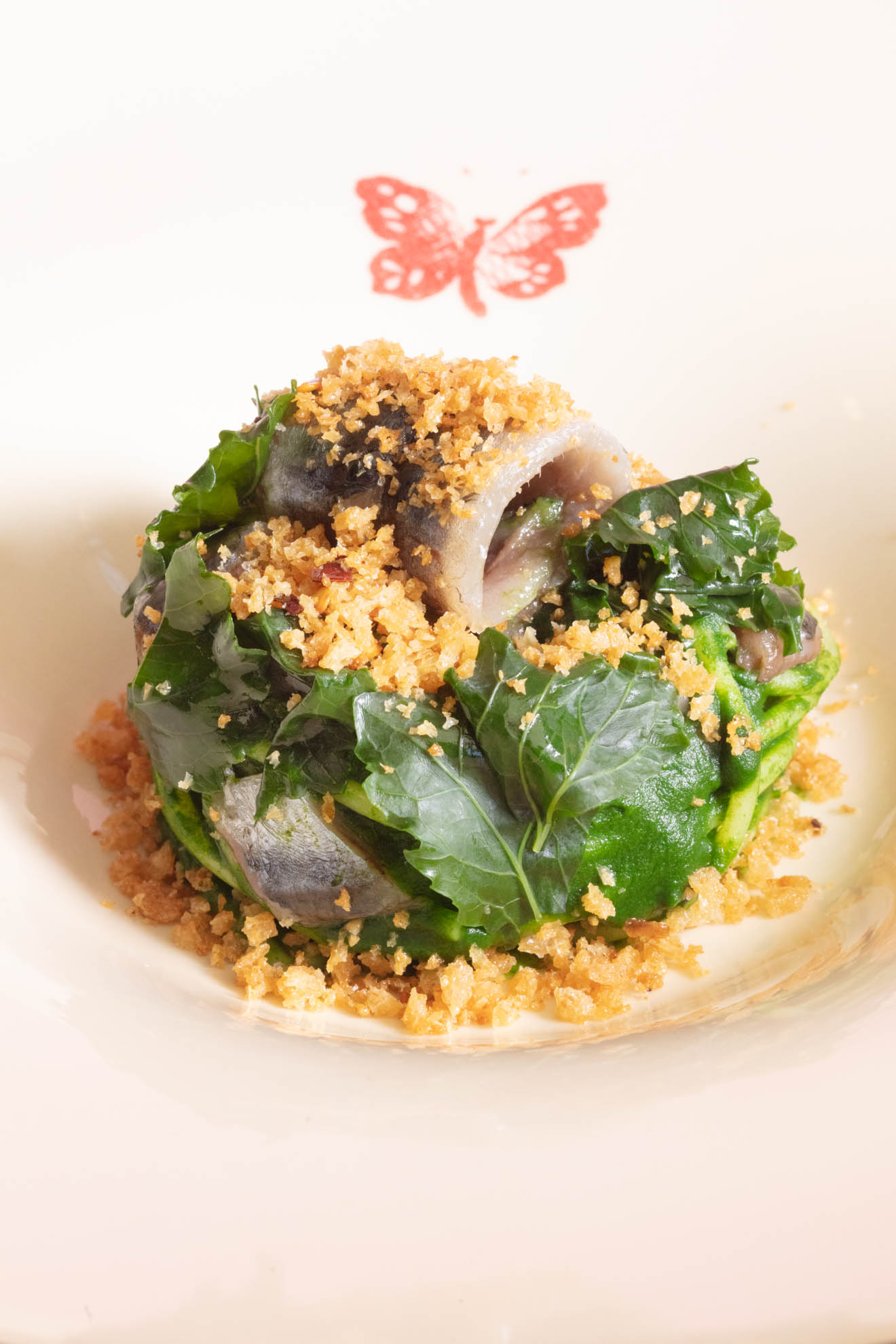 Gucci Osteria Beverly Hills
Shop
Bring a touch of Gucci Osteria Beverly Hills home with you
DISCOVER