From Gucci Osteria in Florence, the historic city of the Medici family, Karime Lopez is at the helm of a youthful, brand new culinary Renaissance.
Karime, a chef
in
blossom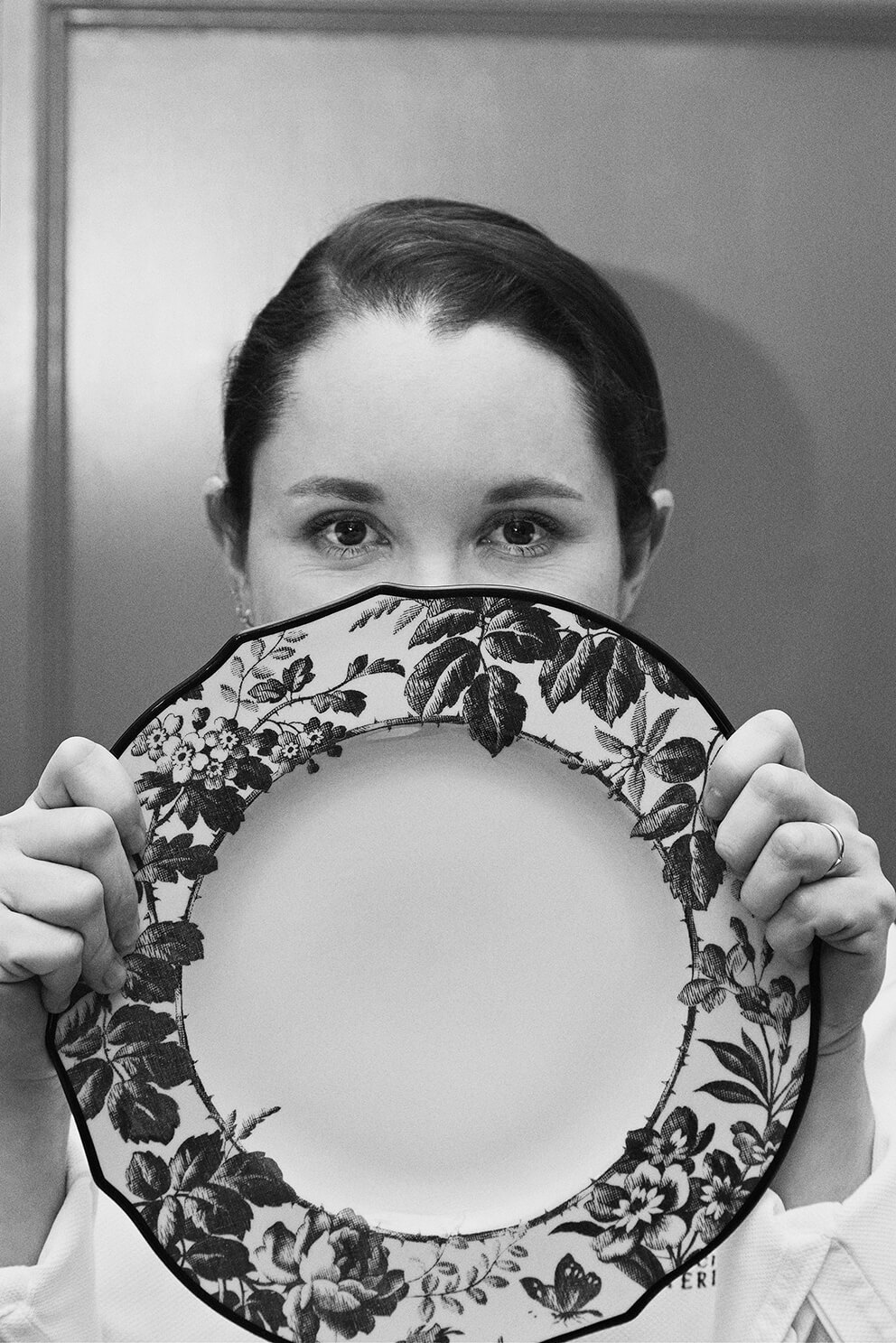 From Mexico City, to travelling the world and now Florence, Karime Lopez cooks Italy through her experience: full of travel, discovery and dazzling insights.
Cooking the
unrepeatable
, living in the moment together and always looking to the
future
. Interpreting the
joyful
creative energy of
Gucci's
philosophy through
flavour
in the kitchen.
Takahiko Kondo
Born in Tokyo, Takahiko 'Taka' Kondo started his career in 1997, as a chef at an Italian restaurant. It was in his home city that his connection with Italian food and cooking was nurtured, as he learnt his craft in various Italian restaurants throughout the metropolis. This road led him to Massimo Bottura's Osteria Francescana in Modena, where he stayed for 17 years and took on the role as sous-chef there in 2014, and to becoming co-executive chef of Michelin starred Gucci Osteria Florence, with Karime Lopez.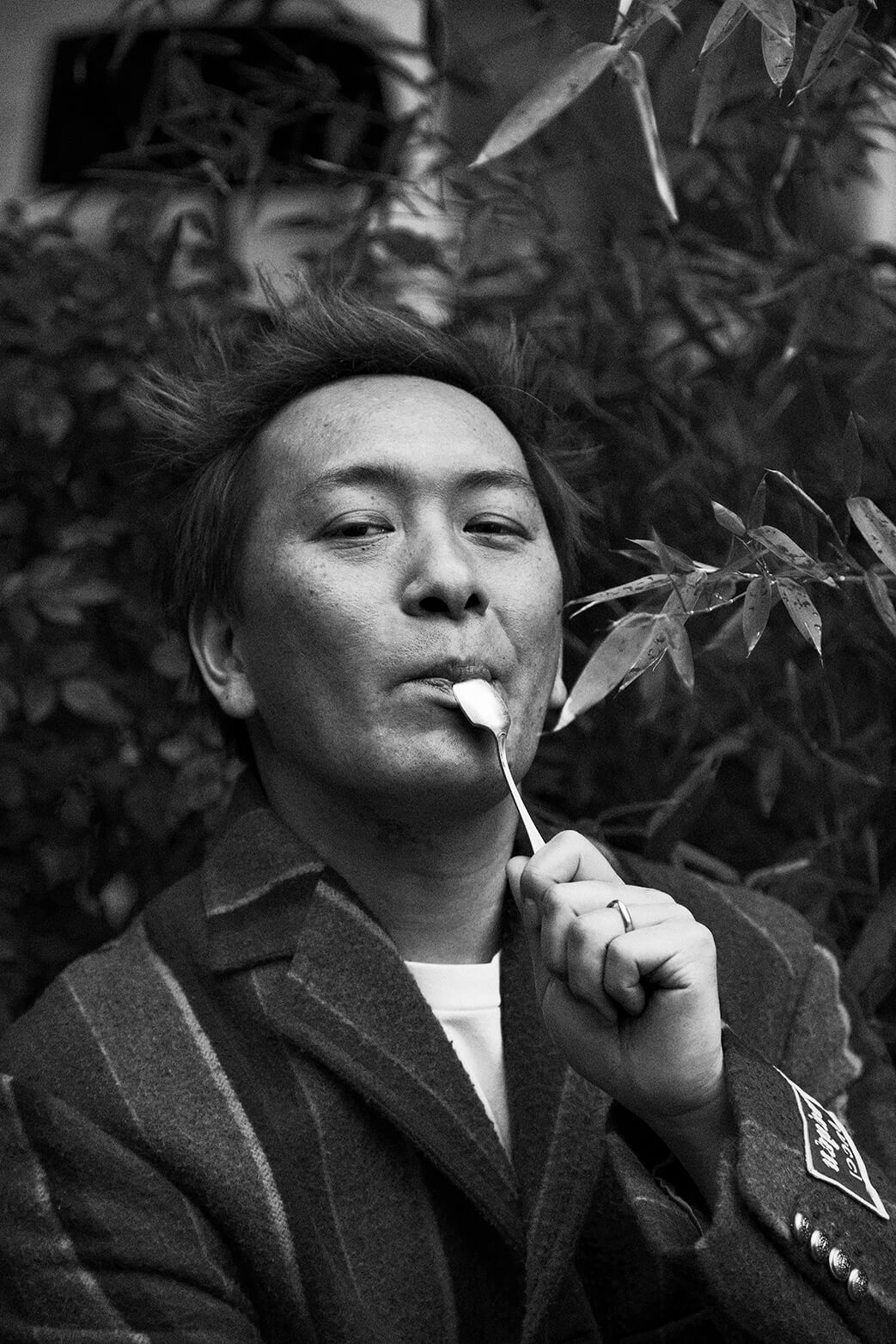 Karime Lopez
"I have gained experience and learnt from all the chefs and restaurants I have worked with. In Mexico City at Pujol: a creative approach to Mexican cuisine. In Lima at Central: the importance of research on indigenous products and avant-garde techniques. In Modena at Osteria Francescana, chef Massimo taught me that cooking is a cultural art form and during my time there, I understood the importance of building a responsible and motivated team, fully involved in all creative decisions. This is what I've built the foundations of Gucci Osteria upon".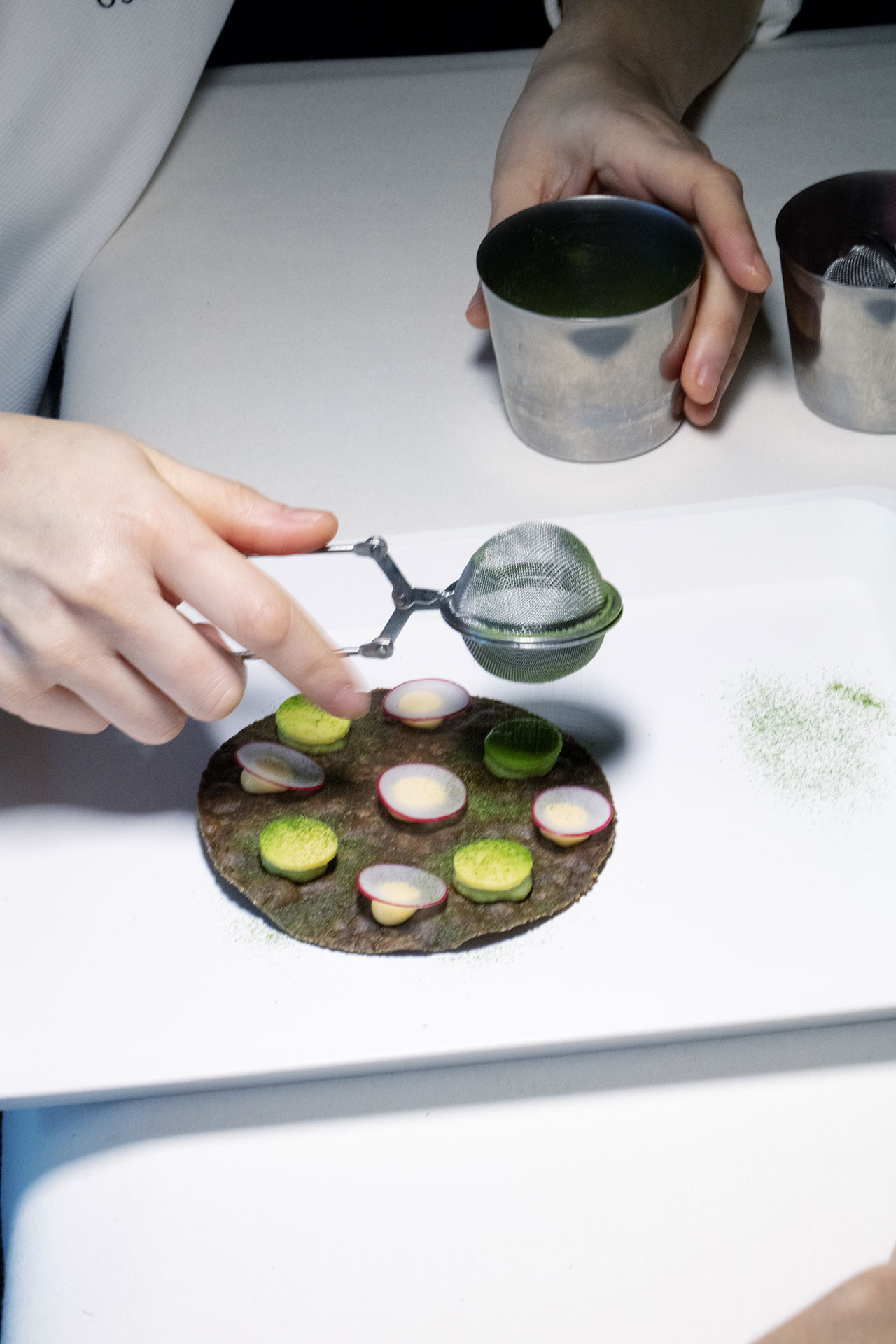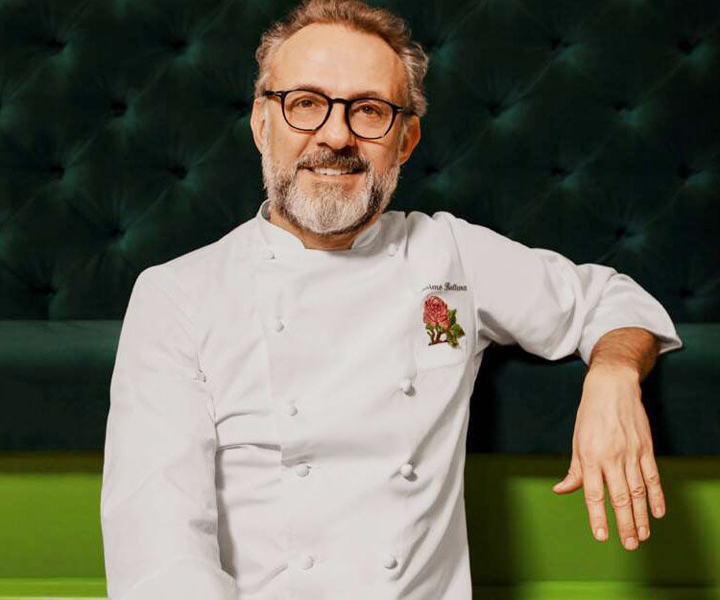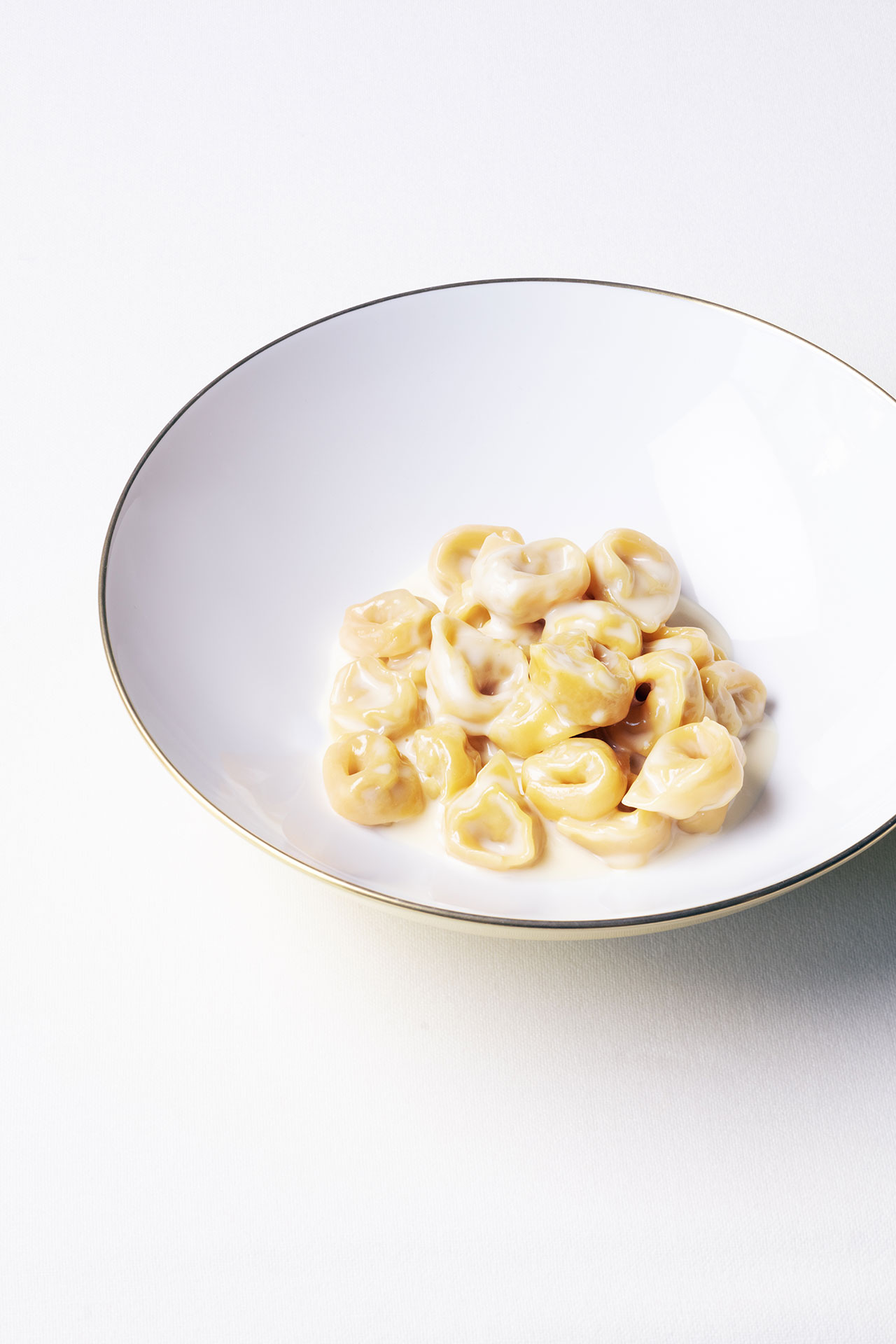 One of the key figures in the new Italian cultural Renaissance is Massimo Bottura of three Michelin star Osteria Francescana in Modena. He inspired Karime to free her creativity and evolve her cuisine beyond tradition: to be more imaginative, more open and more inventive.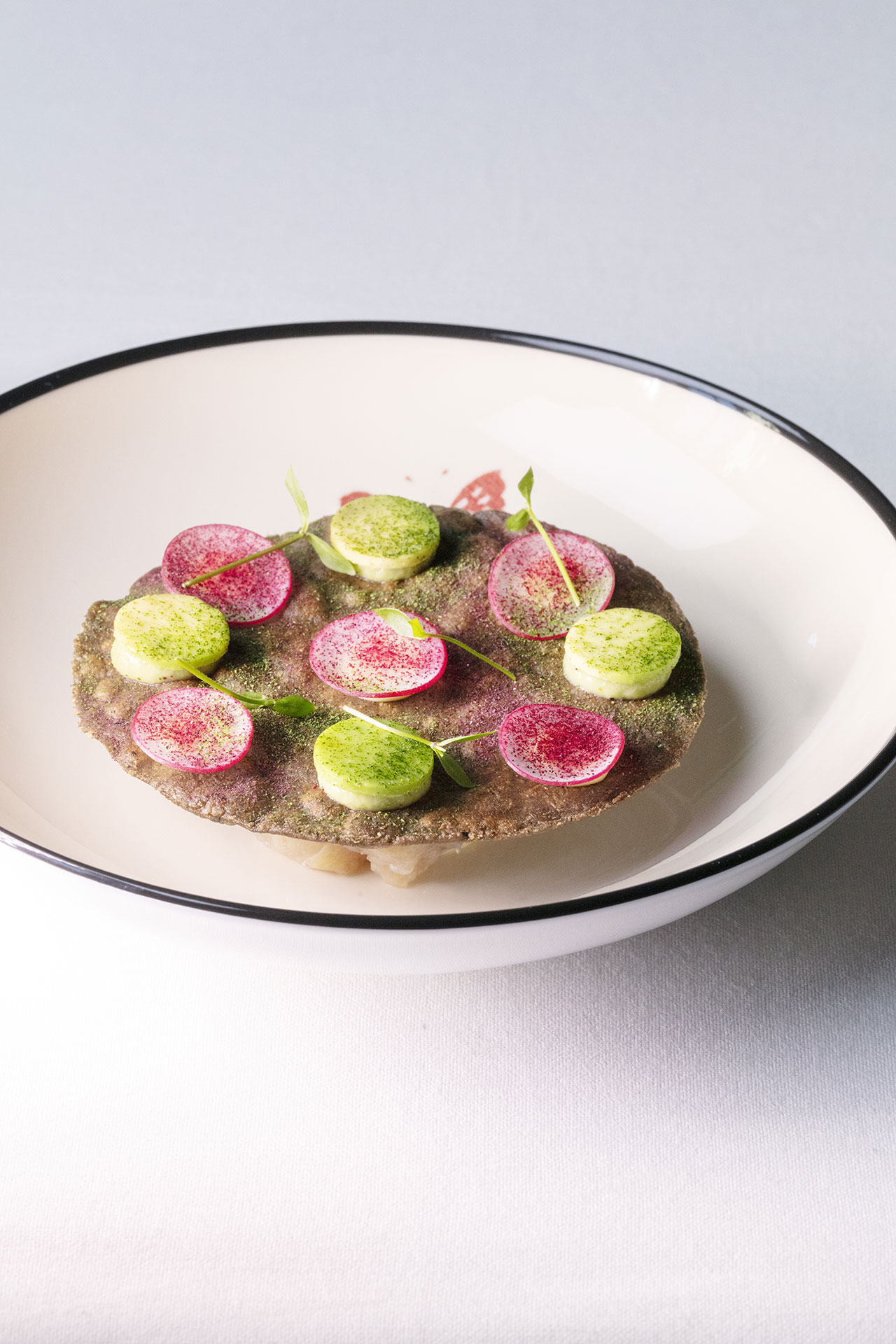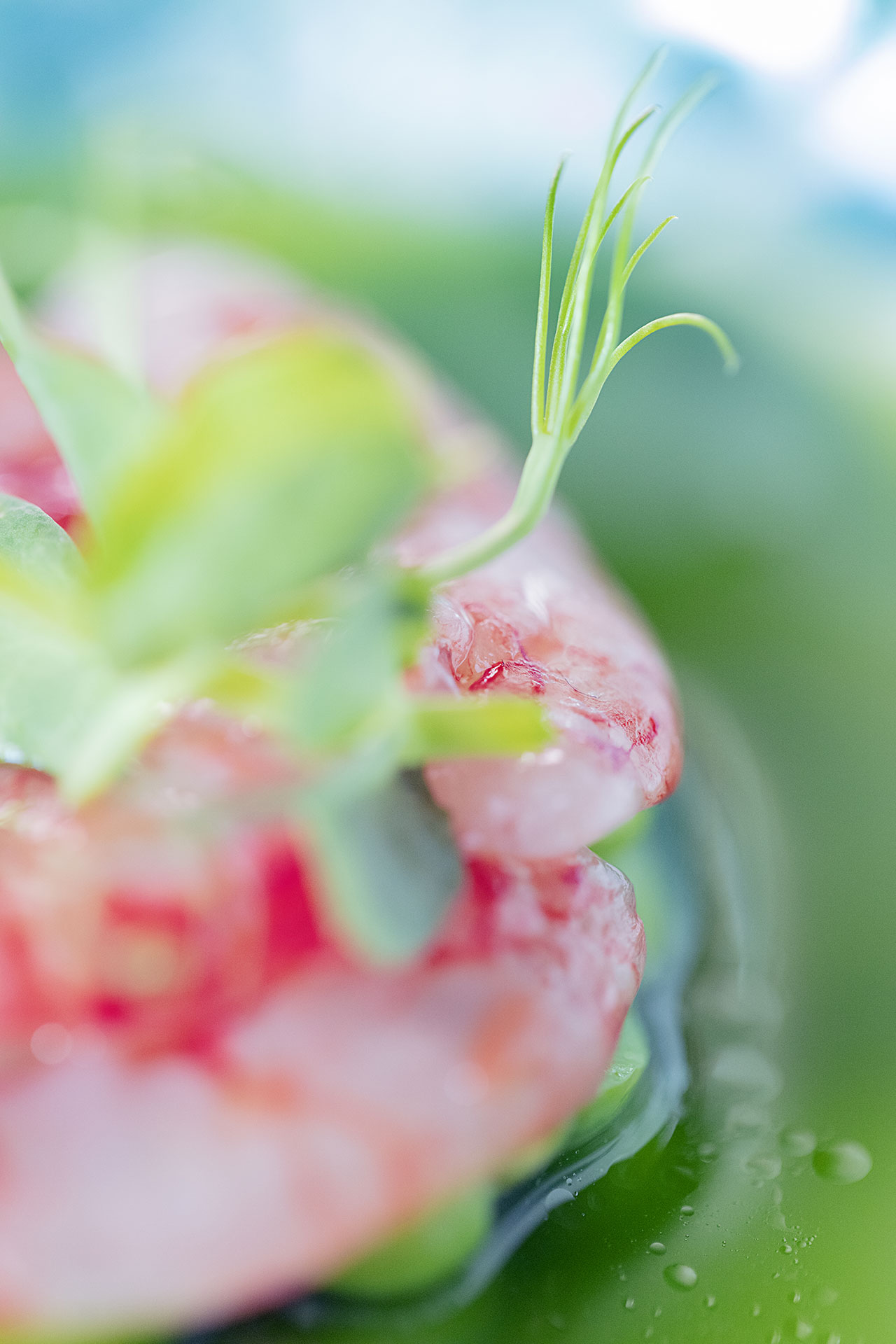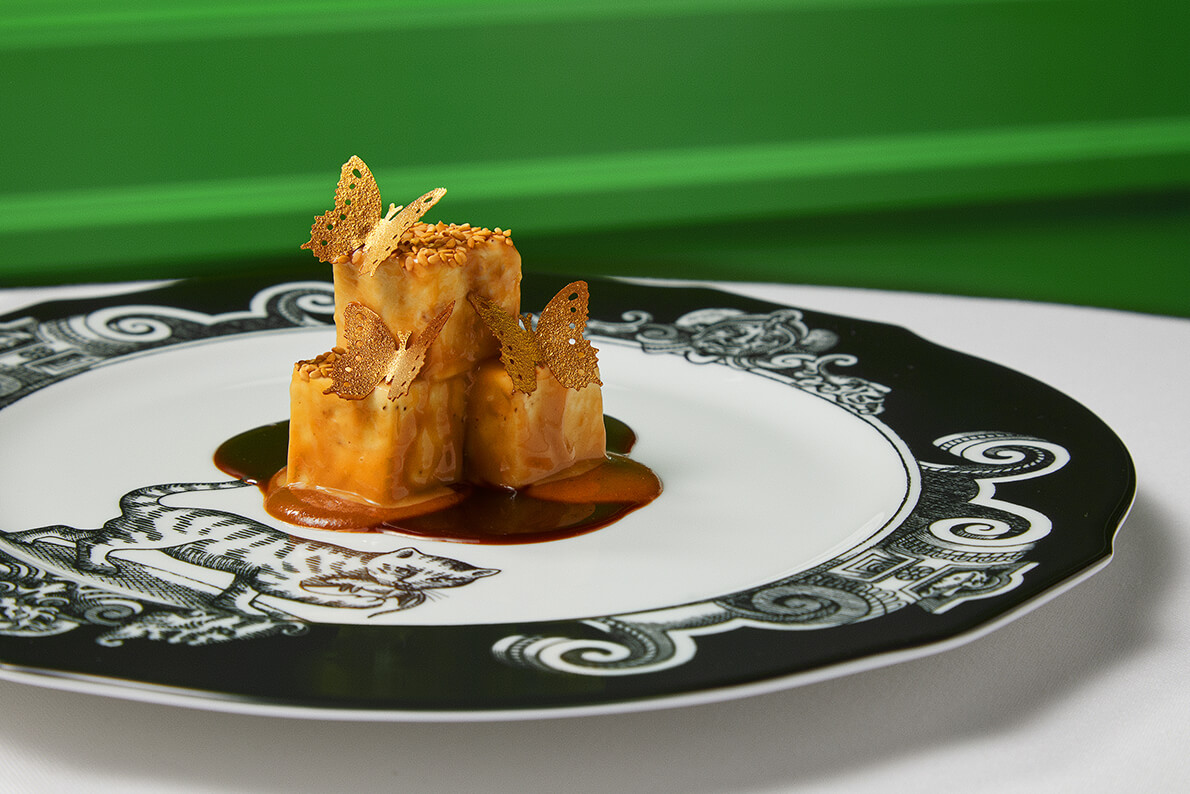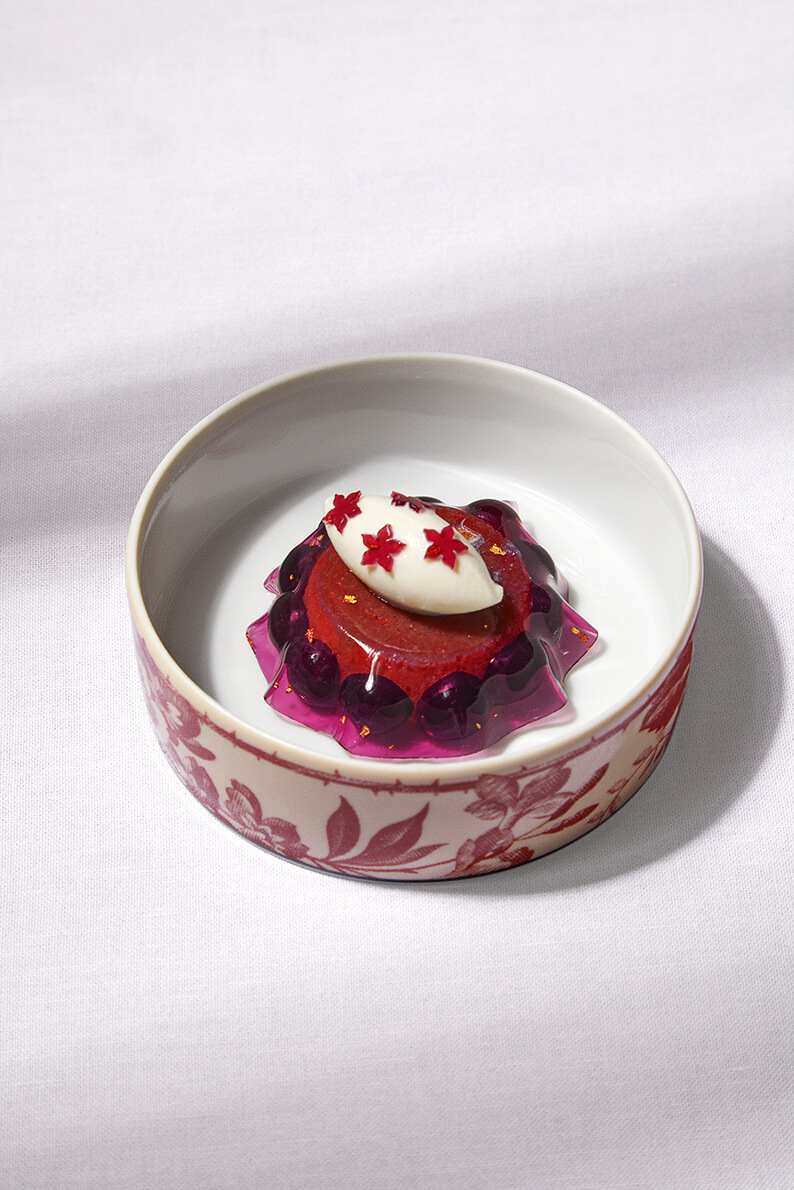 An intelligent, heartfelt and generous cuisine at the pinnacle of creativity.