The contemporary spirit of an historic space.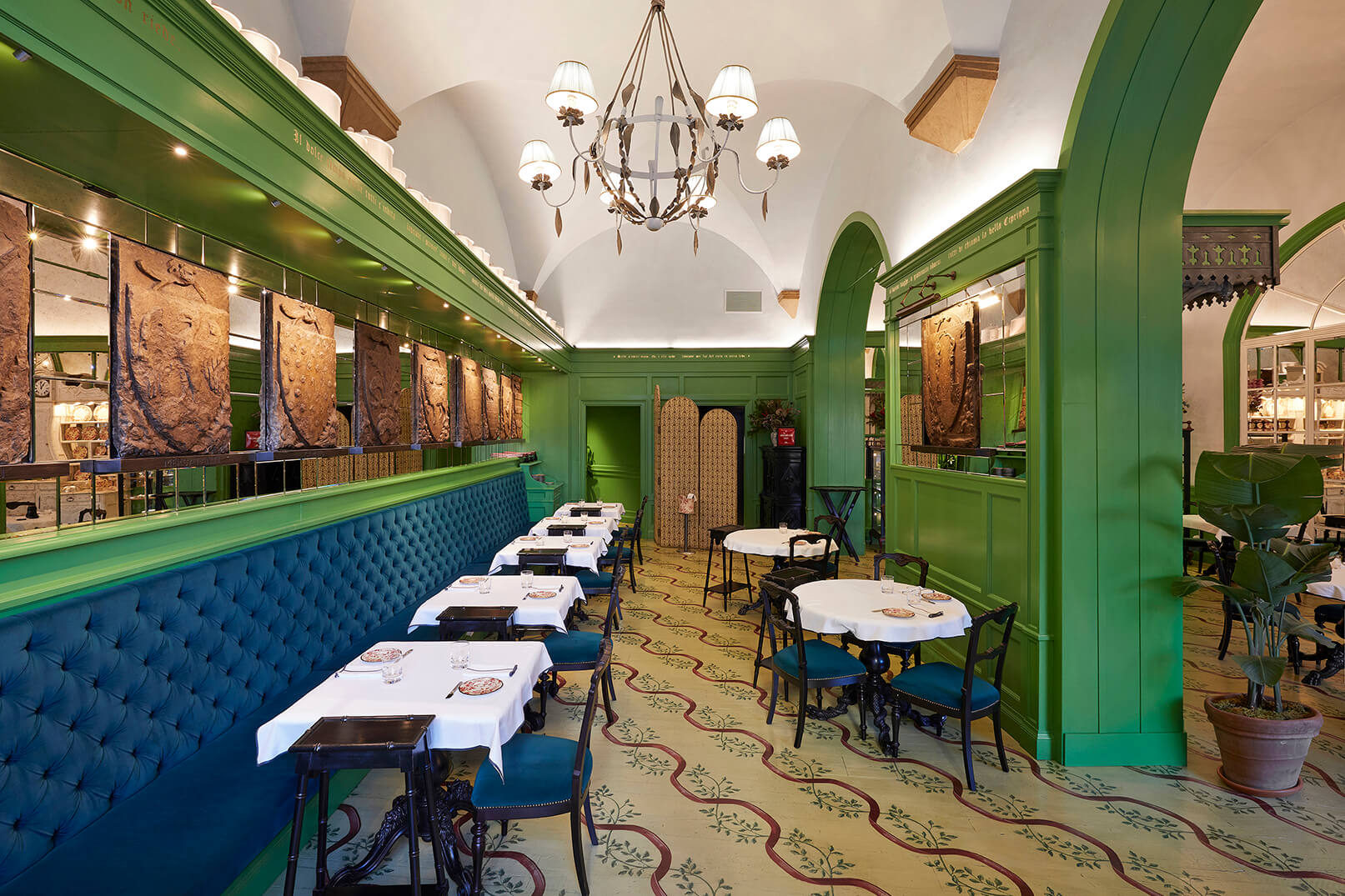 Where attention to detail fuels an elegant and refined conviviality.
Karime Lopez creates her own

culinary universe

by interlacing the colours and flavours of Italy and beyond, with

irreverent

and

poetic

surprises.
Karime Lopez cooks as she breathes, with a skin-deep sensitivity, engaging all the senses. She is inspired by Italian flavours and knowledge and the special places close to her heart, expressing immense joyfulness and generosity. Italian cuisine has never been more free, elegant and cosmopolite.
"At Gucci Osteria we don't have ambitions to be gardeners; neither to have a roof top or a countryside vegetable garden. The finest Tuscan and Italian products are naturally the basis of my cuisine.
But what deeply inspires me are the light and the colours; the ochre tones and the shades of brown of the walls; the historic Florentine palaces, which are the emblems of this city of art and culture unique in the world and which I visually engage with every day" – Karime
A private dining room seats up to 10 in an intimate space with wood panelled walls adorned with antique gilded mirrors.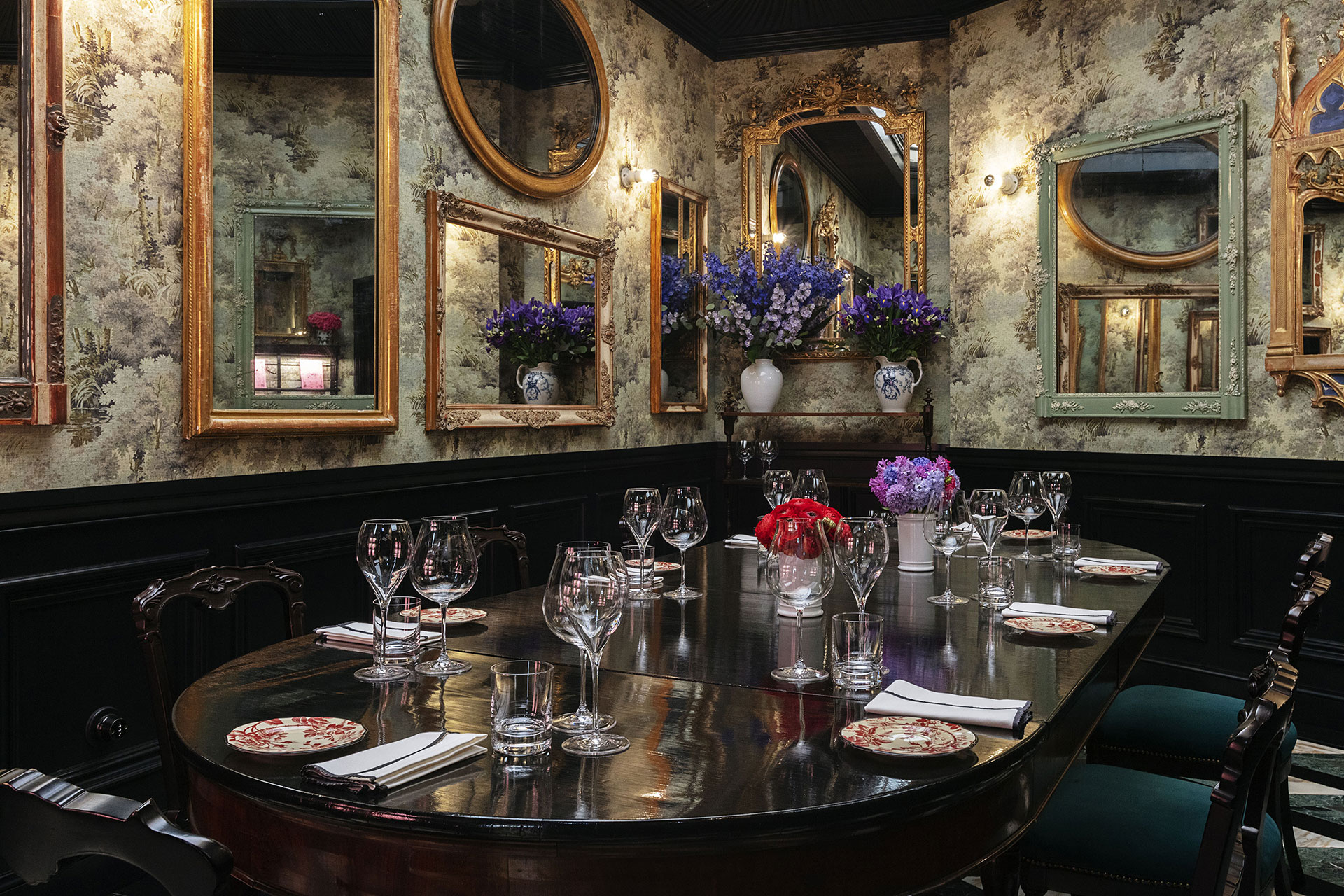 On the second floor, two rooms overlooking the Piazza della Signoria, available for business meetings, cocktail events and private functions.