Gucci Osteria Florence
Special Raspberry and Chocolate Panettone
The sweet and fragrant notes of raspberry mix with rich, velvety chocolate for a joyous twist on a festive classic. Bring new flavors to the table with this special edition panettone.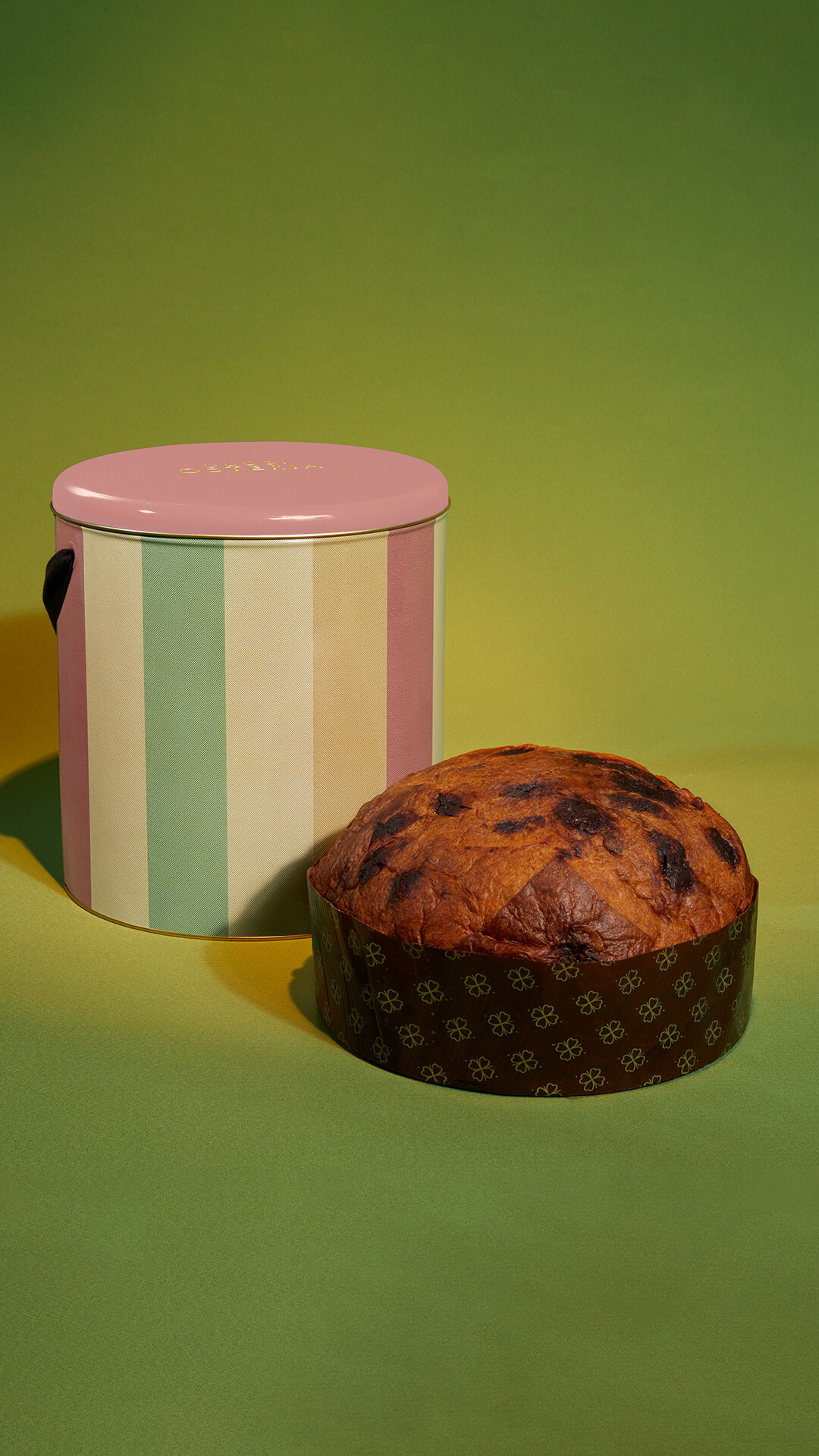 All orders for Panettone and any additional items purchased in the same order will be available for shipping from the 13th of November onwards.
Special Raspberry and Chocolate Panettone - Shipping available from November 13th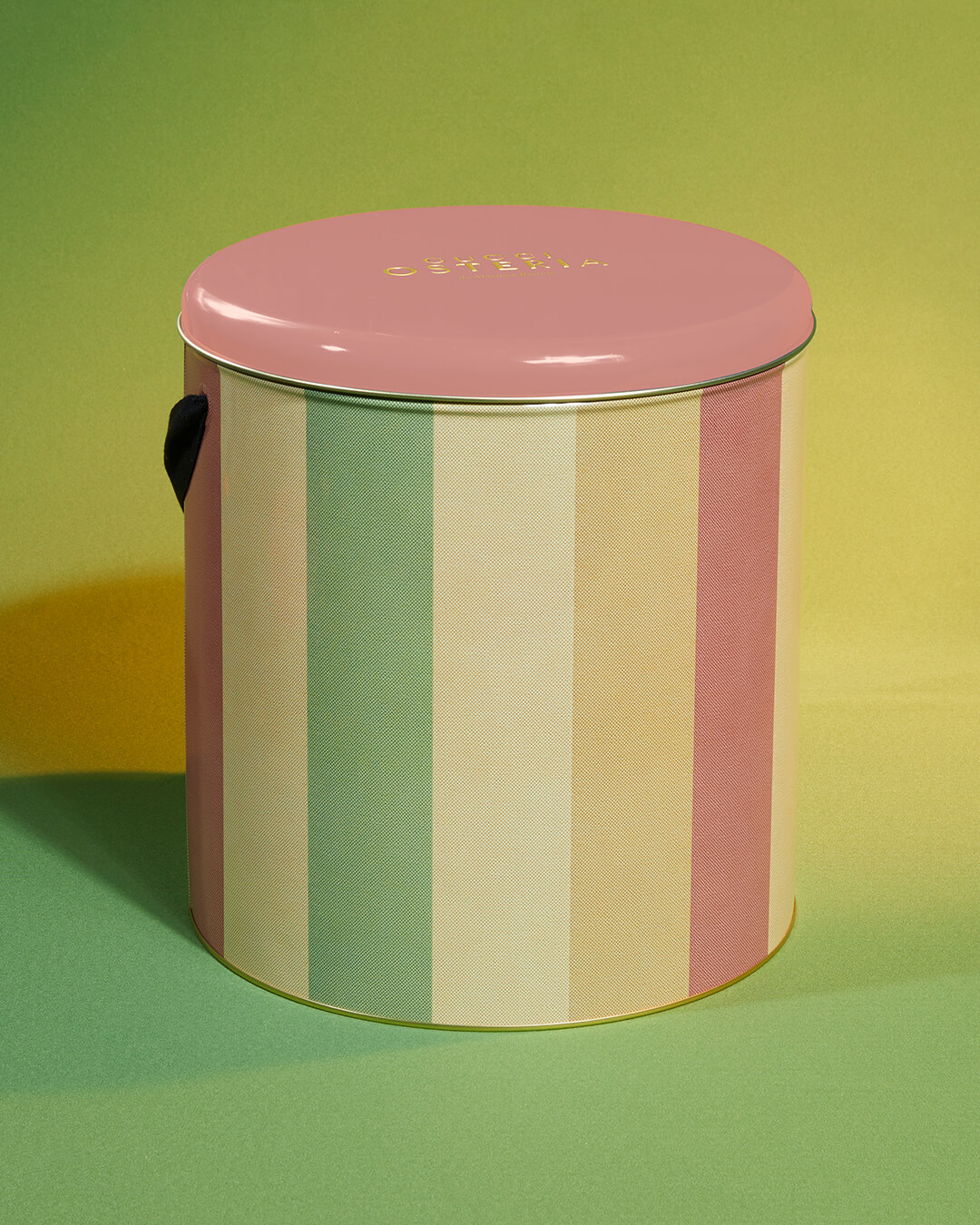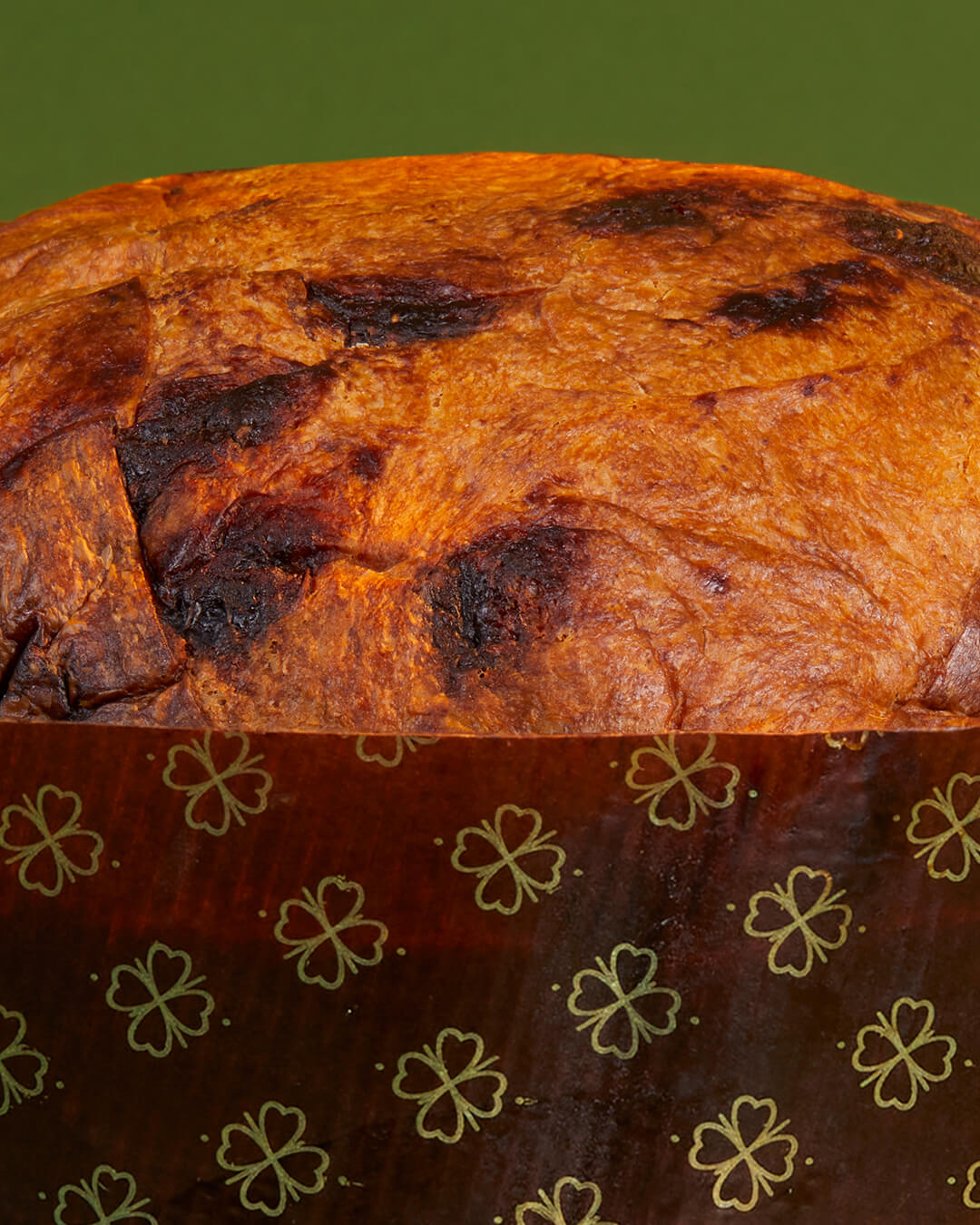 Light, airy, and filled with the charming taste of raspberry and chocolate, elevate your holiday season with the limited-edition Gucci Osteria 2023 Special Raspberry and Chocolate Panettone, made exclusively by Gucci Osteria Florence chefs and presented in a specially designed decorative tin box.
Ingredients:
WHEAT FLOUR, semi-candied raspberry 18% (rasberry, glucose syrup, sugar), BUTTER (MILK), sugar, fresh class A EGG YOLKS from free-range hens, dark chocolate 10% (cocoa mass, sugar, emulsifier: soy lecithin, natural vanilla flavoring), natural sourdough (WHEAT), honey, MALT, salt, natural vanilla berries from Madagascar.
THE HIGHLIGHTED ELEMENTS MAY CAUSE ALLERGIES OR INTOLERANCES. May contain traces of dried fruit (almonds, nuts, walnuts, pistachios), milk, and sesame. The product contains no preservatives. Keep in a cold and dry place.