Gucci Osteria Florence
Orange Biscuits
Discover special moments to be cherished accompanied by the sweet taste of candied oranges and natural vanilla berries from Madagascar, all encompassed in a delicious and crisp bite.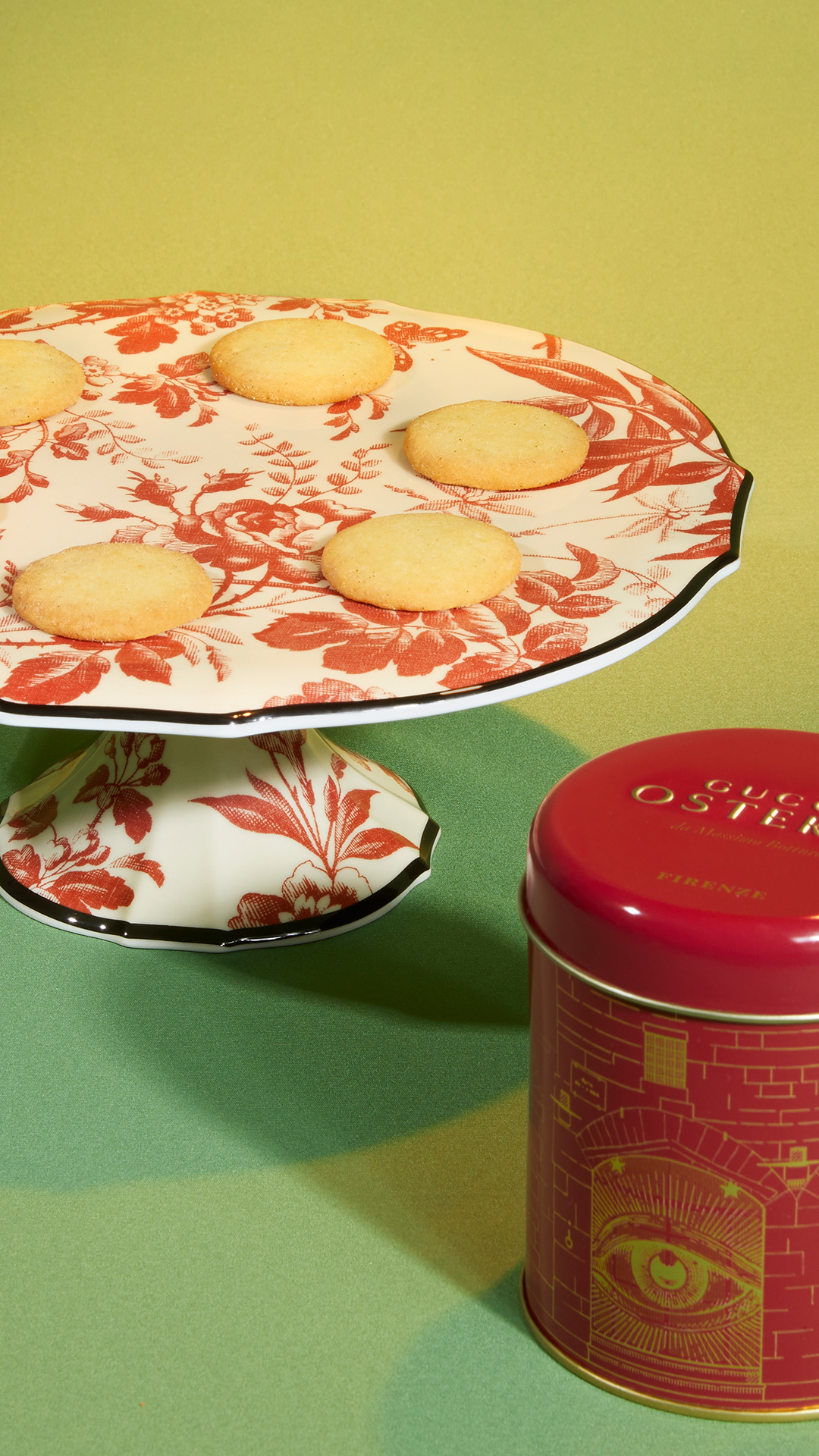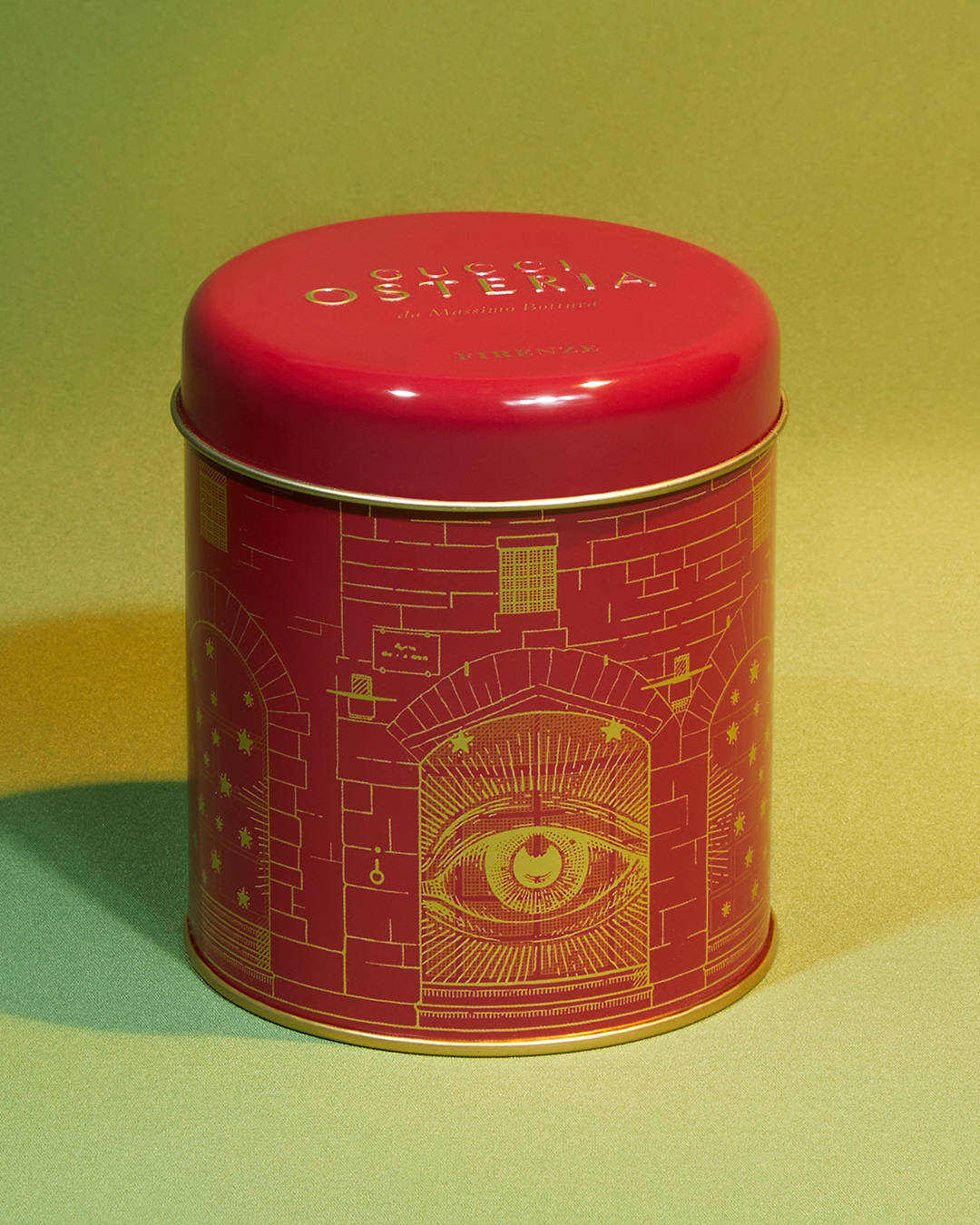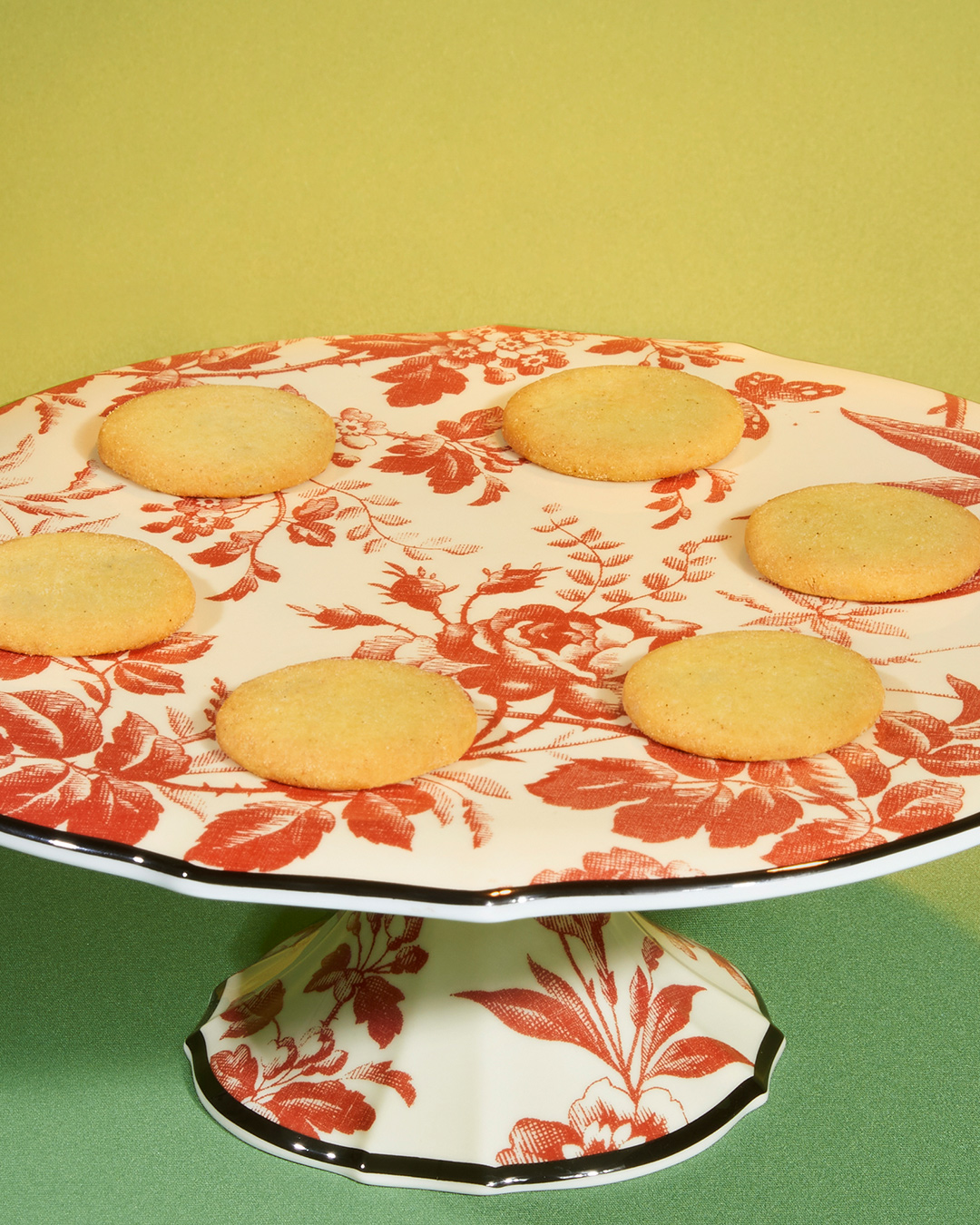 Light, crunchy and infused with the sweet and citrus notes of the highest quality oranges, these Orange Biscuits make for a delightful sweet treat for any hour of the day.
Ingredients:
Type 00 soft wheat flour, butter (milk), sugar, candied oranges 8% (orange peels, glucose syrup, sugar), fresh egg yolks, salt, natural vanilla berries from Madagascar, orange past.
The ingredients written in capitals may cause allergies or intolerances. It may contain traces of nuts (almonds, nuts, welnuts, pistachios) and sesame. The product contains no preservatives. Keep in a cold and dry place.