Gucci Osteria Florence
Ginepro
Infused with juniper wood from the Tuscan-Emilian Apennines, the Ginepro special edition Balsamic Condiment created with Acetaia Maria Luigia evokes notes of smoked wood, chocolate, coffee, and incense for an intensely aromatic taste experience.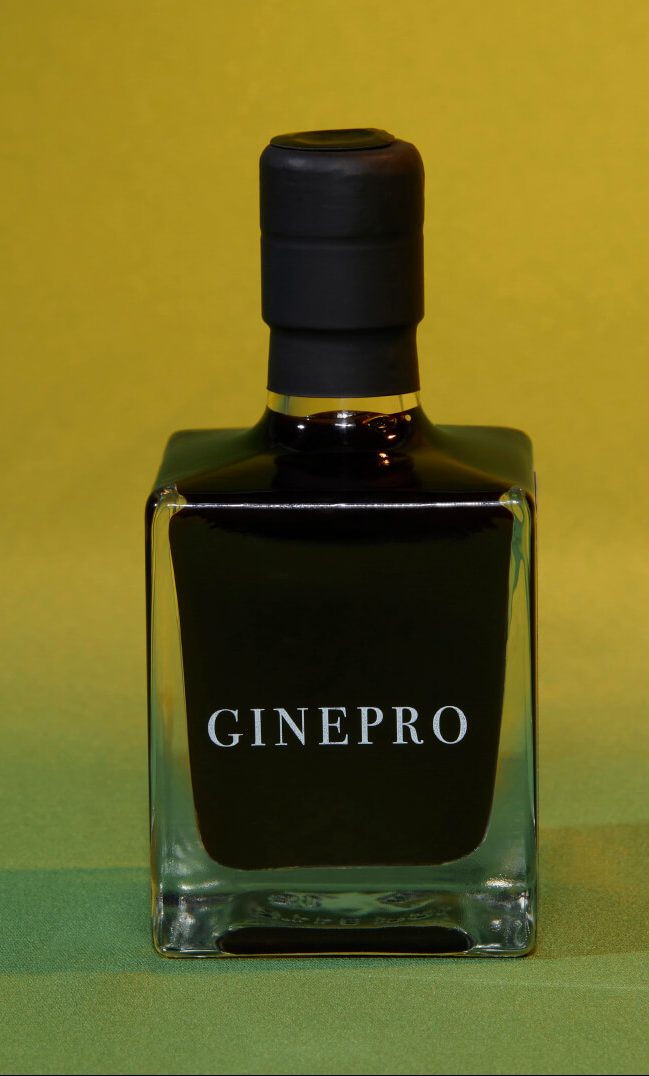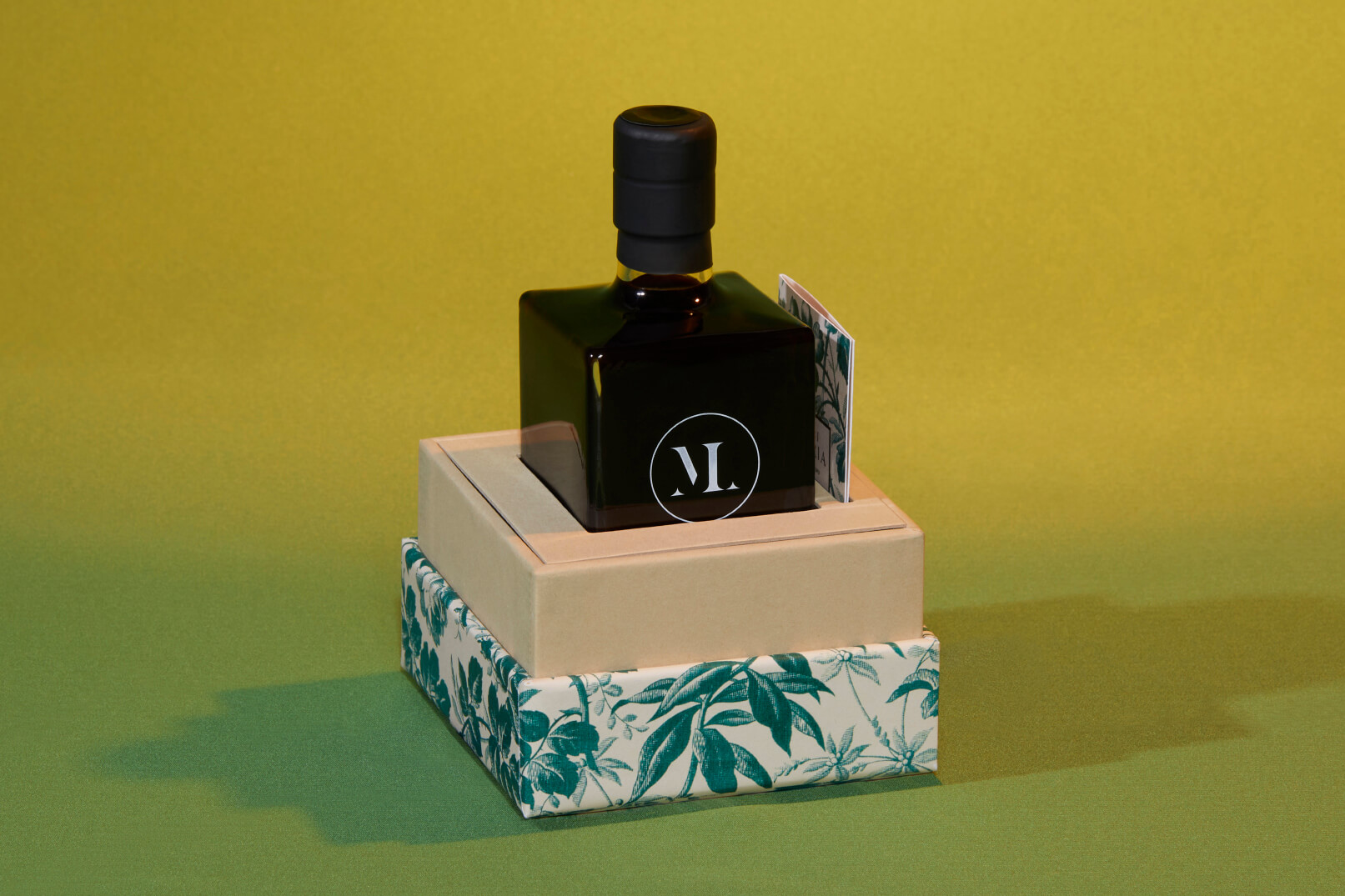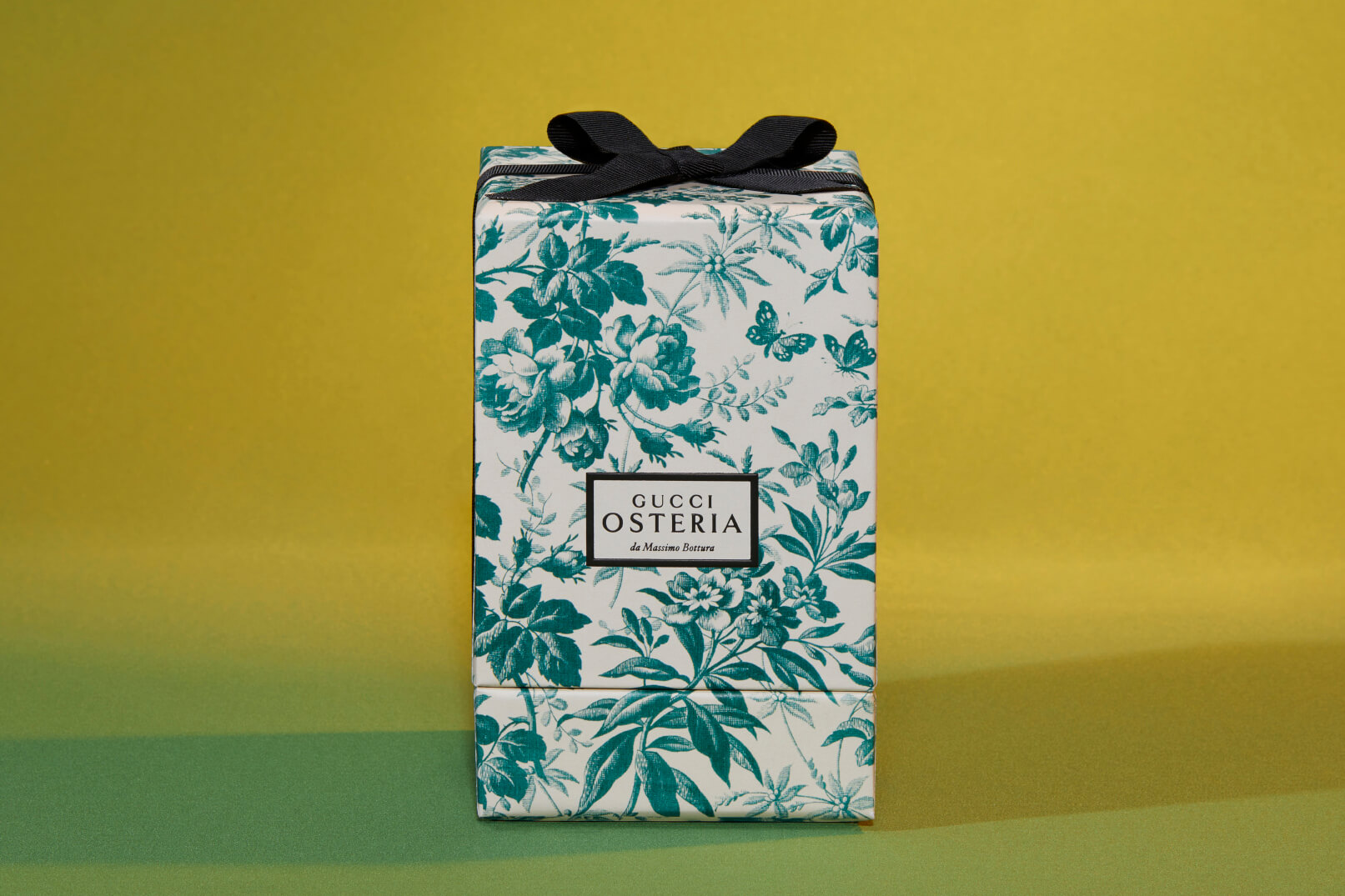 The rich and complex aromas from this special edition Balsamic Condiment derive from a selection of barrels infused with juniper wood from the antique cellars of Acetaia Maria Luigia.
Following age-old traditions, the formula is highly concentrated, pure balsamic, inspired by the special secret recipe by nonna Ancella, and brings the taste of Italian heritage to your cooking with just a few drops.