Gucci Osteria Florence
Chocolate Eggs
Add an elegant touch to your treat collection with Gucci Osteria's Chocolate Eggs. An assorted mix of three flavors, each captures a thoughtful blend of quality ingredients and smooth chocolate - they're crafted to be savored.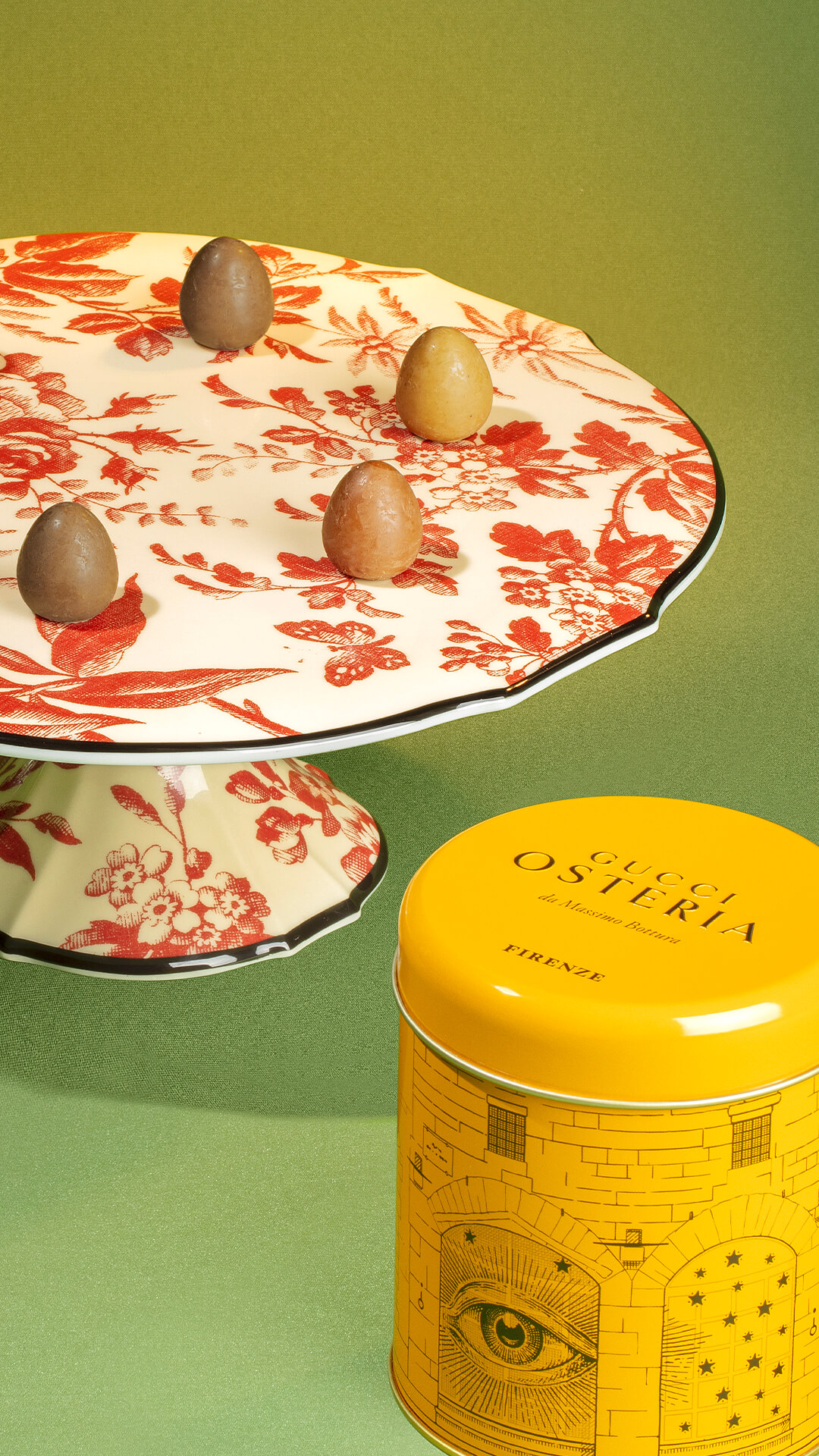 Shipping from March 16 onwards. Available to pre-order now.
For logistical reasons, any other items bought alongside the Chocolate Eggs will be sent in one single package, with earliest shipping date March 16.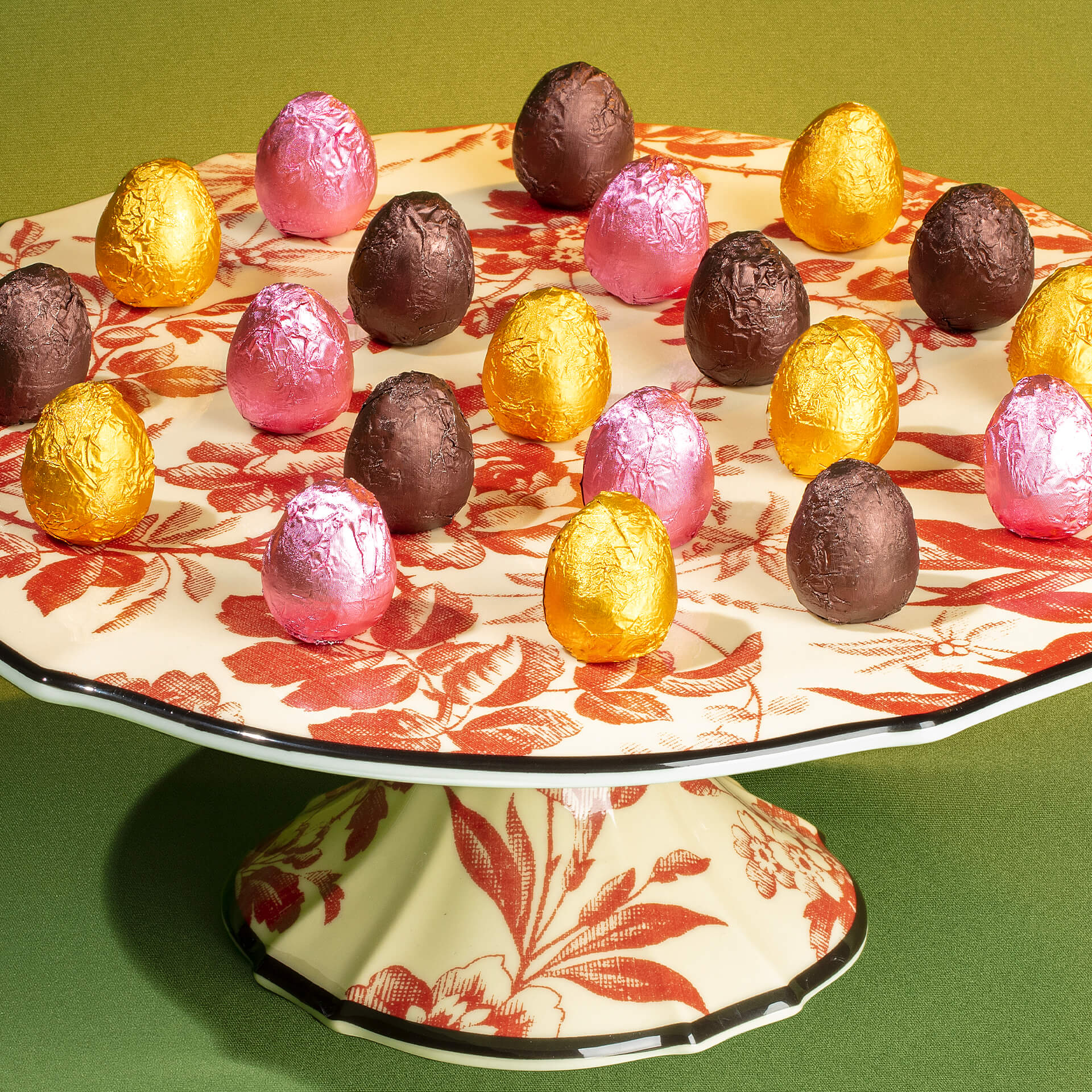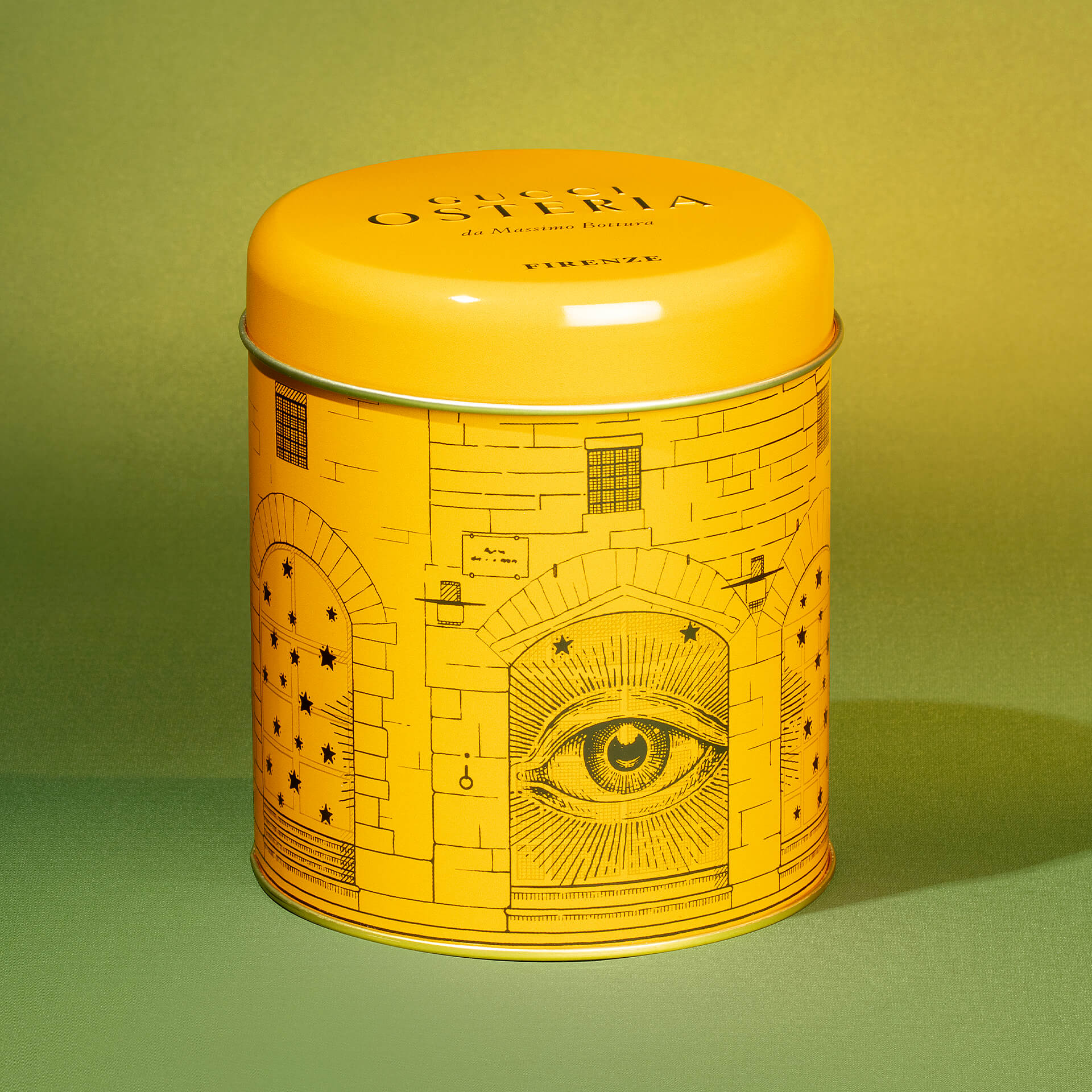 Delightful discoveries to share in an assorted mix of three flavors: Pistachio, Gianduia, and Almond and Raspberry. Quality hazelnuts from Piedmont (certified PGI), pistachios, almonds, premium cocoa and vanilla beans are among the carefully selected ingredients that make these irresistible chocolate treats.
Ingredients:
cocoa liquor, sugar, cocoa butter, whole MILK powder, Piedmont HAZELNUT, PISTACHO, ALMOND, raspberry, cocoa, salt, emulsifier: sunflower and SOY lecithin, vanilla beans. May contains NUTS. It may contain traces of dried fruit (almonds, nuts, walnuts, pistachios), milk and sesame. Keep in a cold and dry place.