Gucci Osteria Florence
Chocolate Mix
Specially curated by Gucci Osteria Florence Chefs, this assorted box brings the flavors of Italian heritage with a decidedly modern twist to the classic Cremino chocolate.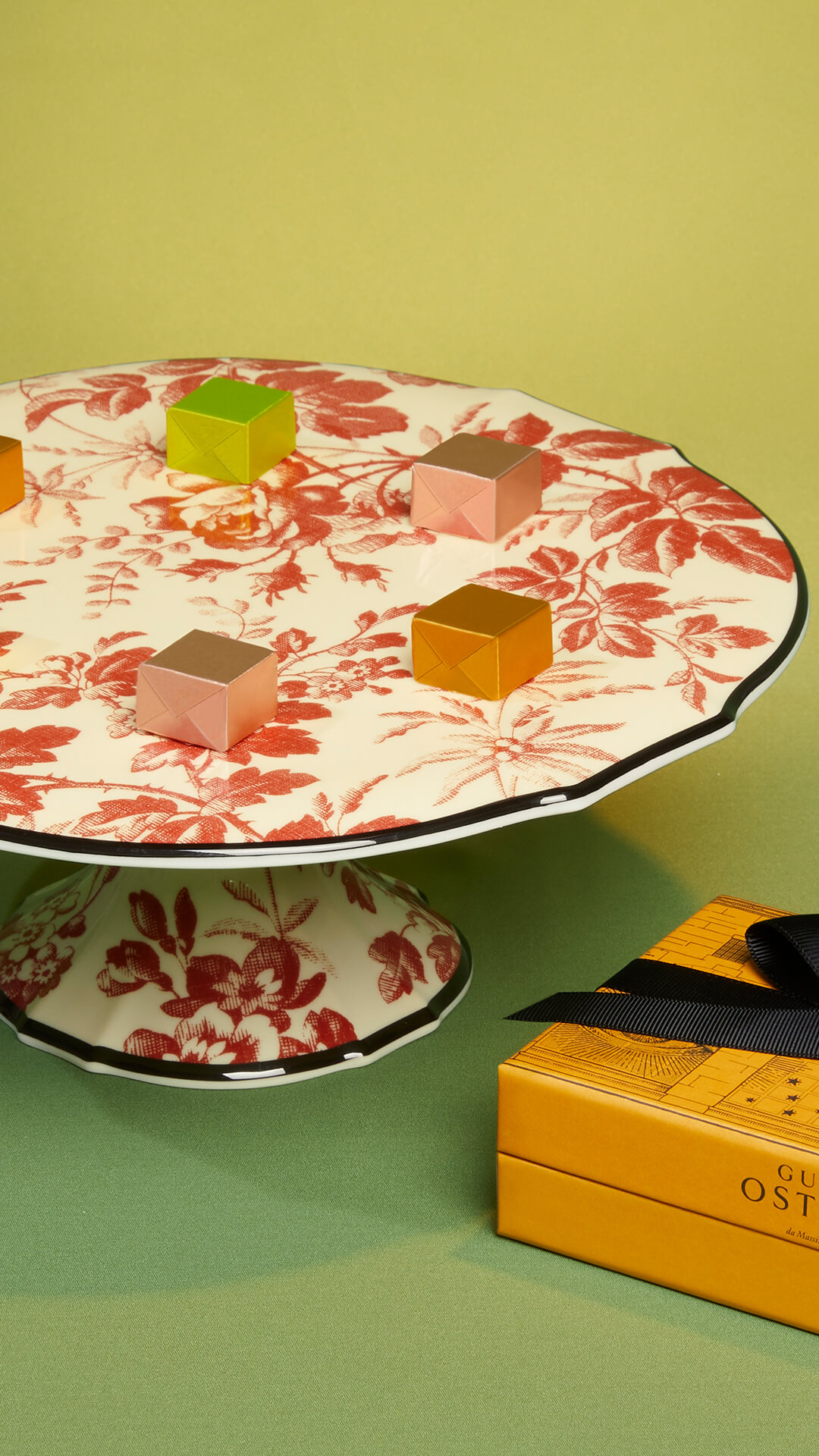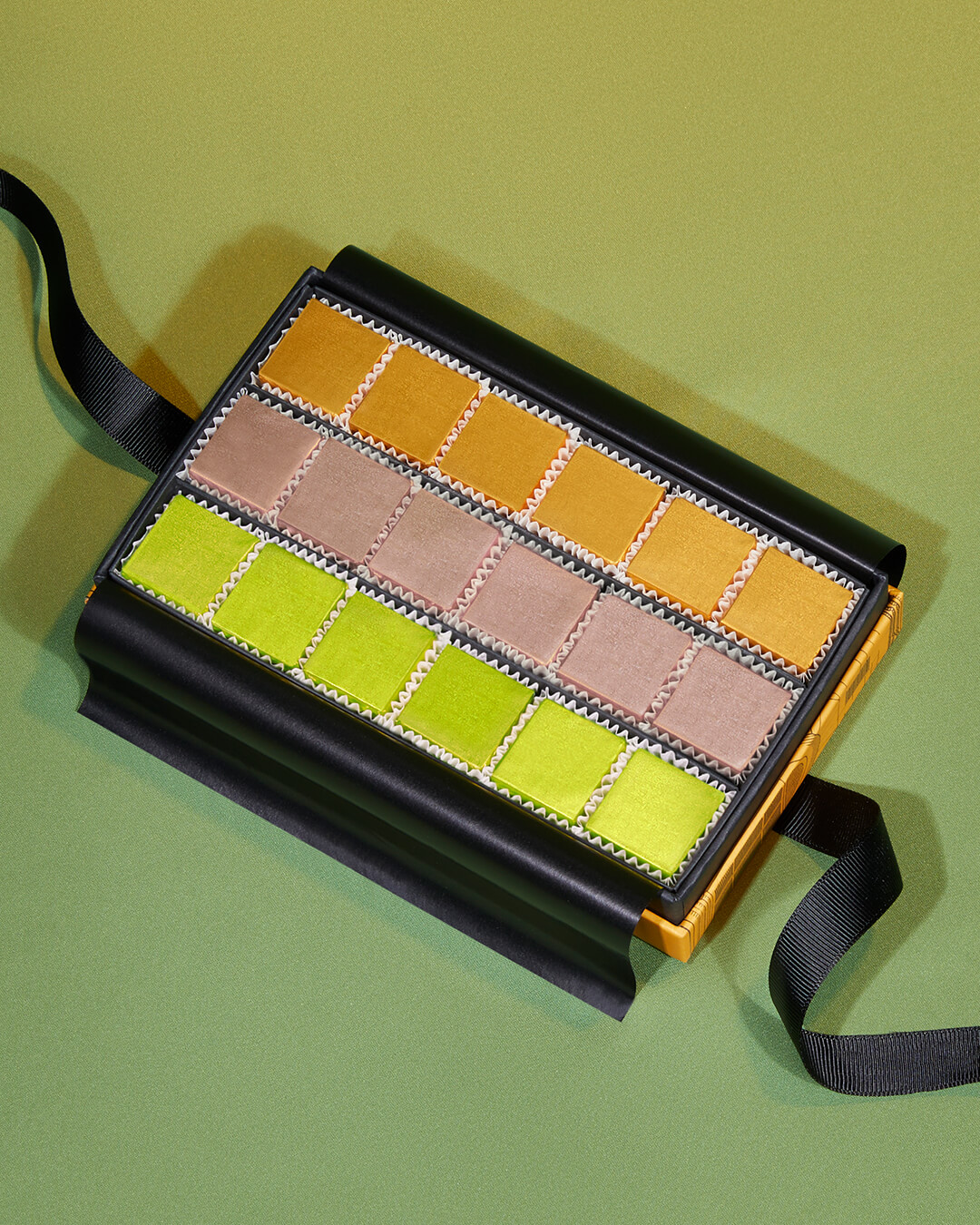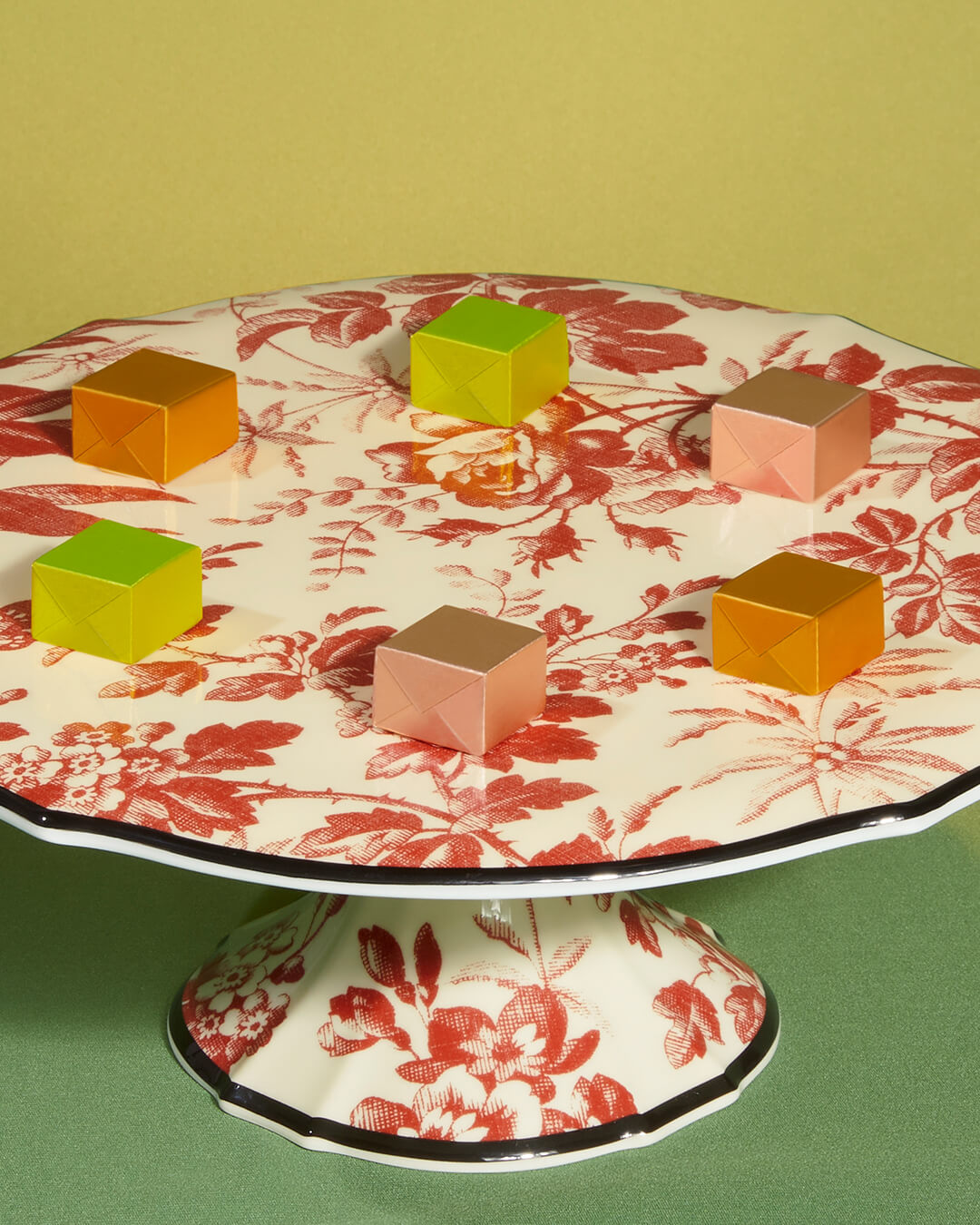 Delve into a world of flavors with this box of assorted cremini chocolates in three unique flavors that showcase the creativity of Gucci Osteria Florence Chefs. The journey begins with a Bergamot Cremino infused with the fragrance of this typically Italian citrus fruit.
The next stop is a creamy world of rich flavors with the Cappuccino Cremino with Cocoa Crumble, and to finish, the Caramelized Peanut Cremino with Salt, for an intensely sweet and savory end to a delicious foray into the Italian chocolatier tradition.