Gucci Osteria Florence
B6, Fattoria San Lorenzo
Gucci Osteria presents B6 from Fattoria San Lorenzo winery of Montecarotto, Ancona, one of the most important producers of natural wine in Italy. B6 was born from the experiments of Natalino Crognaletti, owner of the estate and creative mind behind a process that involves combining six different vintages: 2014-2015-2016-2017-2018-2019 from his Campo delle Oche wine, made from Verdicchio grapes.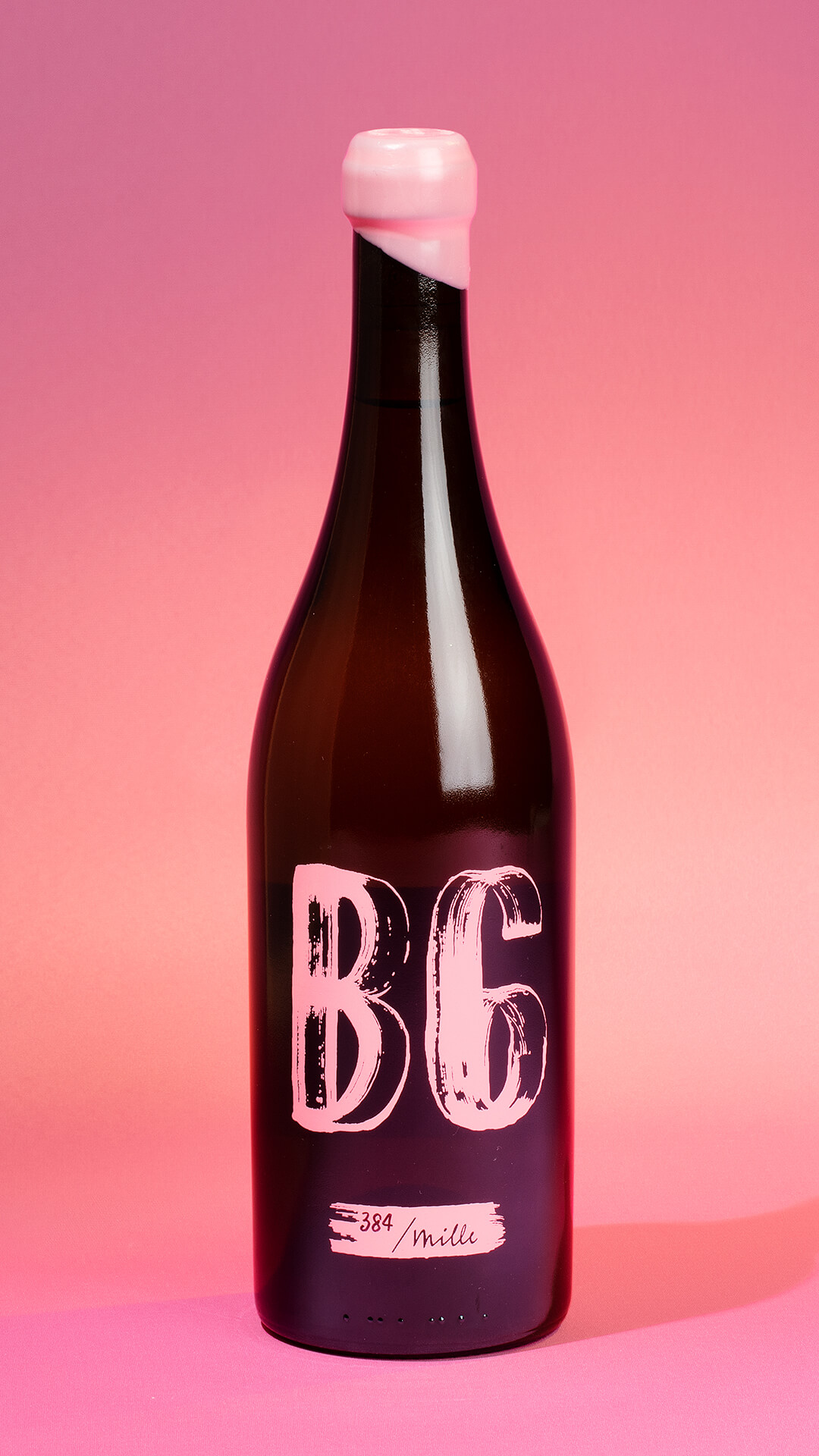 When purchasing alcoholic beverages, you will be automatically redirected to our partner to complete the sale. For all other products, please continue shopping on the Gucci Osteria website.
B6, Fattoria San Lorenzo
1.5L bottle - Presented in a wooden case
130 €
---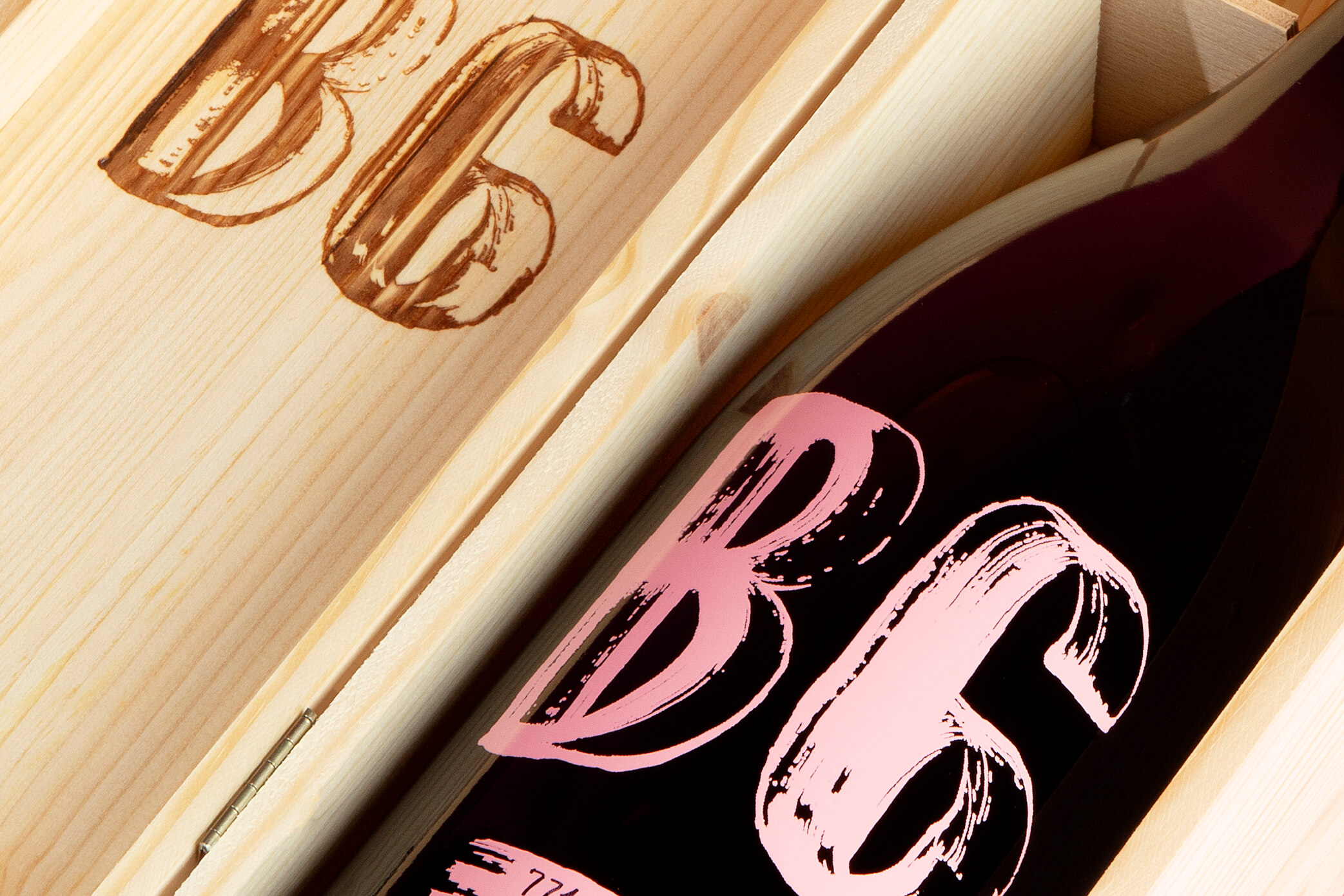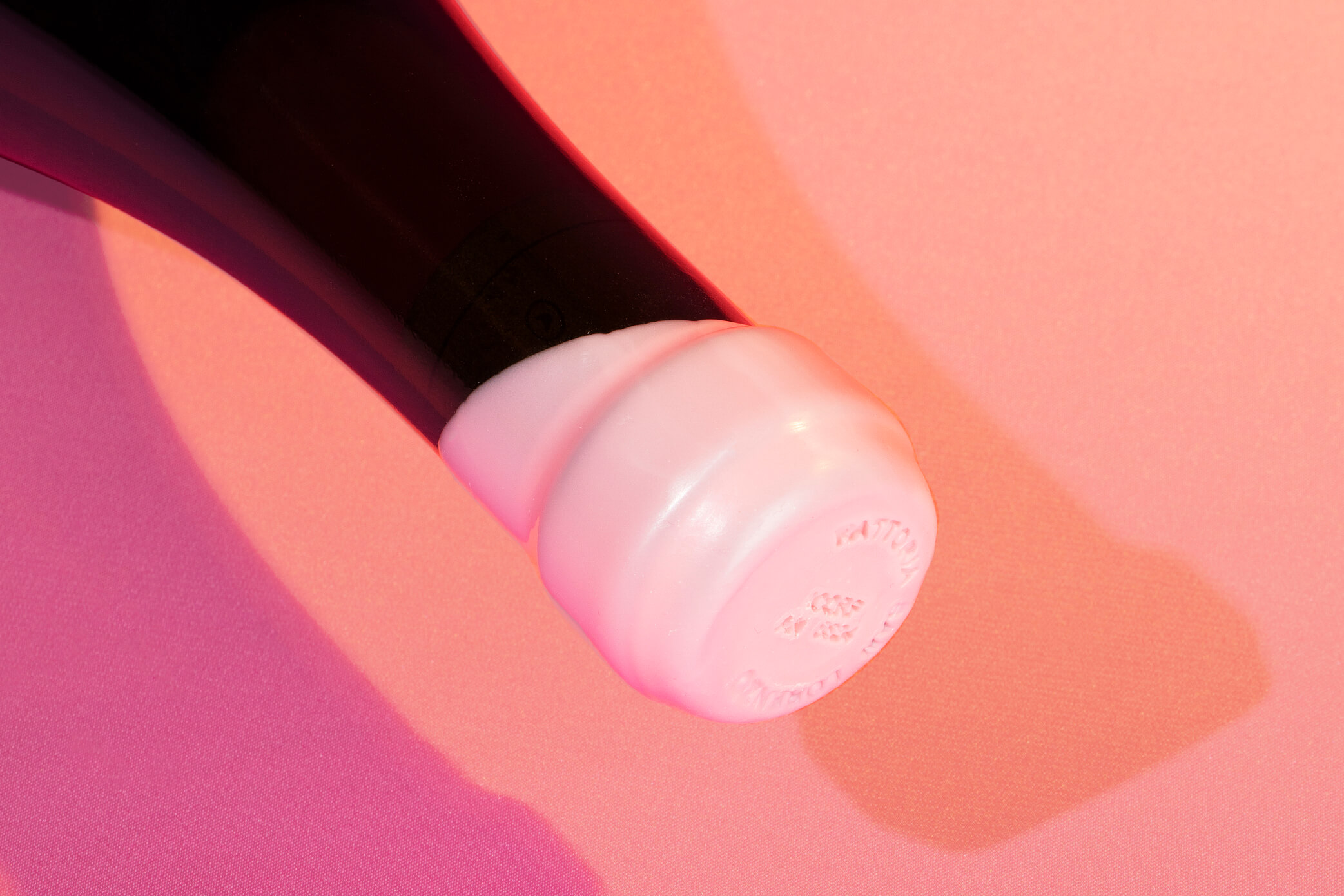 Heralding age-old, natural viniculture techniques, Fattoria San Lorenzo has been producing some of the region's most fascinating expressions of Verdicchio since 1995. B6 embodies the founder's personal quest to capture the many organoleptic nuances of the various years and to achieve a balance unlikely offered by a single vintage. The result is a unique, innovative and complex wine with mineral notes of flint and incense, light floral hints that play with fresh green notes, rounded off with a touch of acidity that opens up the palate.