Table & Home
Floral Apron
Bring the imaginative world of Gucci Osteria into your kitchen and let beauty inspire your culinary journey.
Originally designed for our Gucci Osteria staff, the floral apron is now available to elevate your kitchen style.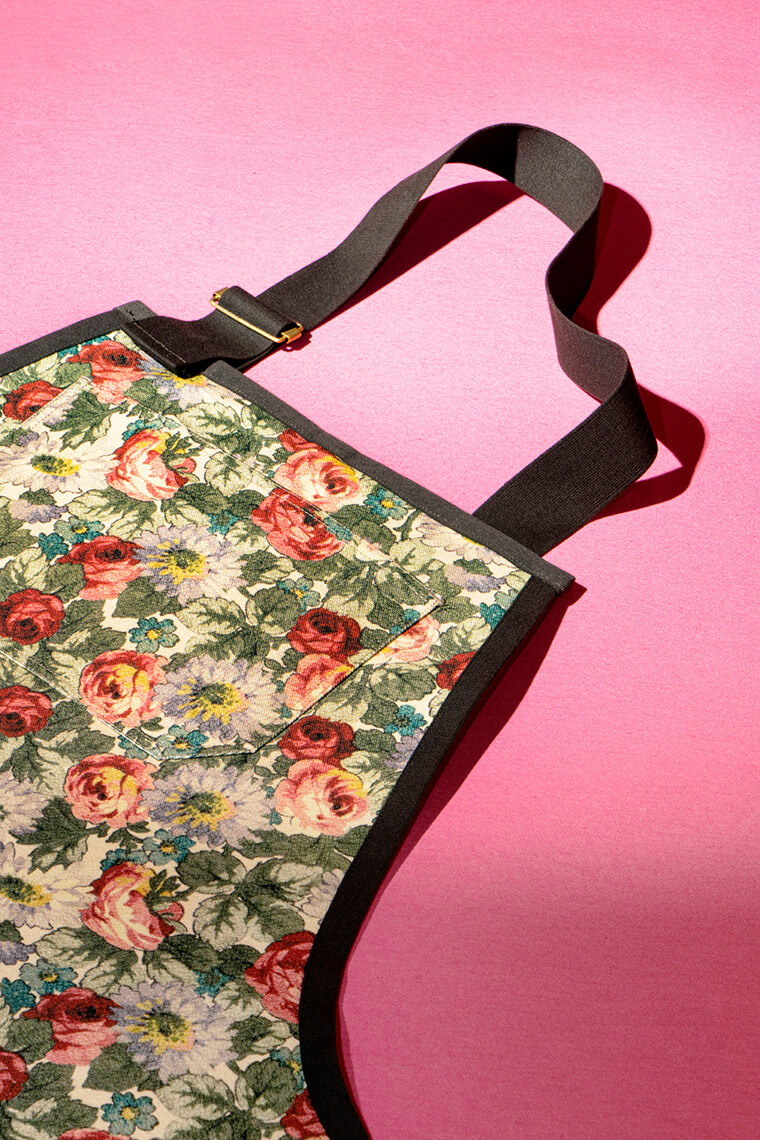 Gucci Osteria Floral Apron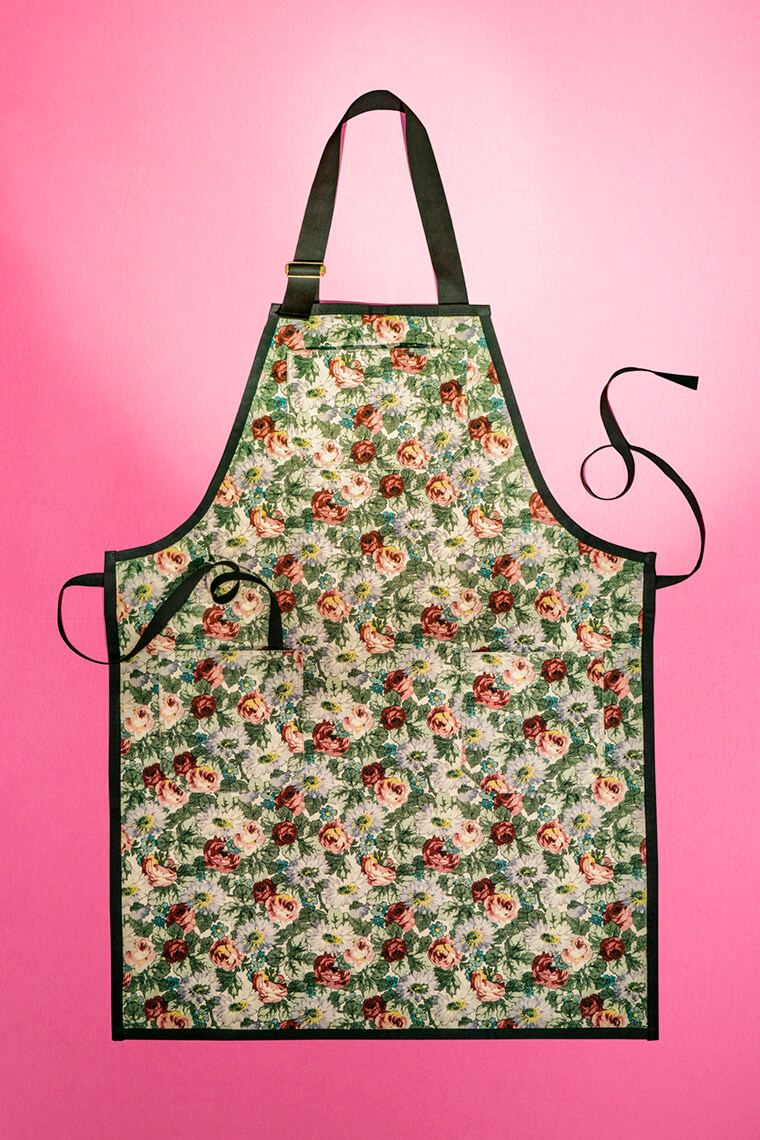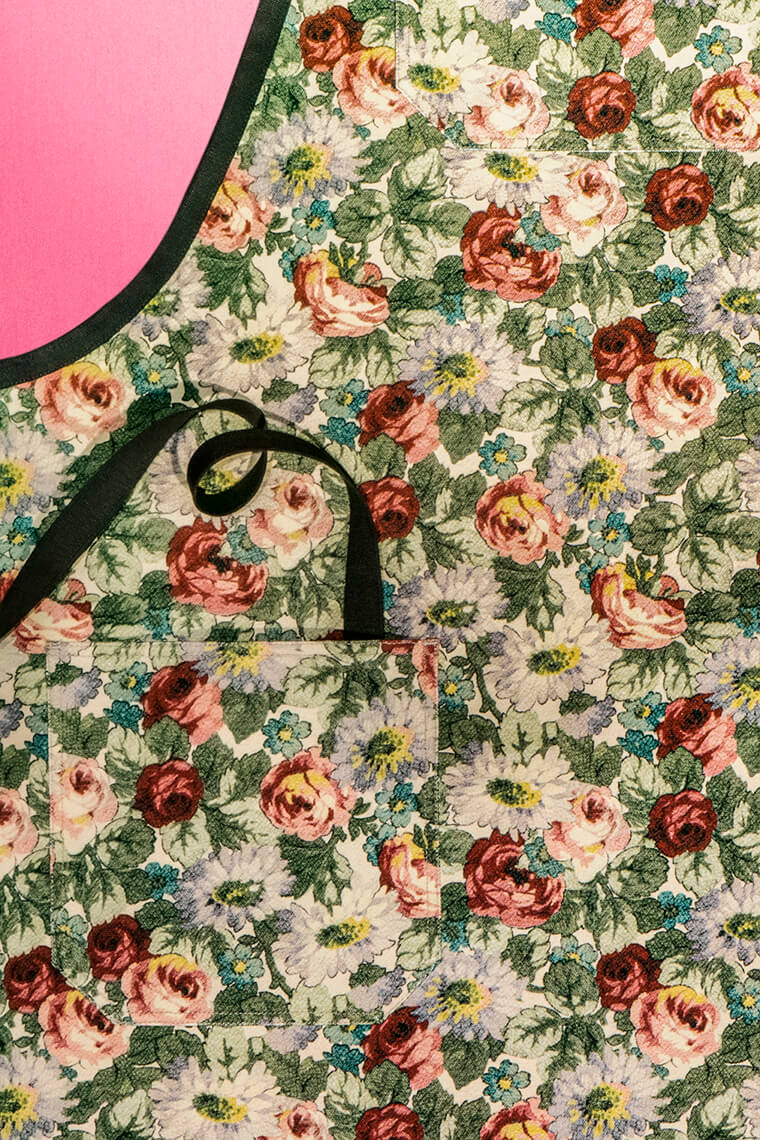 Adorned with a whimsical floral print, this 100% cotton apron comes with three front pockets to store your kitchen utensils or phone.
An elegant black ribbon trim runs along the edges and waist tie. The floral apron can be a great addition to your kitchen or a thoughtful gift.