Gucci Osteria Florence
Special Panettone 2022
Gucci's whimsical world, captured in everyone's favorite holiday treat. This year, we celebrate the festive season with this exclusive, limited-edition Gucci Osteria 2022 Special Panettone with dark chocolate and coffee. Presented in a beautiful tin box, our Special Panettone is a combination of the creative minds of our Co-Executive Chefs and skilled panettone masters.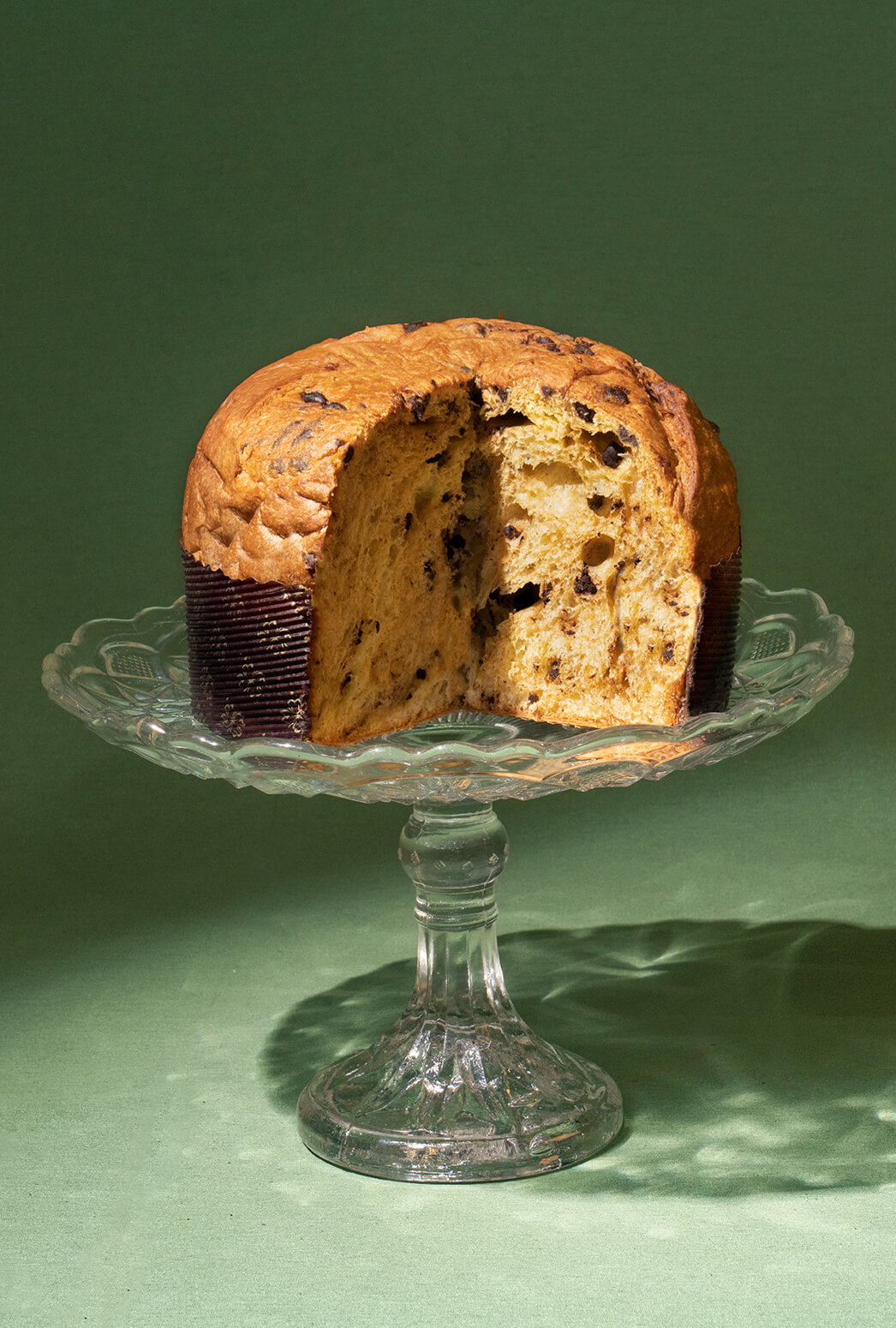 Special Panettone - Shipping available from November 14th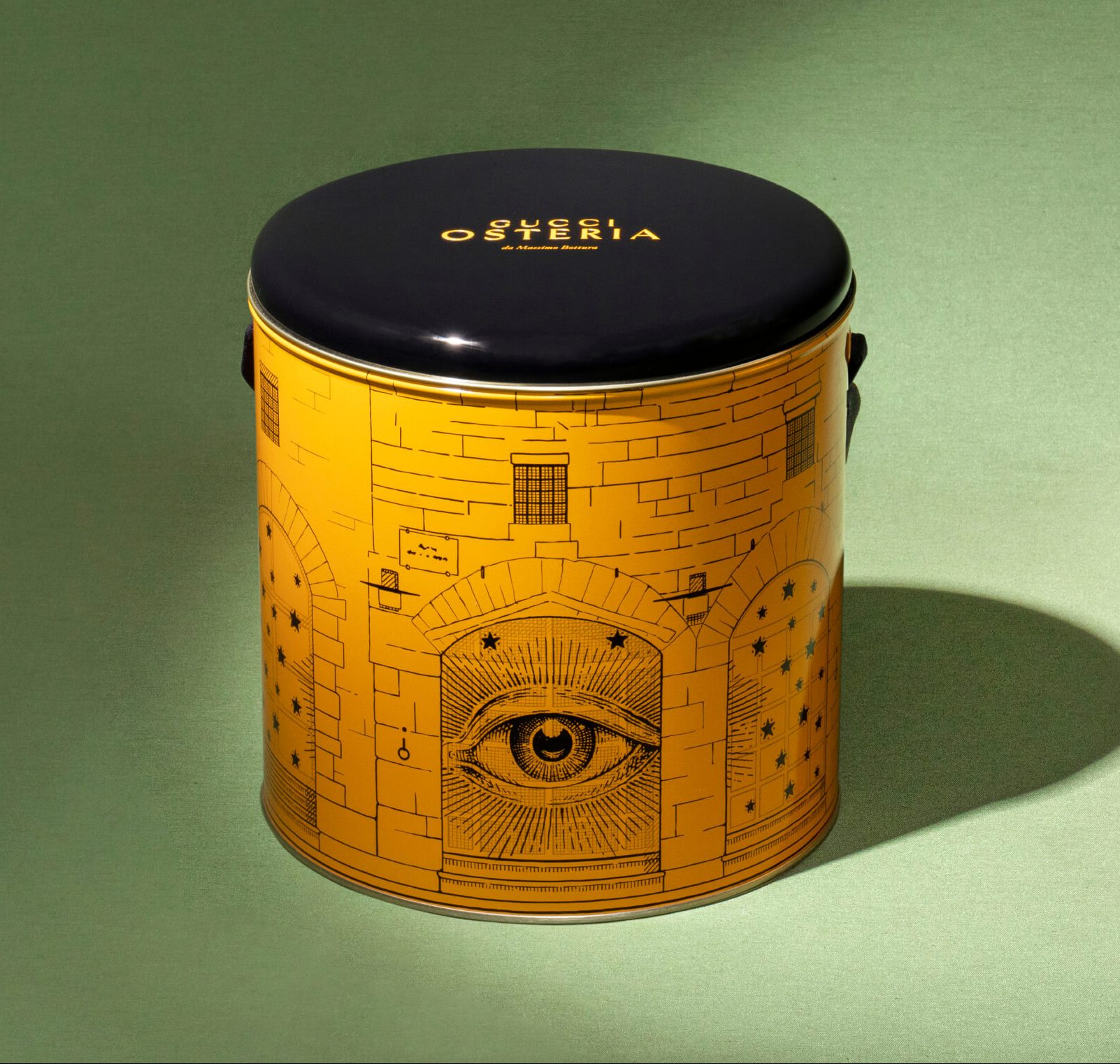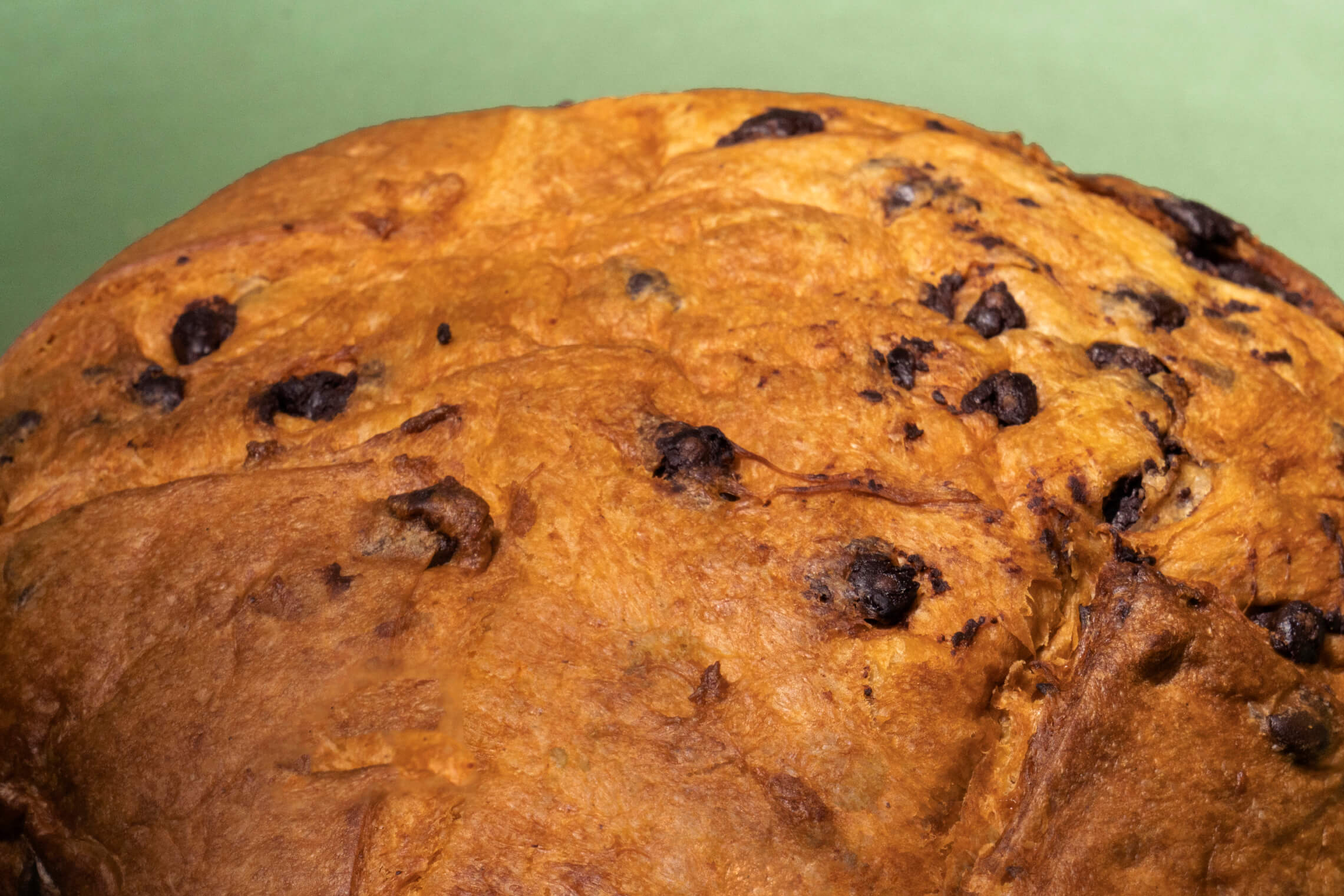 Exquisite dark chocolate chunks and the warm aroma of freshly brewed coffee find perfect harmony in the rich yet light texture of sweet bread.
Made using the traditional method involving multiple proofing techniques, using only the finest ingredients, this Special Panettone with dark chocolate and coffee comes from our collaboration with the award-winning Veneto pastry shop, Olivieri 1882.