Gucci Osteria Florence
Panettone 2021
Christmas means it's Gucci Osteria's time to celebrate. Beginning November 1st, we offer all our guests the exclusive limited-edition Gucci Osteria Christmas 2021 Panettone, beautifully presented in an elegant Gucci gift box.

Underlining the love for creativity and unique collaborations that characterise Gucci and the Gucci Garden, chef Karime Lopez has chosen to work, once again, with the cult Emilia-Romagna pastry shop, Posillipo Dolce Officina. Together, they have created the ultimate collectable Panettone, made with the finest quality ingredients. Available exclusively through Gucci Osteria, our Christmas 2021 Panettone comes in two flavours, "Traditional Milanese" and "Chocolate with Sour Cherries".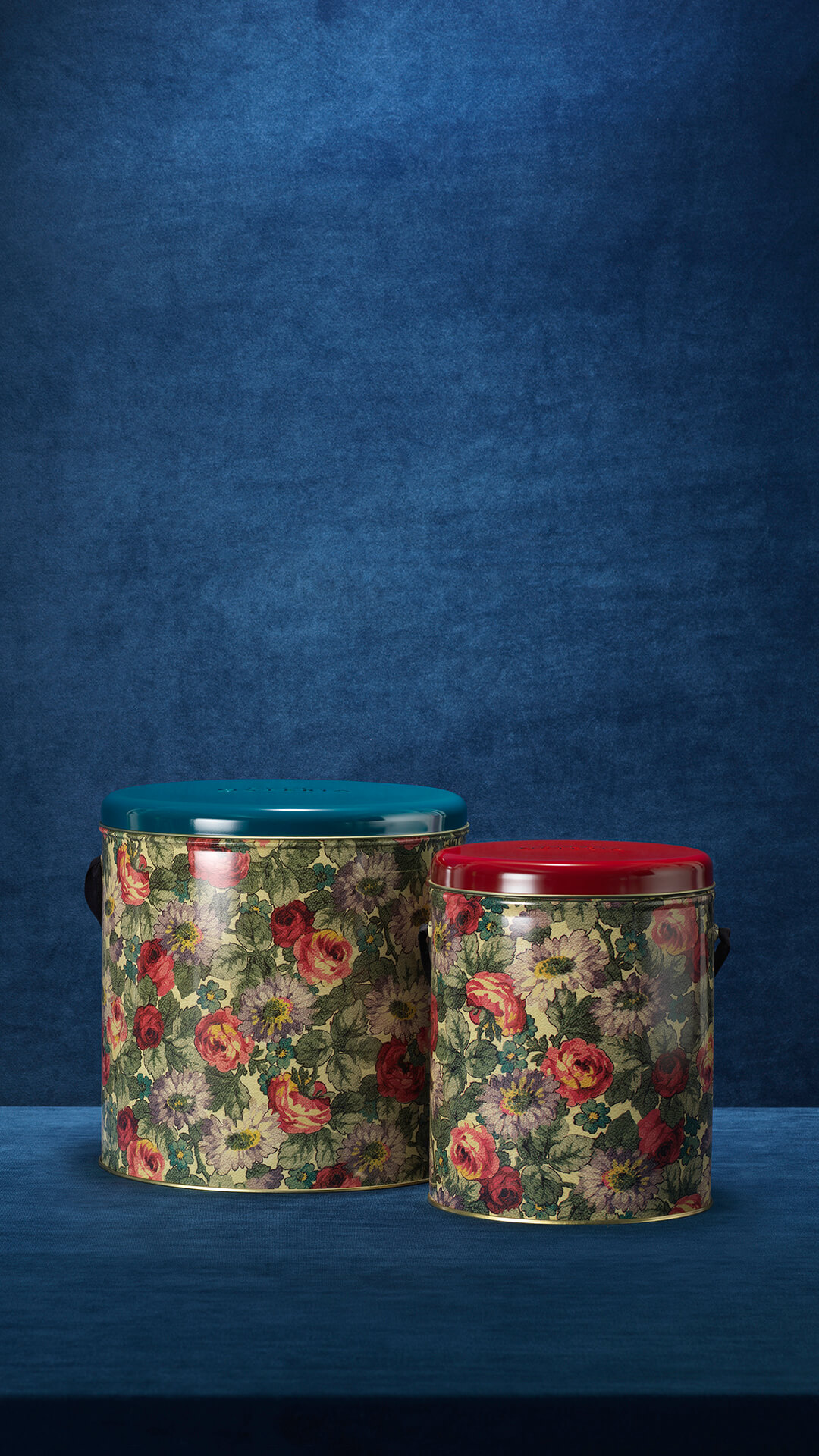 Our Traditional Milanese Panettone and the Panettone with Chocolate & Sour Cherries are now sold out.
Thank you for your interest and see you for our 2022 editions!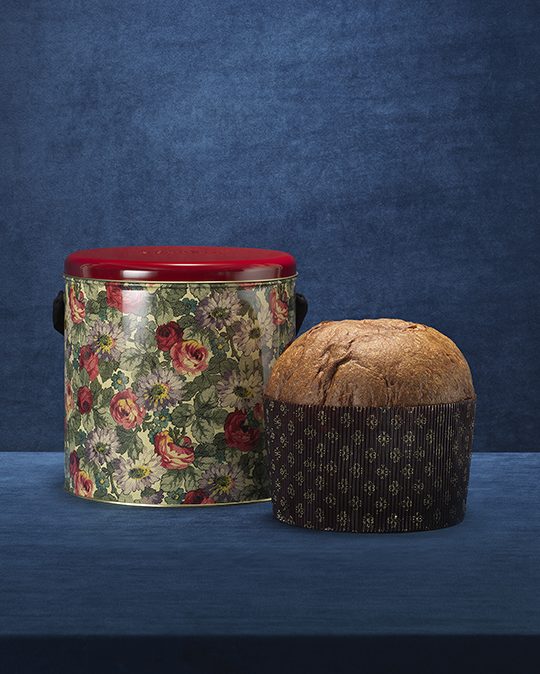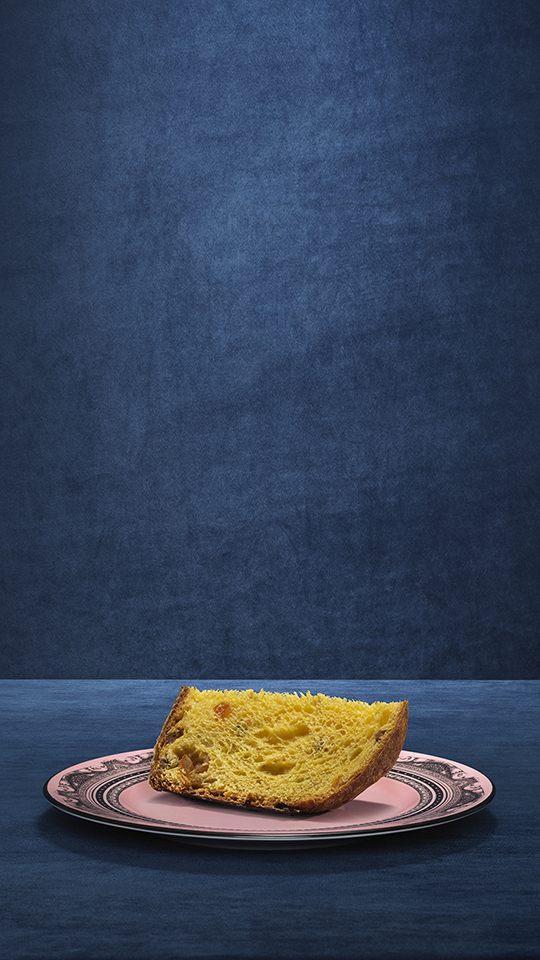 This festive season, chef Karime Lopez is pleased to share two personal visions of the Christmas Panettone heritage. The "Traditional Milanese" is a soft and moist take on the classic sweet bread, rich in candied fruits and harking back to the childhood longing of classic Christmas memories.
Adding a subtle twist, her Panettone with chocolate and sour cherries strives for an elegant balance between dark chocolate notes and the lively, enchanting freshness of sweet-sour cherries. If in doubt, try both.
Each

panettone

is presented in an elegant

limited

edition

package designed by Gucci.