Gucci Osteria Florence
Lavender Cookies
A gorgeous box unlocks the sweetest childhood memories - or creates them anew. Find intimate moments with familiar flavors that also lead to new discoveries.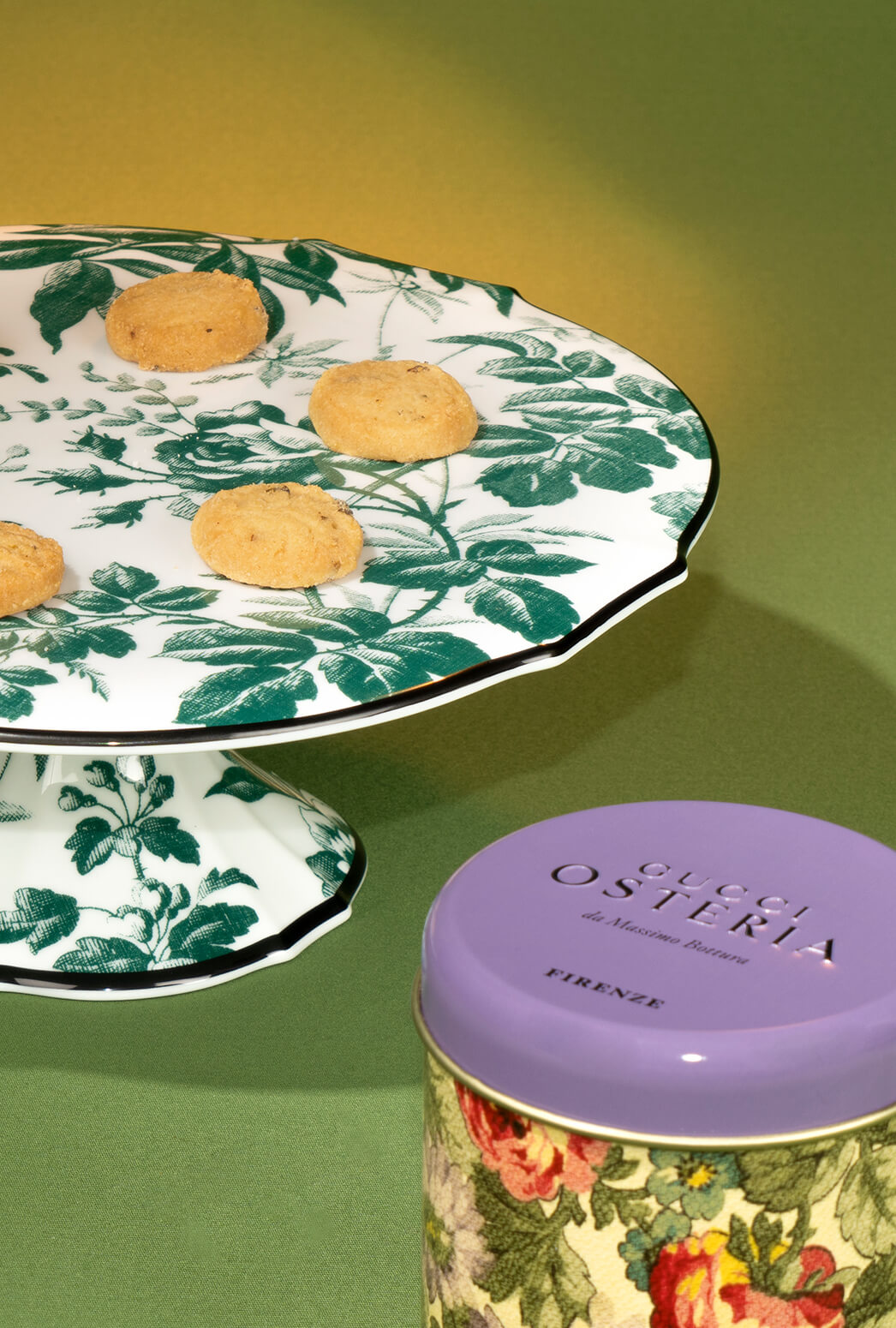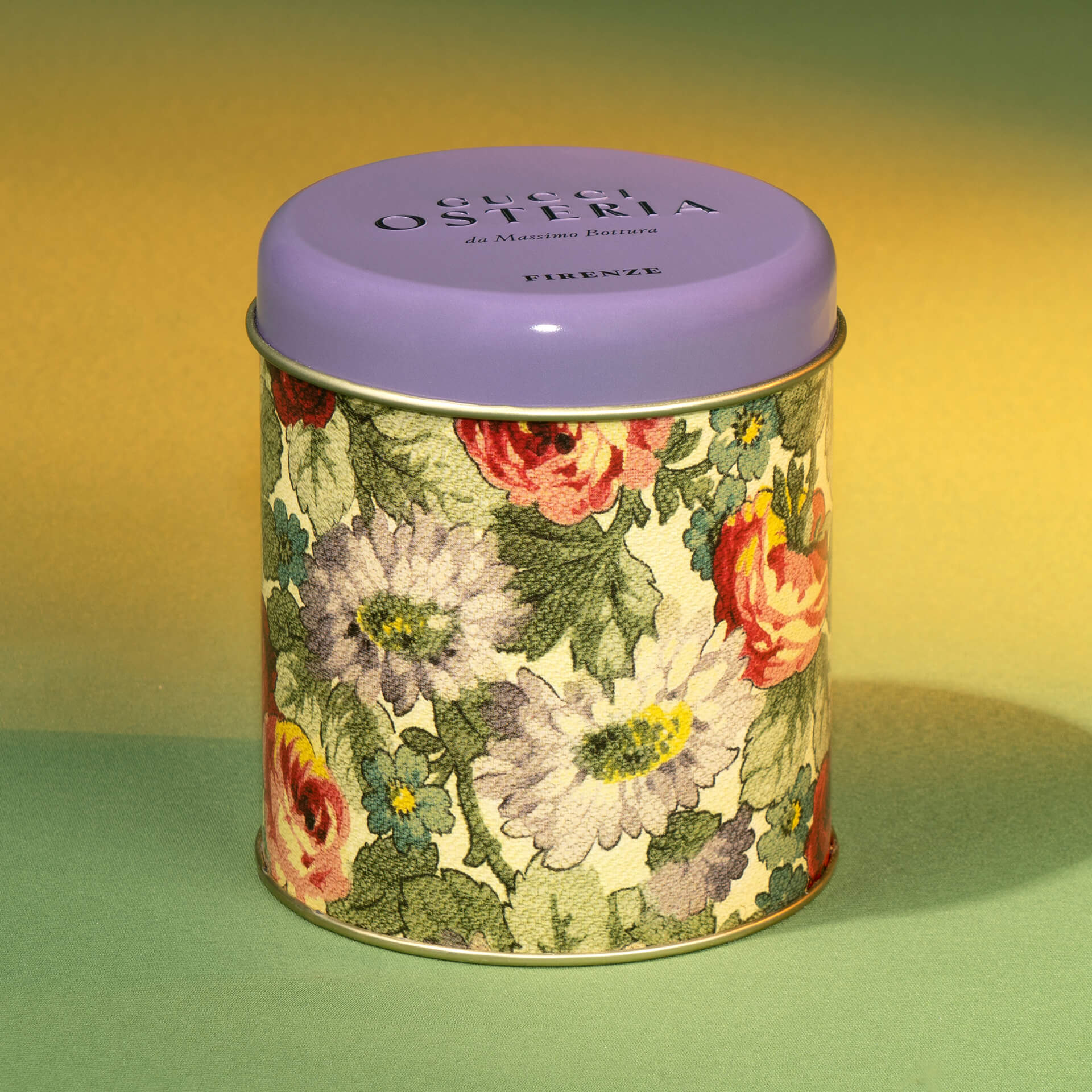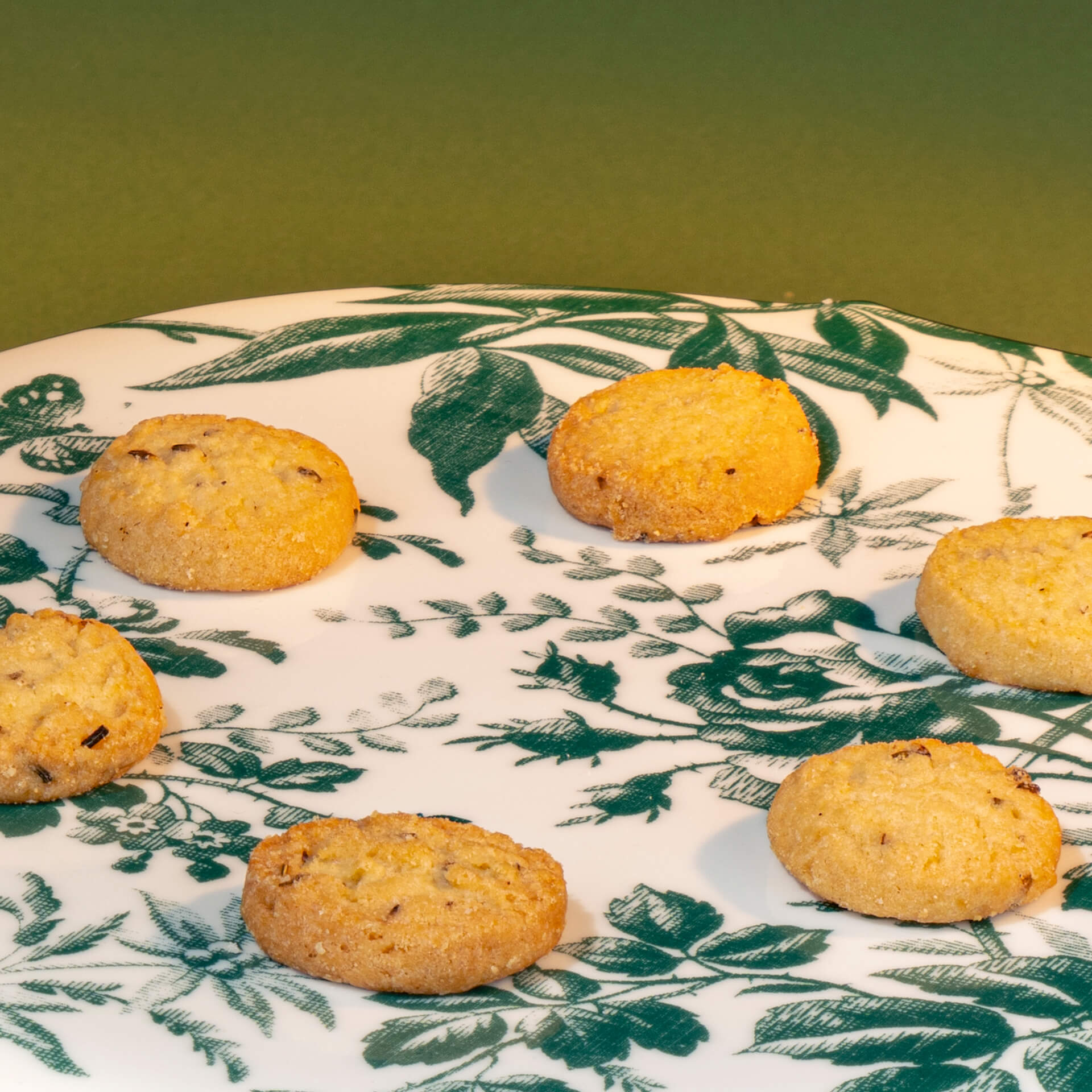 Fragrant, with just a touch of lavender that recalls the dreamy lilac-tinted fields of early summer, our Lavender Cookies capture the imaginations of our Co-Executive Chefs at Gucci Osteria.
Ingredients:
*wheat four, *butter, sugar, *eggs, lavender fowers (0.4%) The starred elements may cause allergies or intolerances. PRODUCED IN A LABORATORY THAT USES MILK. MAY CONTAIN NUTS AND SOY.