Gucci Osteria Florence
Chocolate Chip Cookies
A gorgeous box unlocks the sweetest childhood memories - or creates them anew. Find intimate moments with familiar flavors that also lead to new discoveries.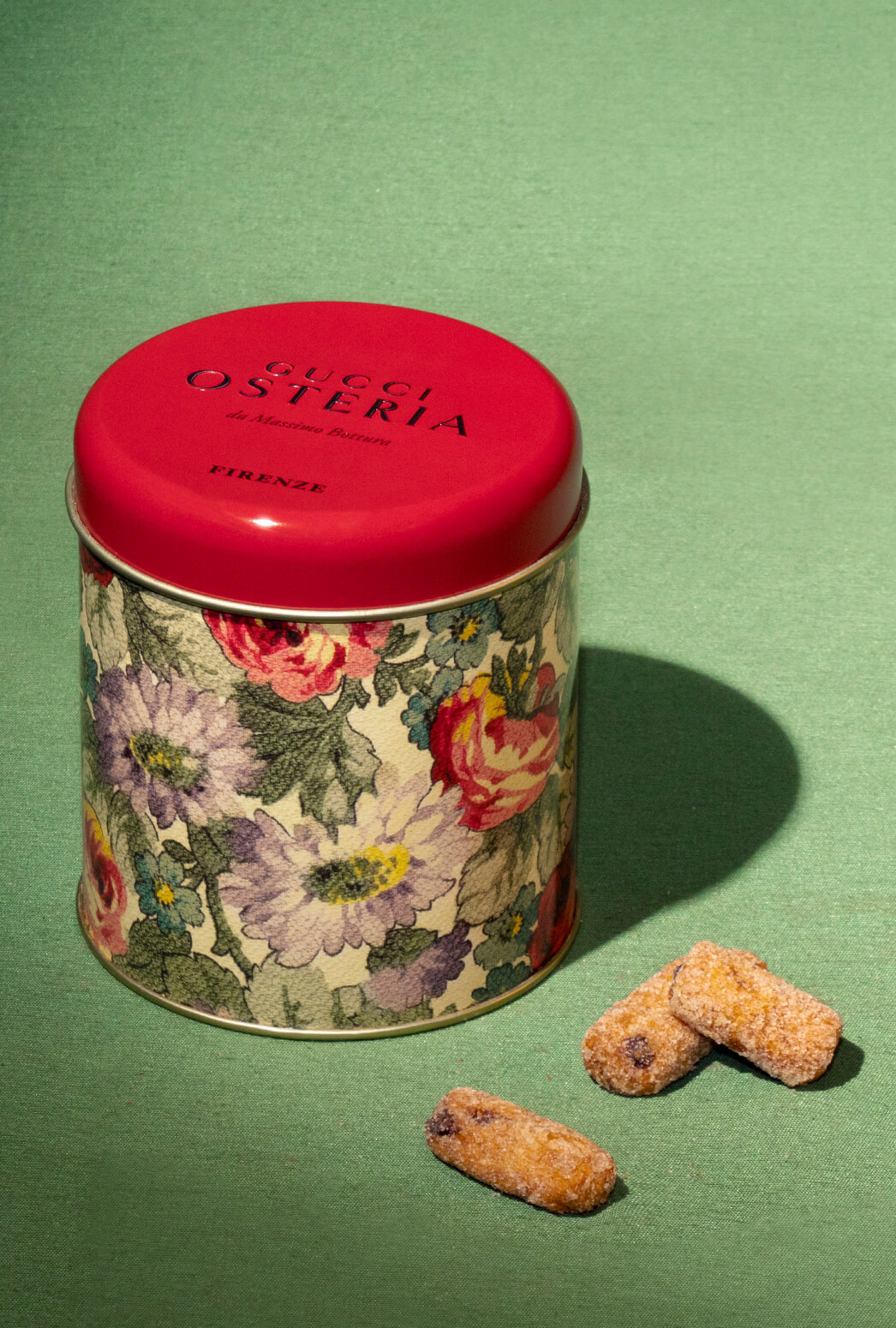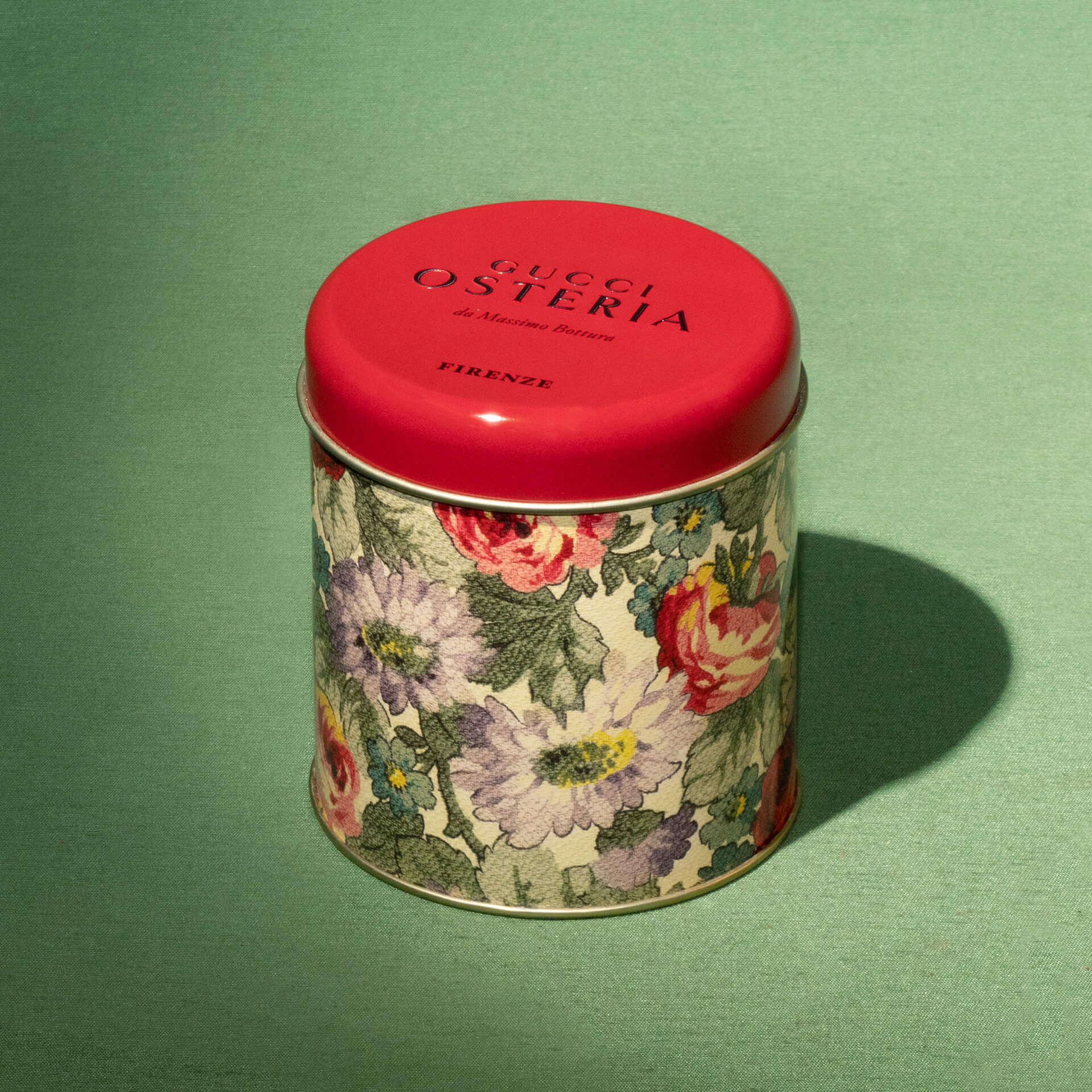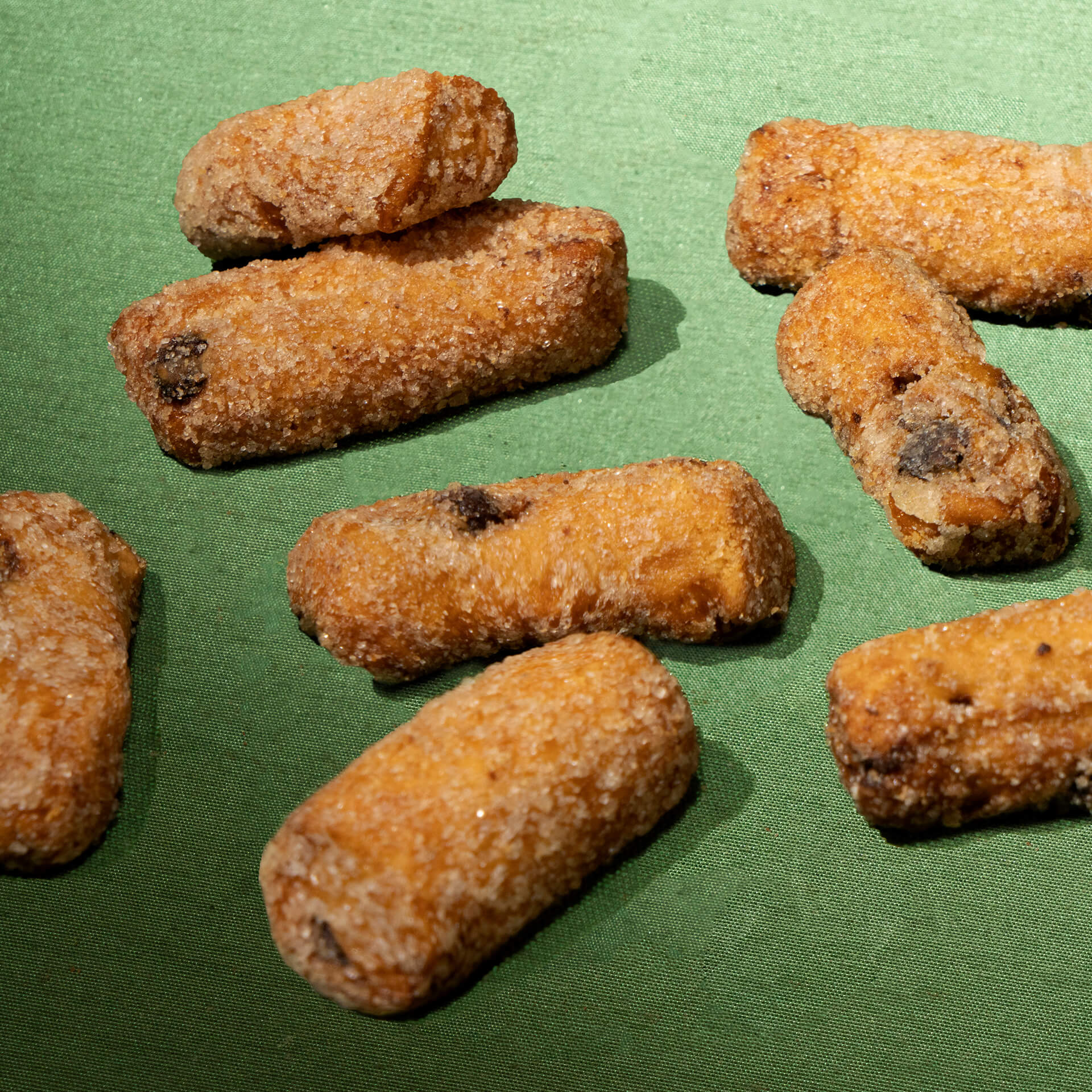 Our chocolate chip cookies are buttery, crumbly and just irresistible. Made from the finest ingredients, they are presented in a special Gucci tin box, perfect for gifting.
Ingredients:
*wheat four, *butter, dark chocolate drops (11%), emulsifer lecithin (*soy), natural aroma) natural sourdough (*wheat), sugar, *malt, salt, natural aromas. The starred elements may cause allergies or intolerances. It may contain traces of dried fruit (almonds, nuts, walnuts, pistachios), sesame. Keep in a cold and dry place, away from direct light. PRODUCED IN A LABORATORY THAT USES MILK. MAY CONTAIN NUTS AND SOY.