Ditta Artigianale x Gucci Osteria
Geisha Natural Coffee Blend
Finca El Puente Geisha Washed is made of selected coffee beans from the high mountains of Honduras. Preferred by Co-Executive Chef Takahiko Kondo, it is a medium-bodied coffee with the citric acidity of lime and pineapple, sweet notes reminiscent of tropical fruit such as mango, and a fresh, persistent aftertaste.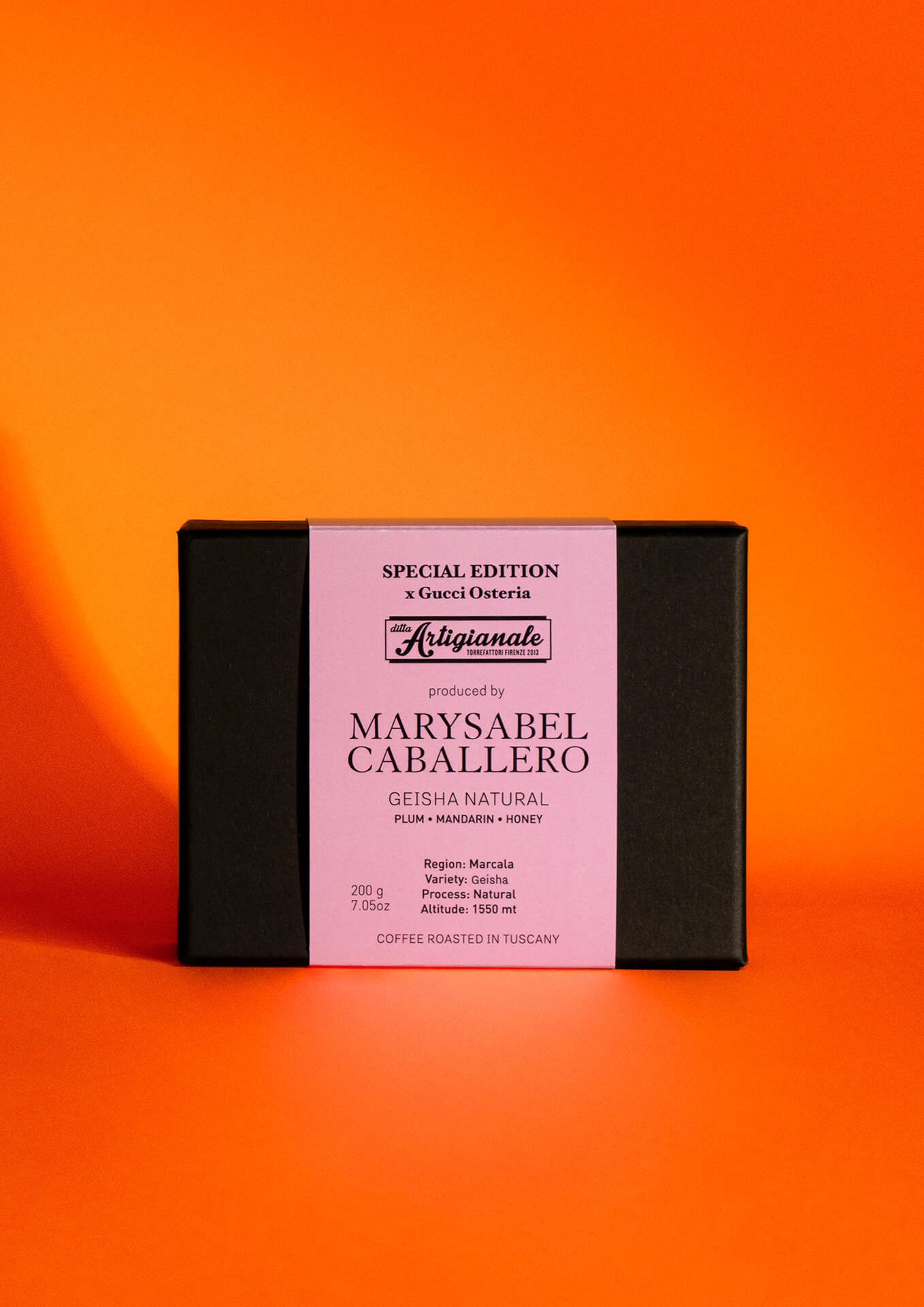 Geisha Natural Coffee Blend
Italy's first specialty coffee company founded in 2013, Ditta Artigianale represents excellence in coffee thanks to their extensive research and knowledge that goes behind every bean. It joins Gucci Osteria for the La Dispensa collection, developing two premium coffee blends in collaboration with Gucci Osteria Florence's Co-Executive Chefs Karime López and Takahiko Kondo.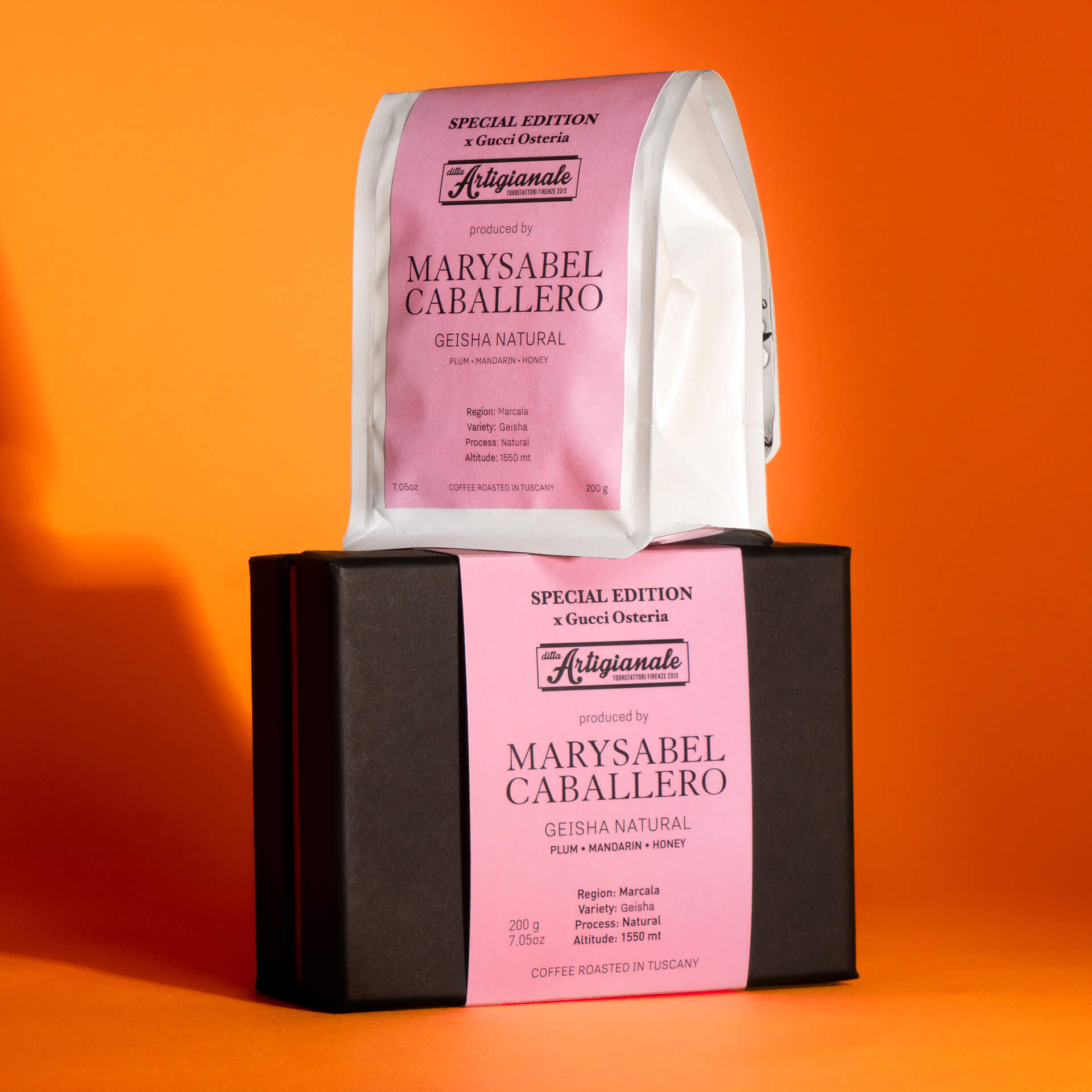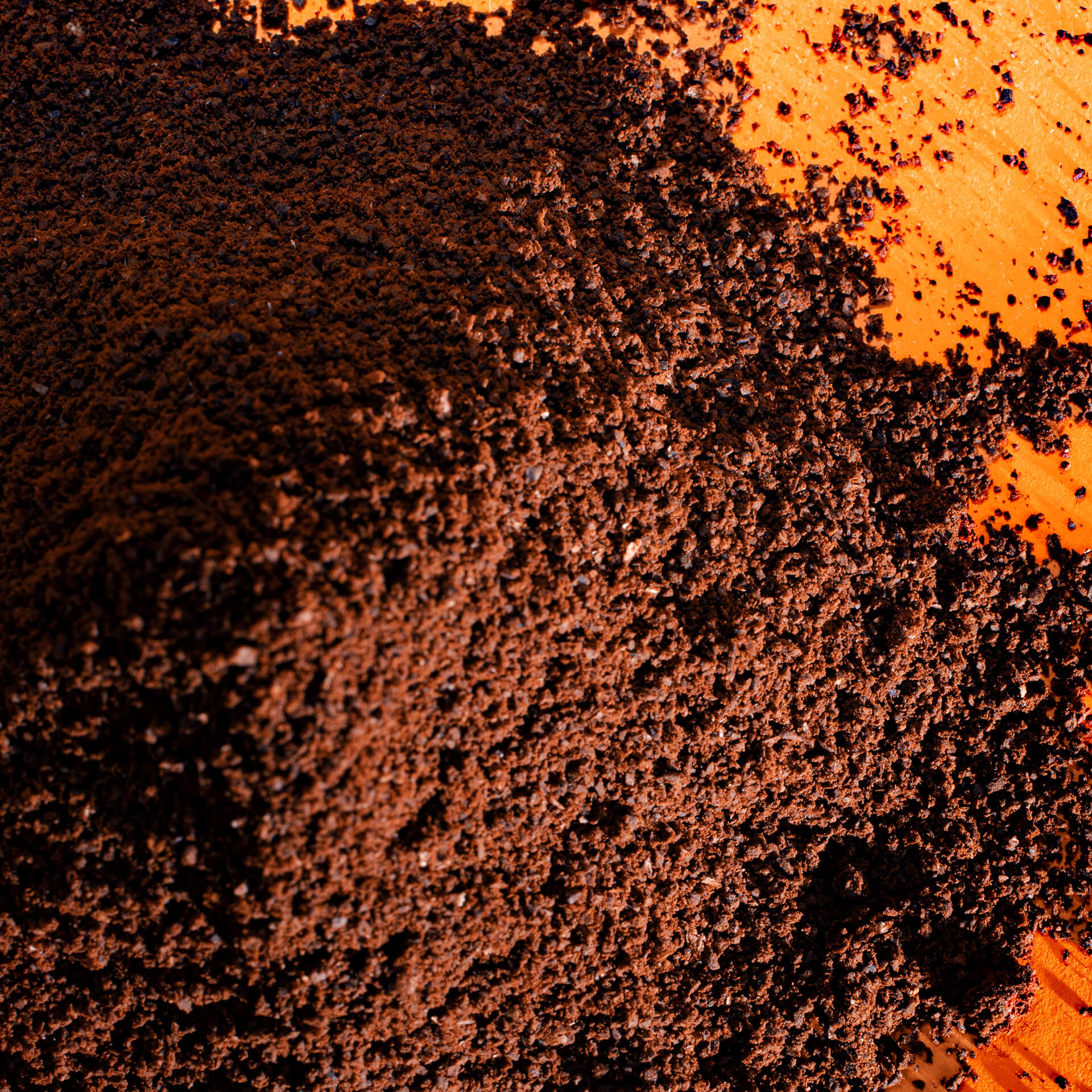 Ingredients:
Ground Coffee.
Local Excellence, Heritage, and Joyful Creativity.
La Dispensa, Italian for 'the pantry,' is a series of limited-edition products born from the philosophy of local excellence, heritage, and joyful creativity. An intimate collection of gourmet delights are created through exclusive collaborations with selected partners. Discover our special curation designed to inspire the modern pantry and bring the Gucci Osteria magic to your everyday life.
Gucci Osteria La Dispensa
Join Us
We are inviting new partners to join us in exclusive collaborations for the La Dispensa collection. Are you a small business or an artisanal company whose products share the same values as us? Contact us using the link below.
DISCOVER