Host your event at Gucci Osteria Beverly Hills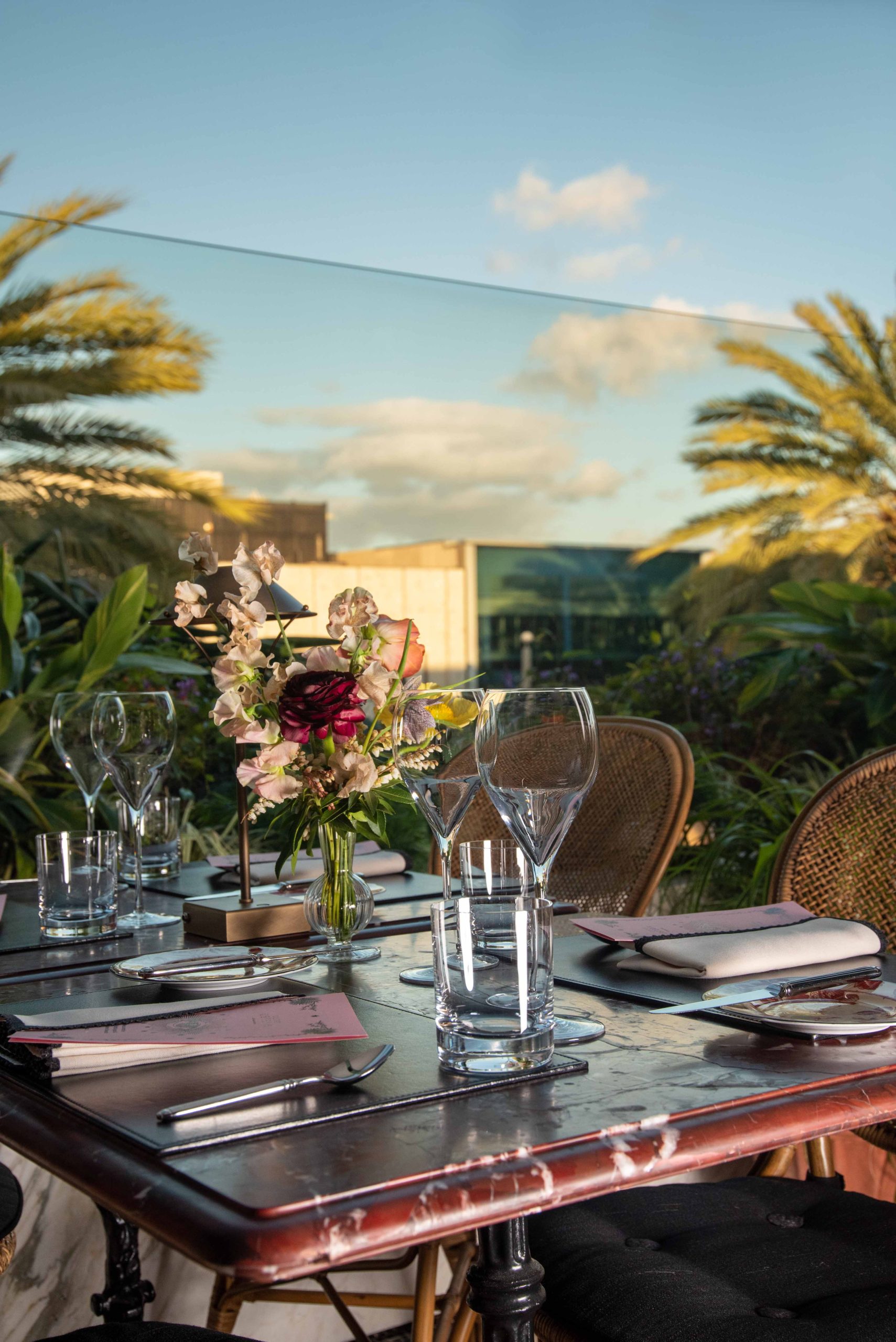 We can accommodate large reservations for lunch and dinner for up to 20 guests, offering our Tasting Experiences and Curated Wine Pairings for parties with more than six people. For parties with 21-50 guests, we can offer a full buyout of our restaurant.
Contact us
For enquiries about your event, please use the form below.