From Italy to California, the richness of tradition celebrated in the most dynamic way.
An embassy of modern Italian
culinary

art.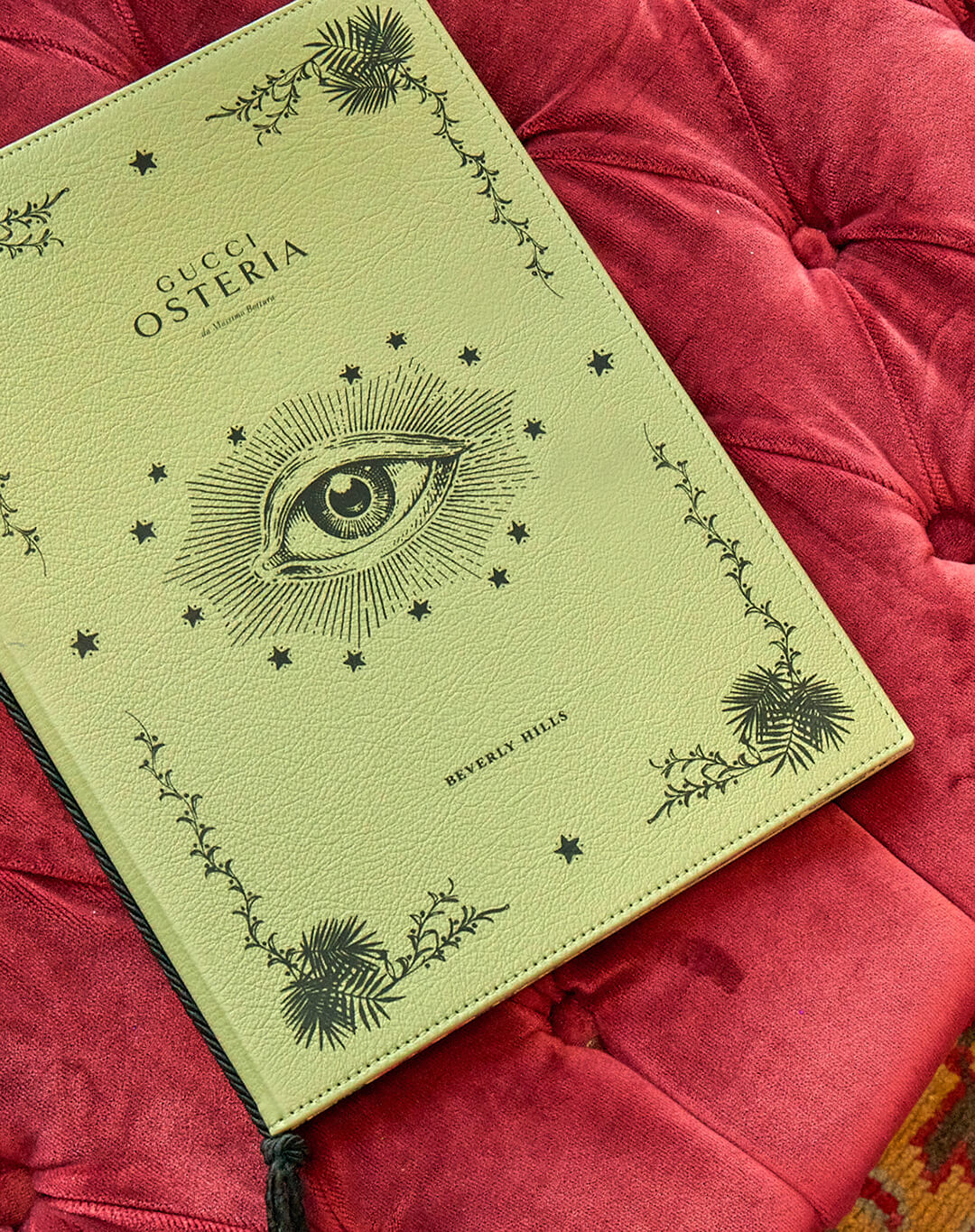 A marriage of true love between Italian refinement and Californian harmony.
Chef
Mattia
Agazzi
has only one motto: "Come with me to Italy!". An instinctive explorer by nature and with a wide
array
of
flavours
embossed in his memory, Mattia
cooks
with his head
and
thinks
with his heart.
Gucci Osteria Beverly Hills
From the Italian region of Lombardy, Chef Mattia Agazzi uses only the finest American and Italian produce, which he playfully interprets through his own stories, moods and dreams, day by day, plate by plate.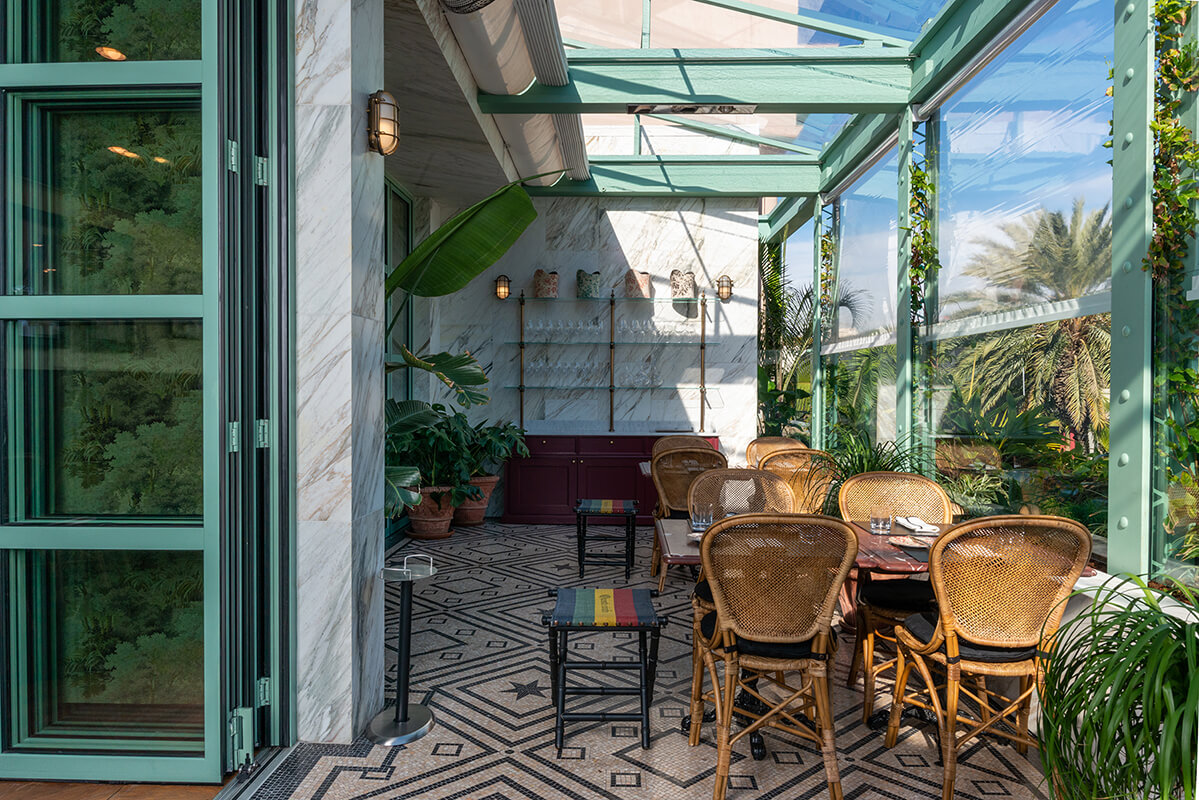 "The inspiration is totally Italian. But it also comes from the air I breathe, from the products I taste or the music I listen to.
It comes every time I walk by the sea, in the forest, when I am face to face with nature or climbing a mountain with my bare hands." – Chef Mattia Agazzi.
Main Room
An intimate and cozy environment, the restaurant features cherry red velvet banquettes and herringbone wood flooring. The completely covered outdoor terrace has Italian marble mosaic floors and an antique wooden pulpit serving as the Osteria's outdoor bar.