From Italy to Beverly Hills, far apart but close at heart, chef Mattia Agazzi brings with him the vision of a new, produce driven, joyful Italian Cuisine.
Italian Cuisine in Beverly Hills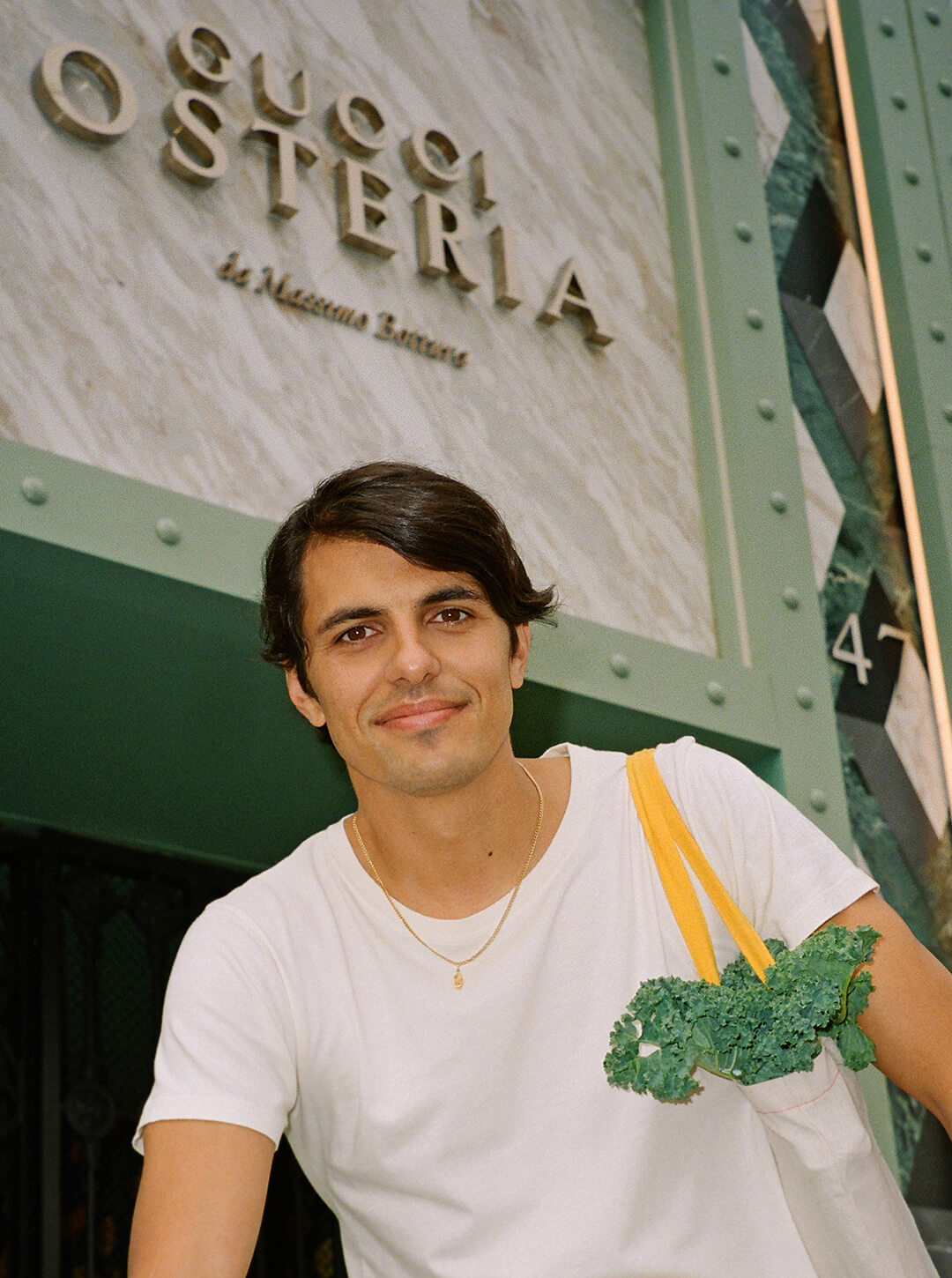 With a strong and emotional connection to terroirs of all types, Mattia Agazzi is a passionate explorer, discovering his own version of ​​the most considered and joyful Italian cuisine there is.
A new emotive form of Italian cuisine, interpreted with freedom and respect, drawing on the best and most authentic natural Californian products.
Mattia Agazzi
From the three Michelin starred Cerea brothers in Bergamo, Joel Robuchon and Norbert Niederkofler to a magical encounter with Massimo Bottura and Karime Lopez at Gucci Osteria in Florence, Mattia Agazzi's path tends to naturally follow athletic heights of culinary excellence.

"At Gucci Osteria I manage a brigade made up of many enthusiastic young people of countless nationalities, each of them contributes with their own personality, bringing their note of colour and their sensitivity. My cuisine is essentially Italian, but also very much the result of teamwork, collectively conceived and collectively created, thanks to the contribution of everyone involved. And for this reason, it is a continually evolving cuisine, in perpetual movement."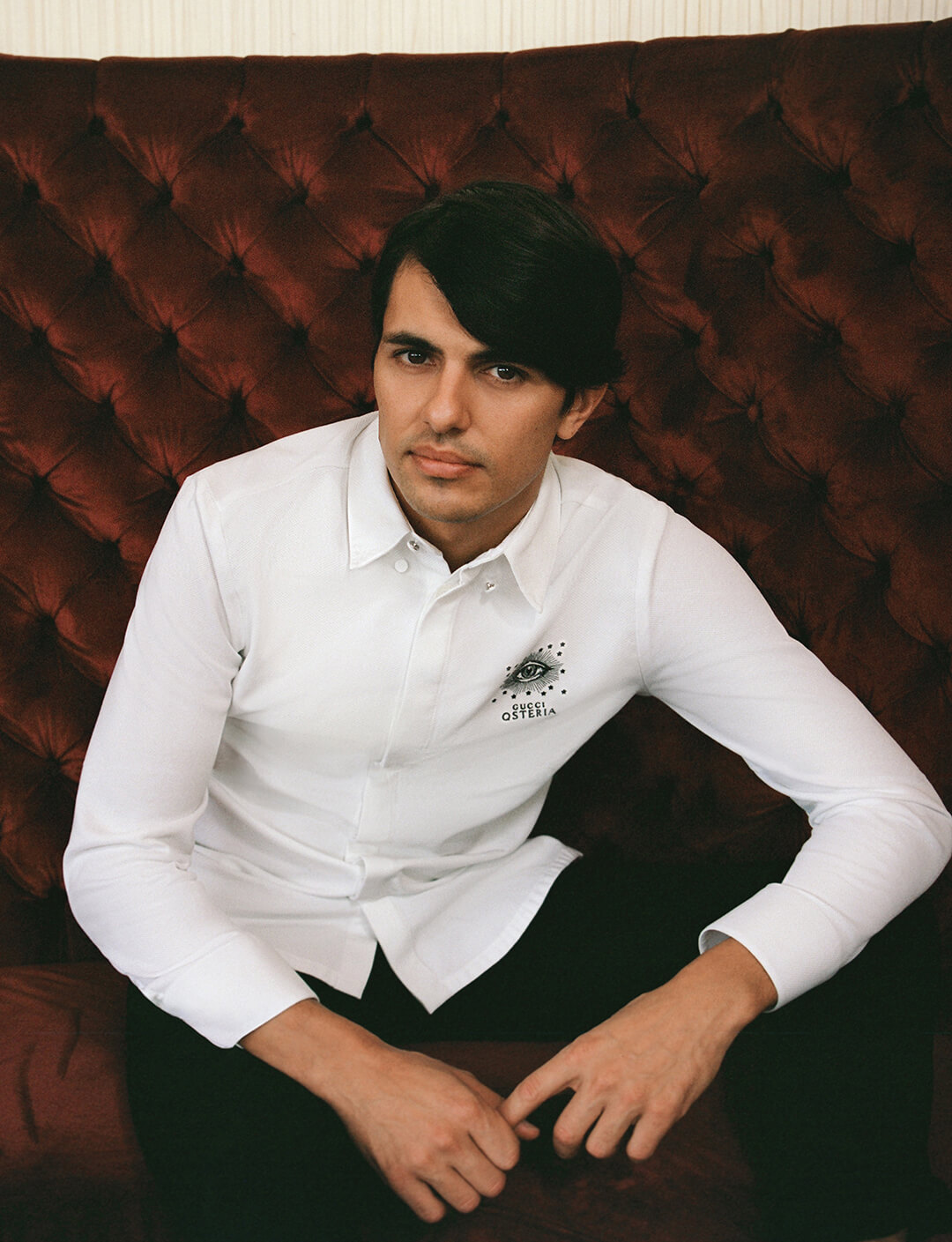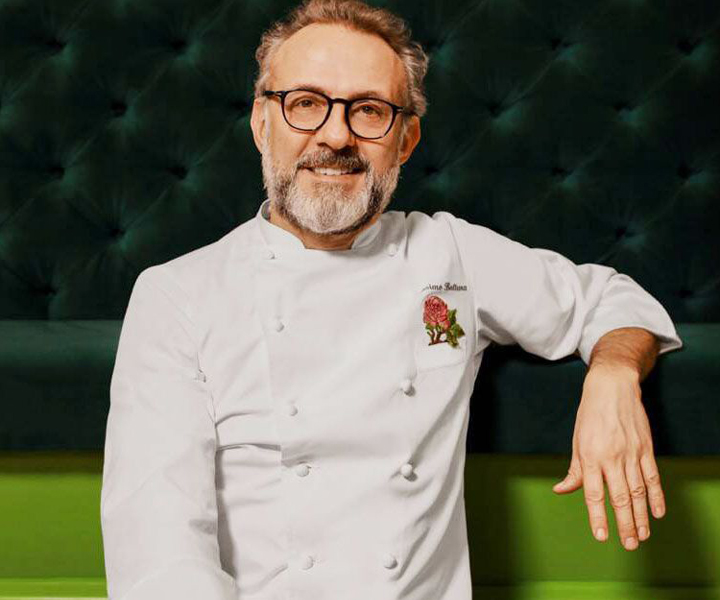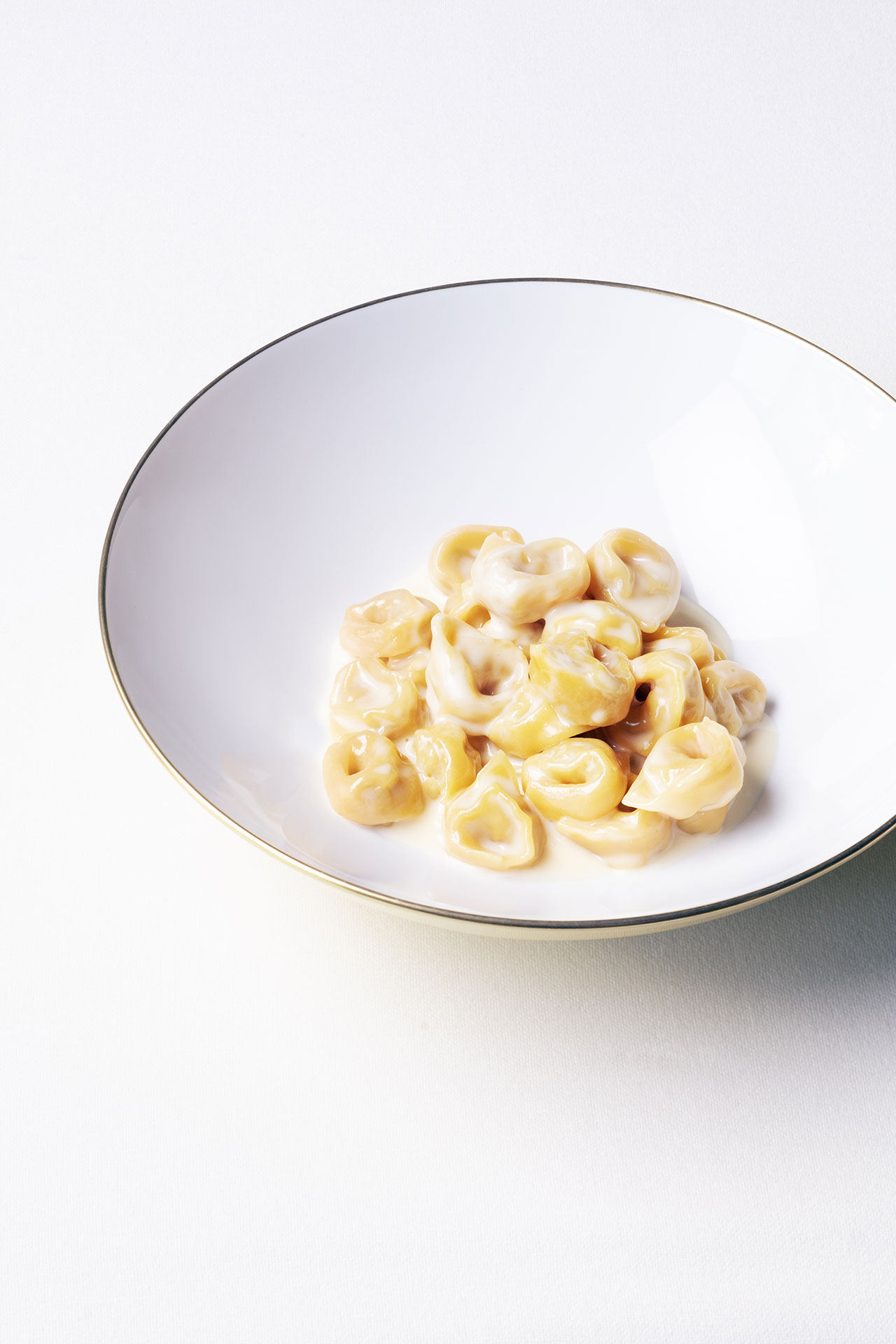 One of the key figures in the new Italian cultural Renaissance is Massimo Bottura of three Michelin star Osteria Francescana in Modena. He inspired Mattia to free his creativity and evolve his cuisine beyond tradition: to be more imaginative, more open and more inventive.