Gucci Osteria Beverly Hills
Gift Cards
A unique present or a personal treat for a tailor-made fine dining experience: Gucci Osteria's gift cards offer a flexible and exclusive solution for every occasion.

Top up the gift card with the preferred value, which will be spendable at the restaurant, for a customizable experience at the guest's choice. A personalizable and easy-to-use voucher, the certificate price can cover everything, from the menu to the drink list.

Terms and conditions If the final cost of the experience falls behind the certificate's value, the residual amount will be left on the card for future use. If the cost exceeds the certificate's worth, the guest will be charged only for the remaining amount from the bill.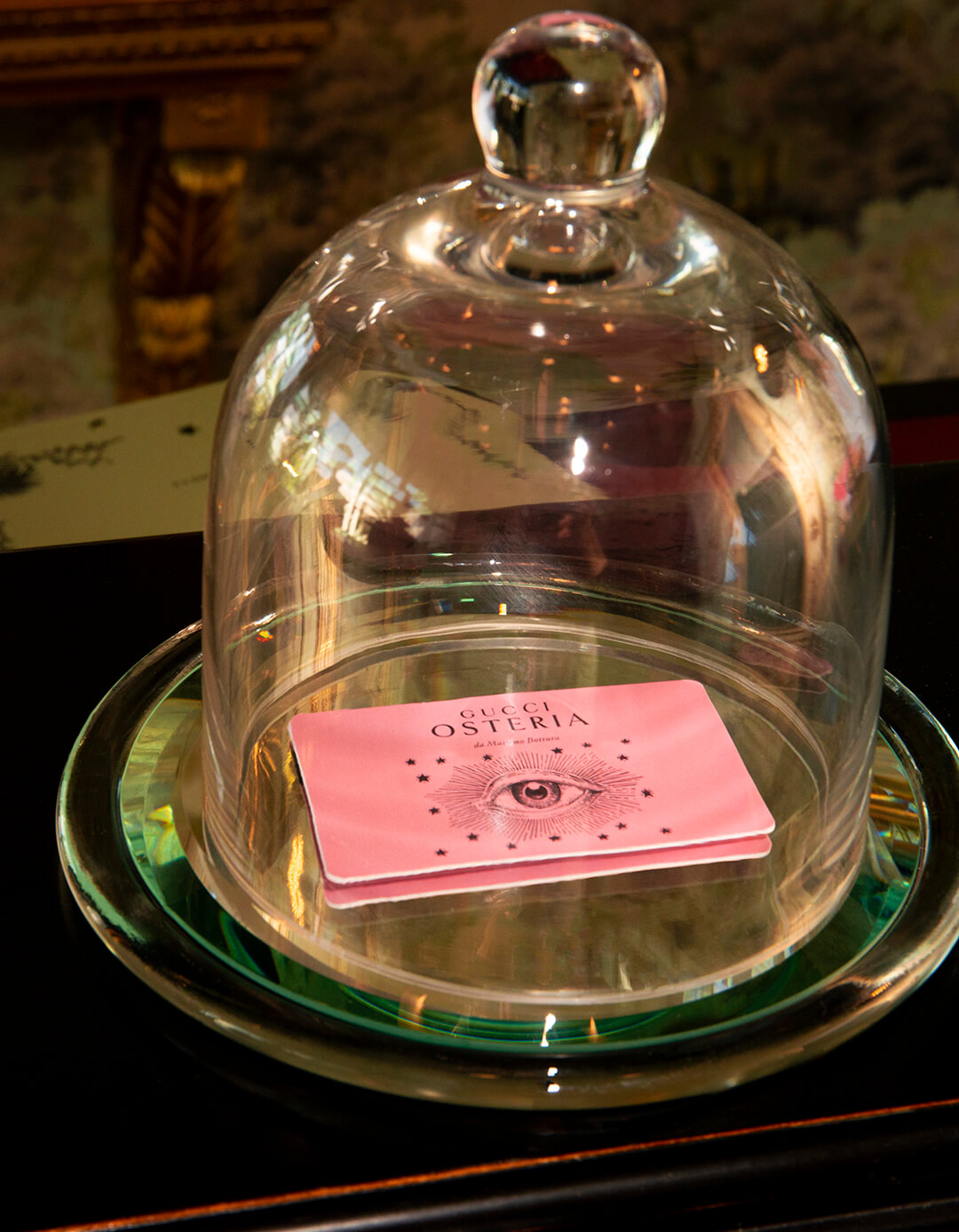 Gucci Osteria Gift Cards