From the heart of Italy to centre stage in Tokyo, discover the talent of chef Antonio Iacoviello.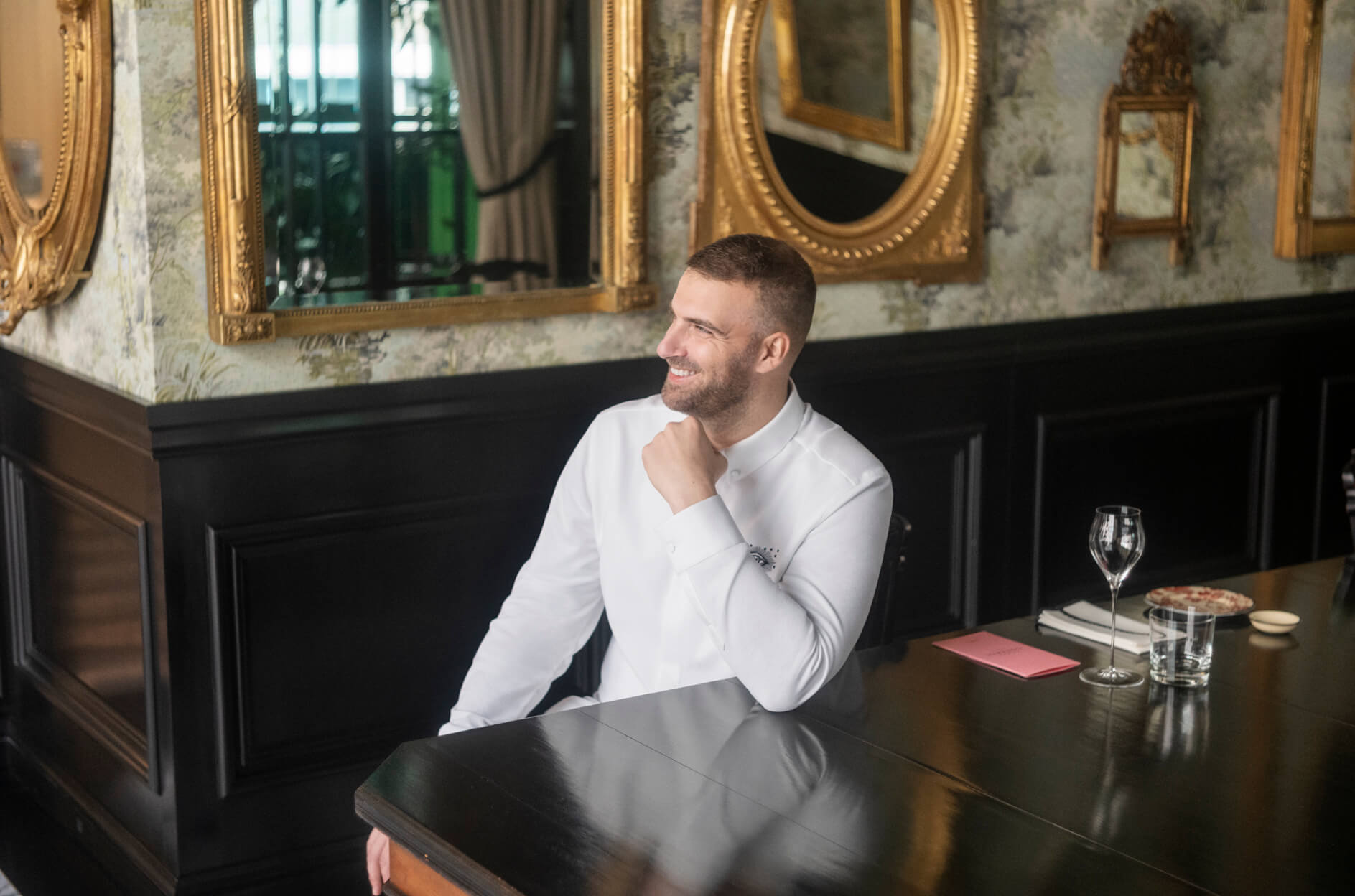 An intimate dialogue between cultures where contemporary Italian cuisine is seen here through the prism of the finest artisanal Japanese produce, meeting in a timeless, exquisite refinement from land and sea.
Gucci
Osteria
Tokyo
elevates only the very best
Japanese
products.
Antonio Iacoviello
Always respectful of his Italian roots, Antonio Iacoviello presents a playful cuisine that appeals to all the senses.

From Alain Ducasse to René Redzepi, from Alfonso Iaccarino to Karime Lopez and Massimo Bottura, our new executive chef Antonio Iacoviello shares all the intimate stories and techniques of his worldwide cultural upbringing. A truly contemporary Italian cuisine, dishes are naturally balanced and ingredient-driven with a strong Mediterranean accent and a deep understanding of Japanese elegance. In all his dishes, flavours, colours, ideas, and lively intuitions swirl freely, unlost in translation. A virtuoso, Iacoviello is by no means a soloist and works in harmonious connection with sous-chef Hayao Watanabe, with support from all the Tokyo team, striving to push Gucci Osteria forward and promote their vision of a generous and innovative Italian cuisine, with a borderless appetite.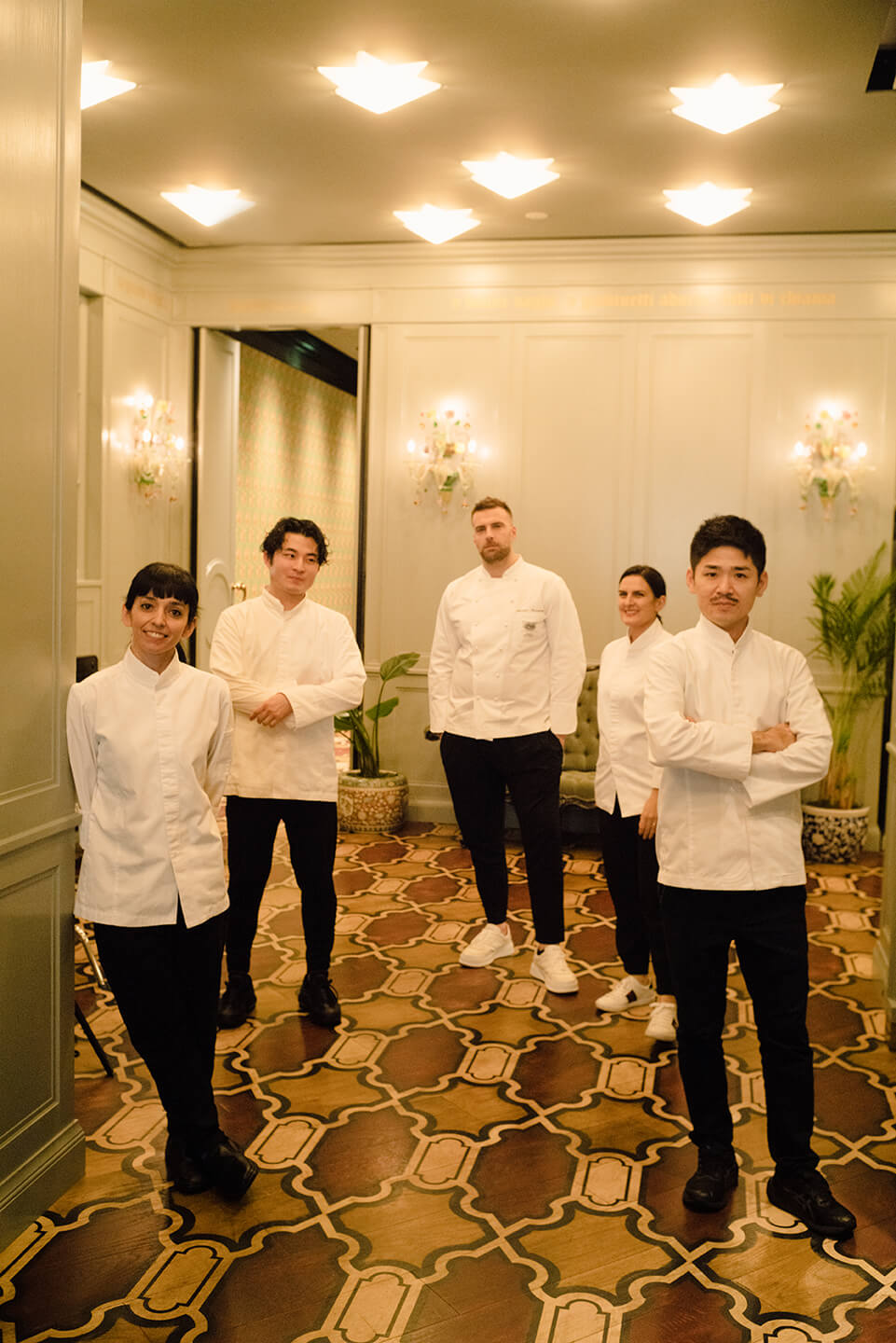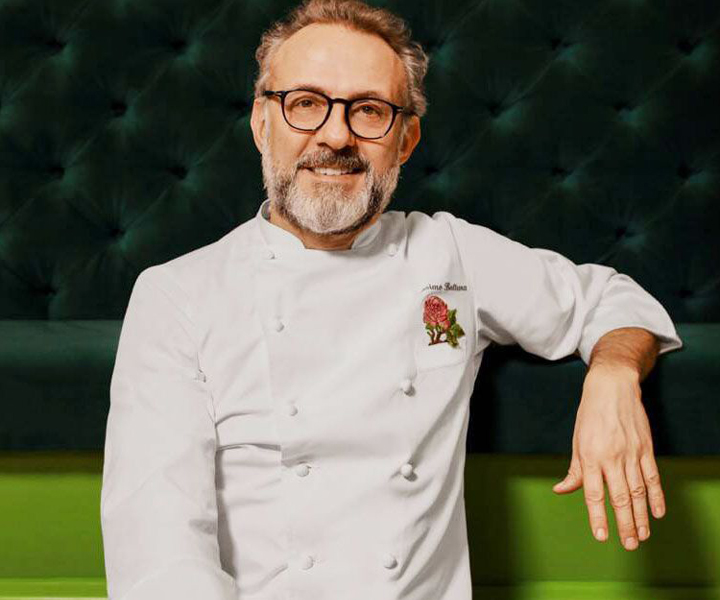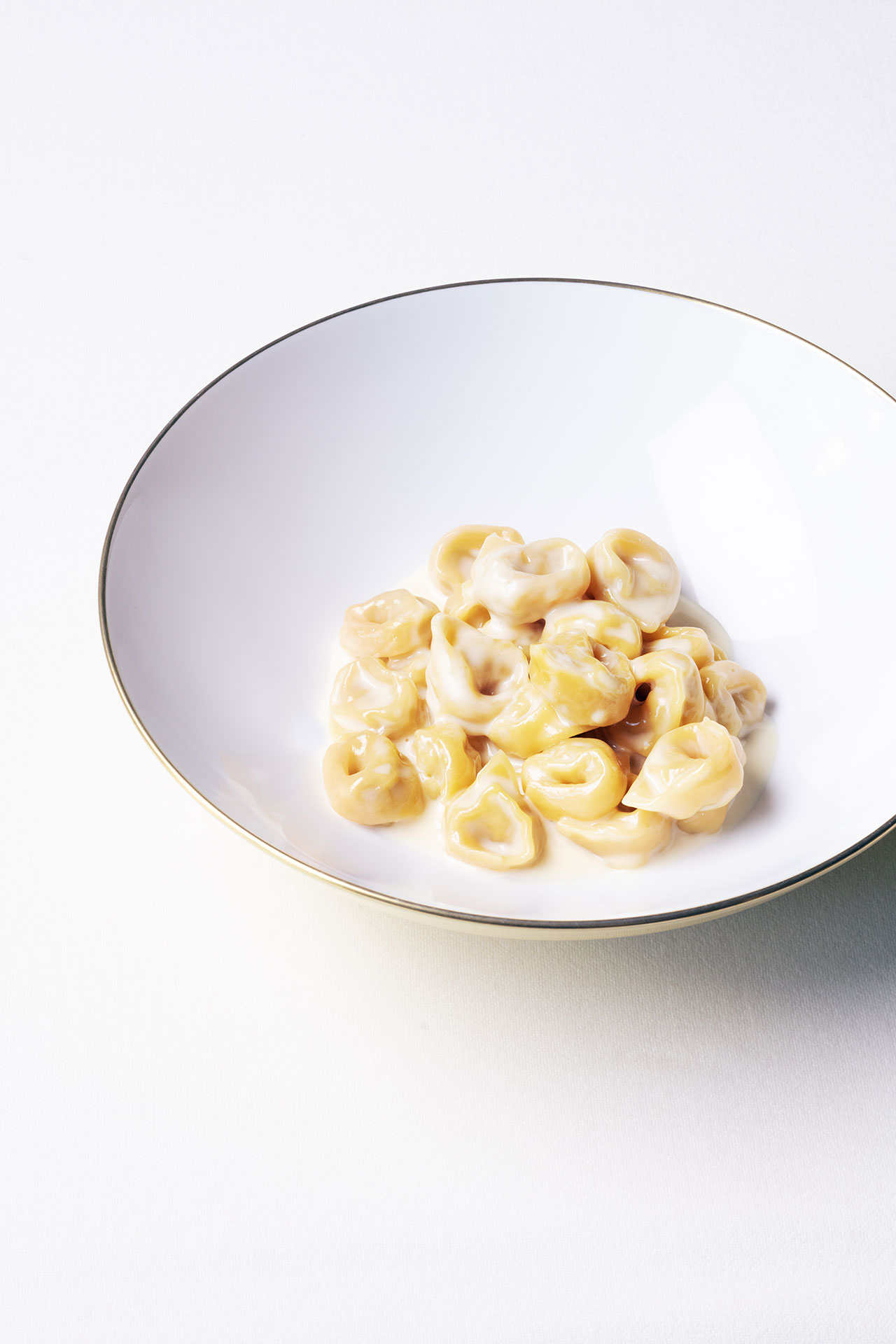 One of the key figures in the new Italian cultural Renaissance is Massimo Bottura of three Michelin star Osteria Francescana in Modena. He inspired Antonio to free his creativity and evolve his cuisine beyond tradition: to be more imaginative, more open and more inventive.