An Italian culinary outpost in the heart of Tokyo.
An Italian
ambassador


in Japan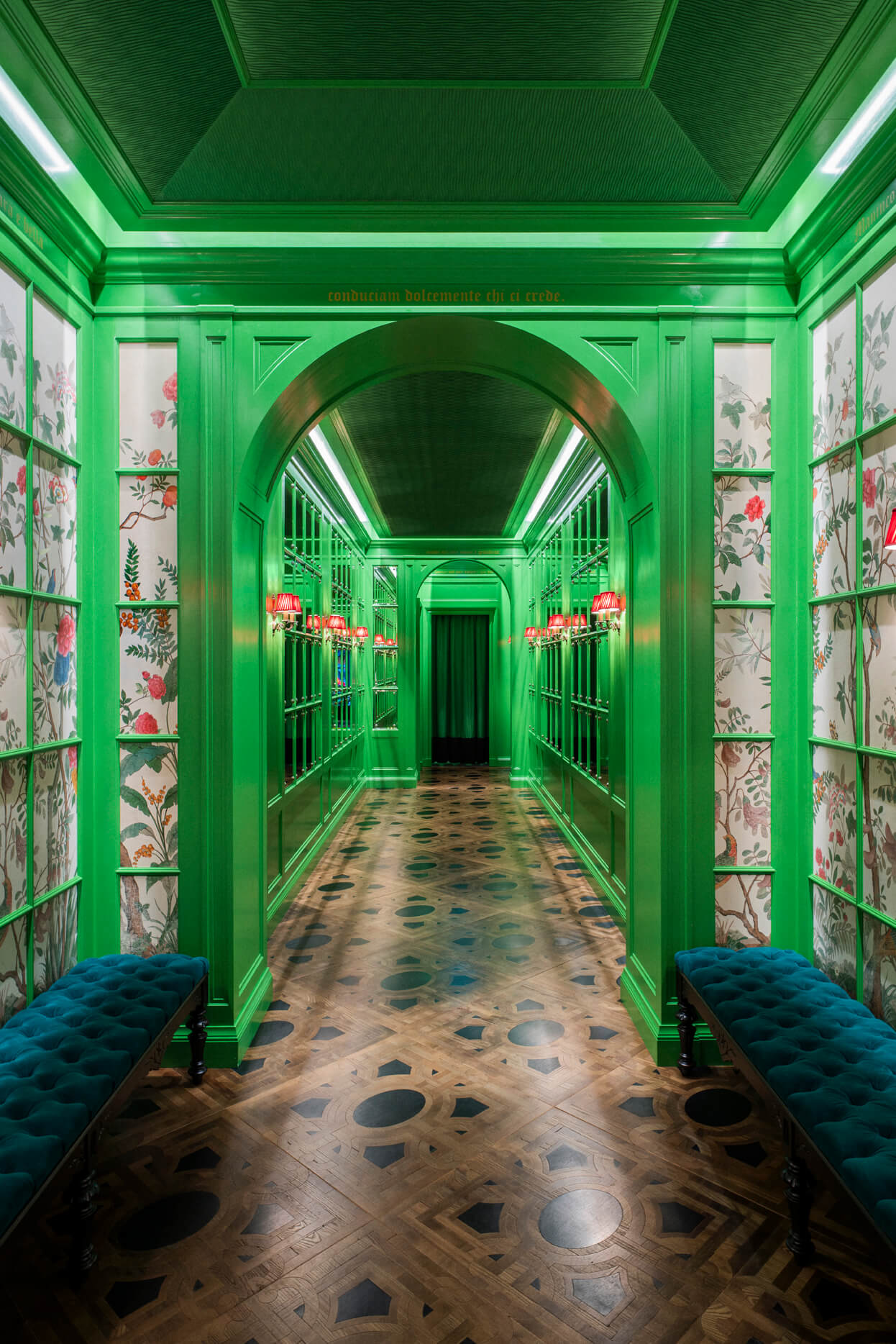 A crossover of refined Italian cuisine and exquisite Japanese products.
Following the philosophy of mentors Massimo Bottura, Antonio Iacoviello brings his truly exquisite take on Italian flavours to Tokyo.
Chef Antonio Iacoviello shares his vision of a modern Italian cuisine created from the heart. With sous chef Hayao Watanabe and a Japanese culinary team, Iacoviello brings Italian gastronomic traditions and local Japanese ingredients together to create a memorable dining experience.

For Antonio Iacoviello, tradition rhymes with imagination, a peer to peer dialogue between two countries. In phase with its own time, Italian cuisine is sublimated by niche products selected from land and sea across Japan. His creations present the sensual expression of great maturity. For instance, "The Parmigiana that wants to be a Ramen" is more than just a signature dish, demonstrating how southern Italy meets with ancestral Japan and a moving tribute to his newfound country. His creations reveal the timeless balance of an enchanting, cross-cultural evergreen.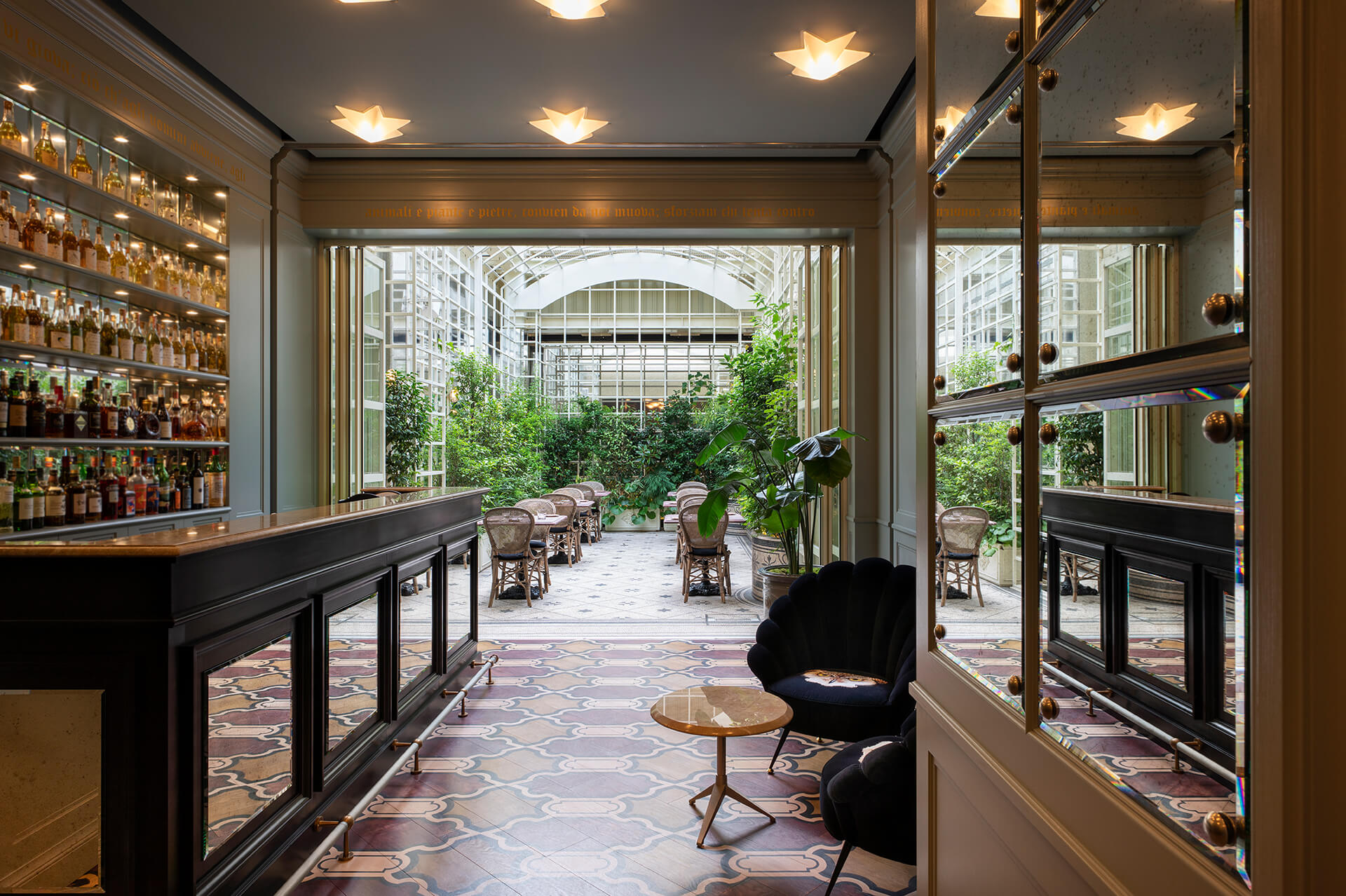 The curated interiors are a special nod to the Gucci Osteria Florence original, with references to the Italian Renaissance and the eclectic mix of aesthetics embraced by Gucci.
Unique elements that distinguish the Gucci Osteria Tokyo include its wood flooring, hand-painted with a pattern inspired by antiques.