Gucci Osteria Seoul engages the senses and shines a light on a new and elegant gastronomic dining experience.
An Italian
ambassador in
Korea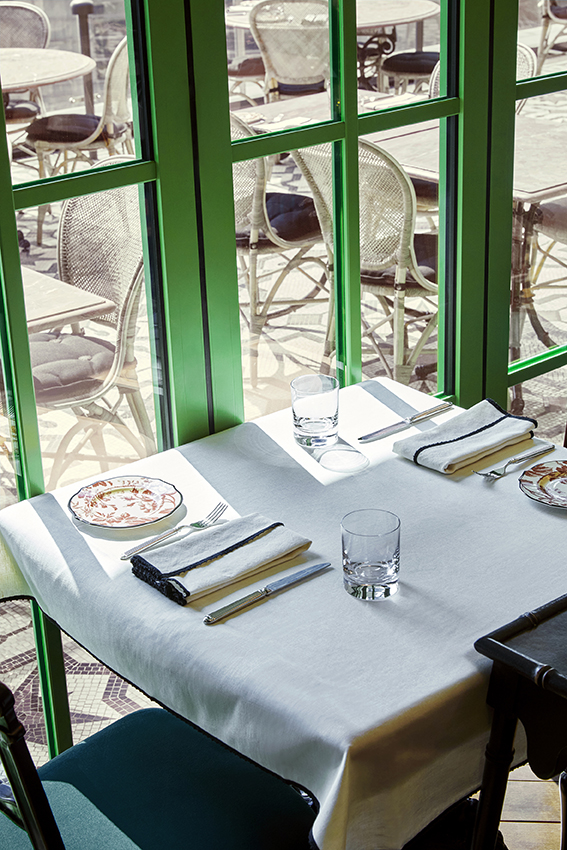 A culinary world where European and Korean cultures intertwine.
A contemporary restaurant set in the pulsing heart of the capital, Gucci Osteria Seoul redefines the most traditionally recognisable flavours of Italian cuisine enhanced by Asian products and techniques at their most innovative heights.
The carefully crafted interiors at Gucci Osteria Seoul take inspiration from the original Florence outpost, with references to the Italian Renaissance and the eclectic mix of aesthetics embraced by Gucci.