Discover the new Gucci Osteria Seoul, introducing Italian soul for the city of Seoul.
Welcome to

Gucci
Osteria
Seoul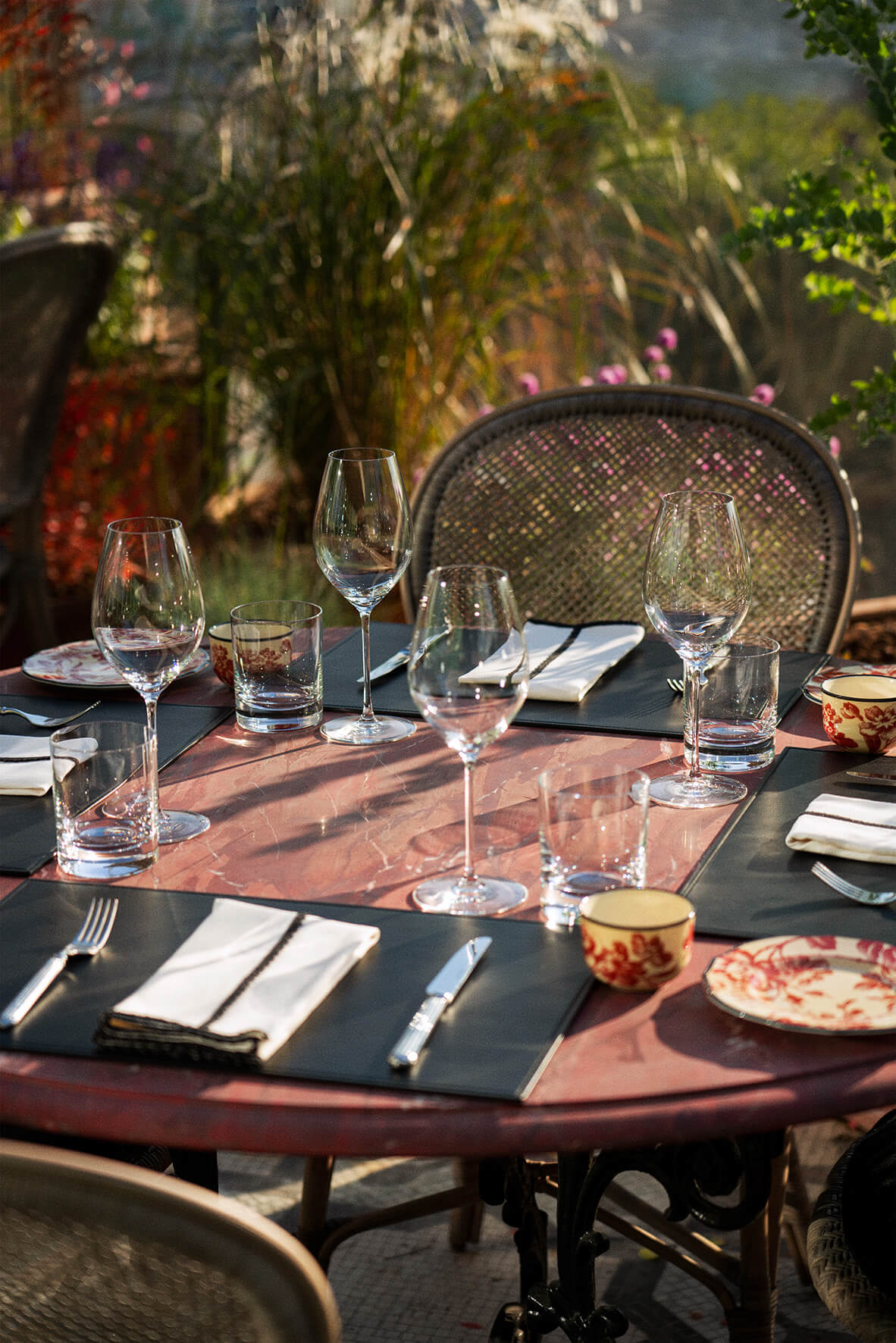 World-renowned chef Massimo Bottura invites you to discover his new culinary adventure in Korea.
Gucci Osteria: a series of Italian, contemporary restaurants, found in world cities with varied and different identities. Sharing a culinary philosophy that rides the wave of the seasons with creativity, elegance, humour and sensuality, and from where they draw their inspiration. Capturing the youthful energy embodied in Gucci and its parallels with the philosophy of chef Massimo Bottura, they draw from the thread of legacy, always contemporary in its present and driving forward to the future.
Gucci Osteria Seoul
About
Join us at Gucci Osteria da Massimo Bottura Seoul, where your journey into modern Italian gastronomy begins.
DISCOVER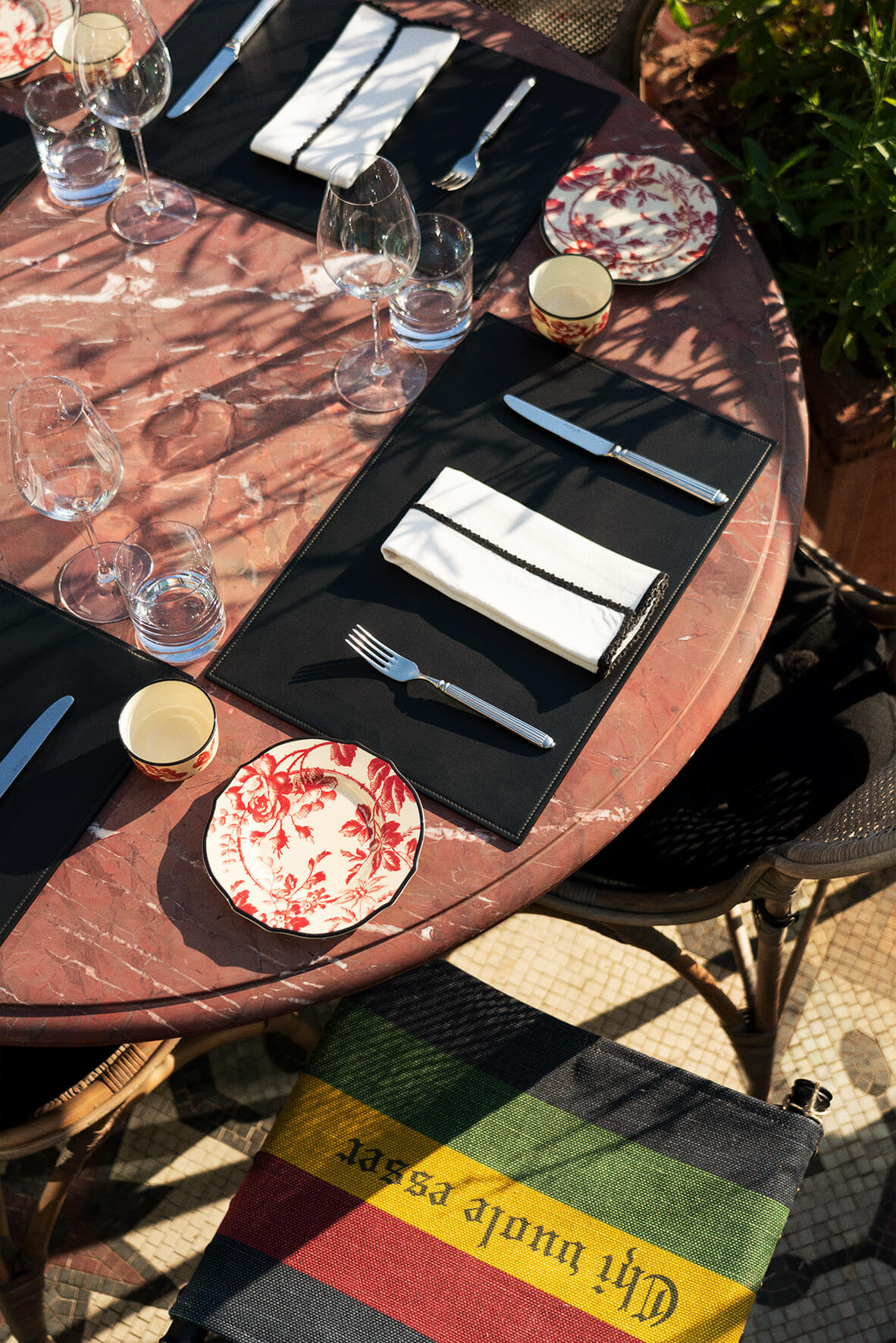 Gucci Osteria Seoul
Chefs
Let Jun and Davide introduce you to a new vision of contemporary Italian cuisine in Seoul.
DISCOVER