Elevating mixology and food to the next level - our around-the-clock cocktail collection.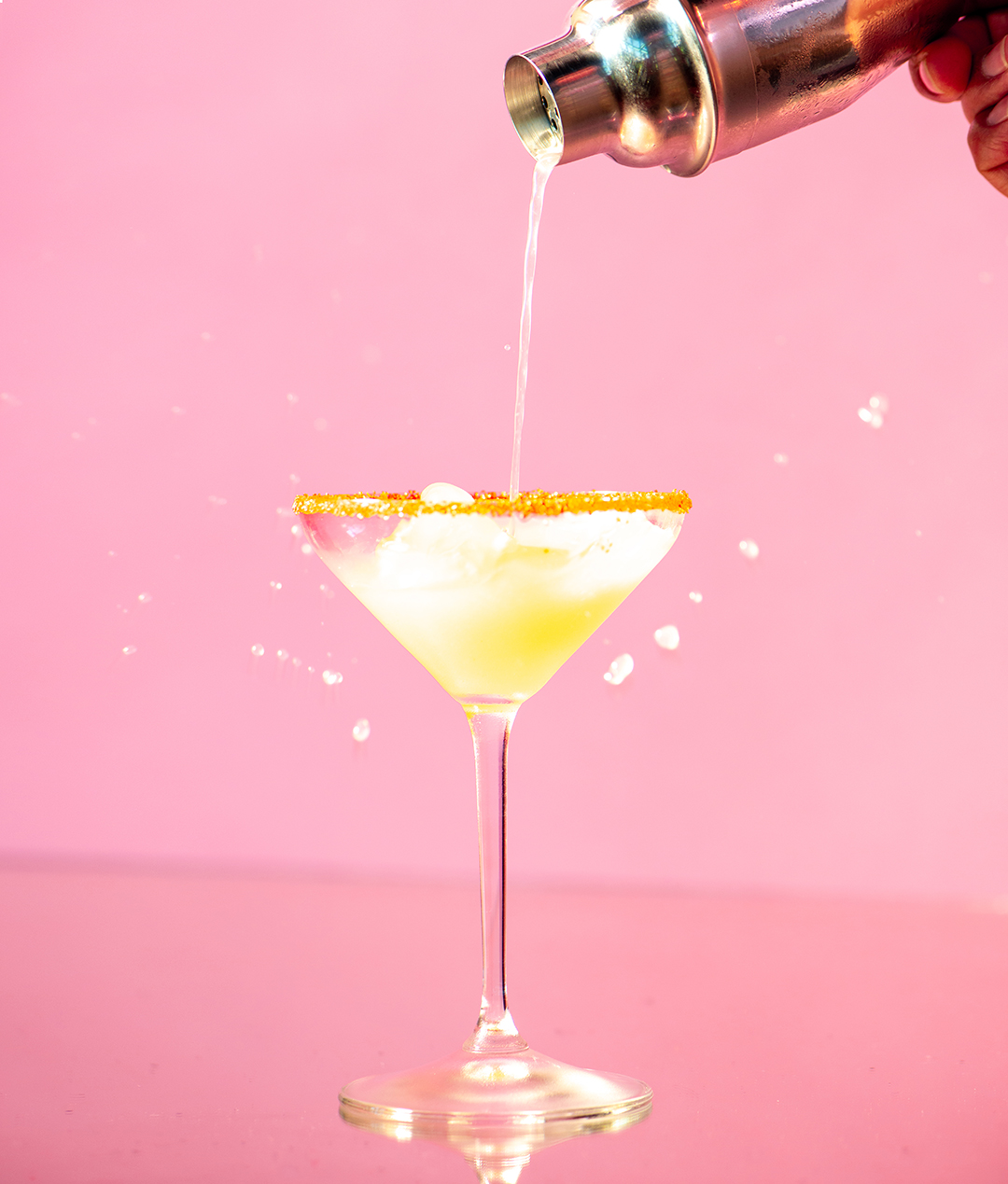 The wait is over. Out of the box and straight out of the mix, indulge in our latest cocktail collection.
Testing new grounds in mixology, our cocktail list is designed to fit ever-changing moods. Whether it's a pre-meal teaser, a mid-meal thriller or a post-meal relaxer, we offer an array of classics alongside more witty creations. The perfect cocktail companion to Mattia Agazzi's sunny-inspired cuisine.