Gucci Osteria Beverly Hills
Special Panettone
Gucci's whimsical world, captured in everyone's favorite holiday treat. This year, we celebrate the festive season with this exclusive, limited-edition Gucci Osteria 2022 Special Panettone with amarena cherries, chocolate, and whole hazelnuts on top. Presented in an ornate tin box, our Special Panettone is the irresistible result of the creativity of our chefs brought to life through the skill and passion of panettone masters at From Roy.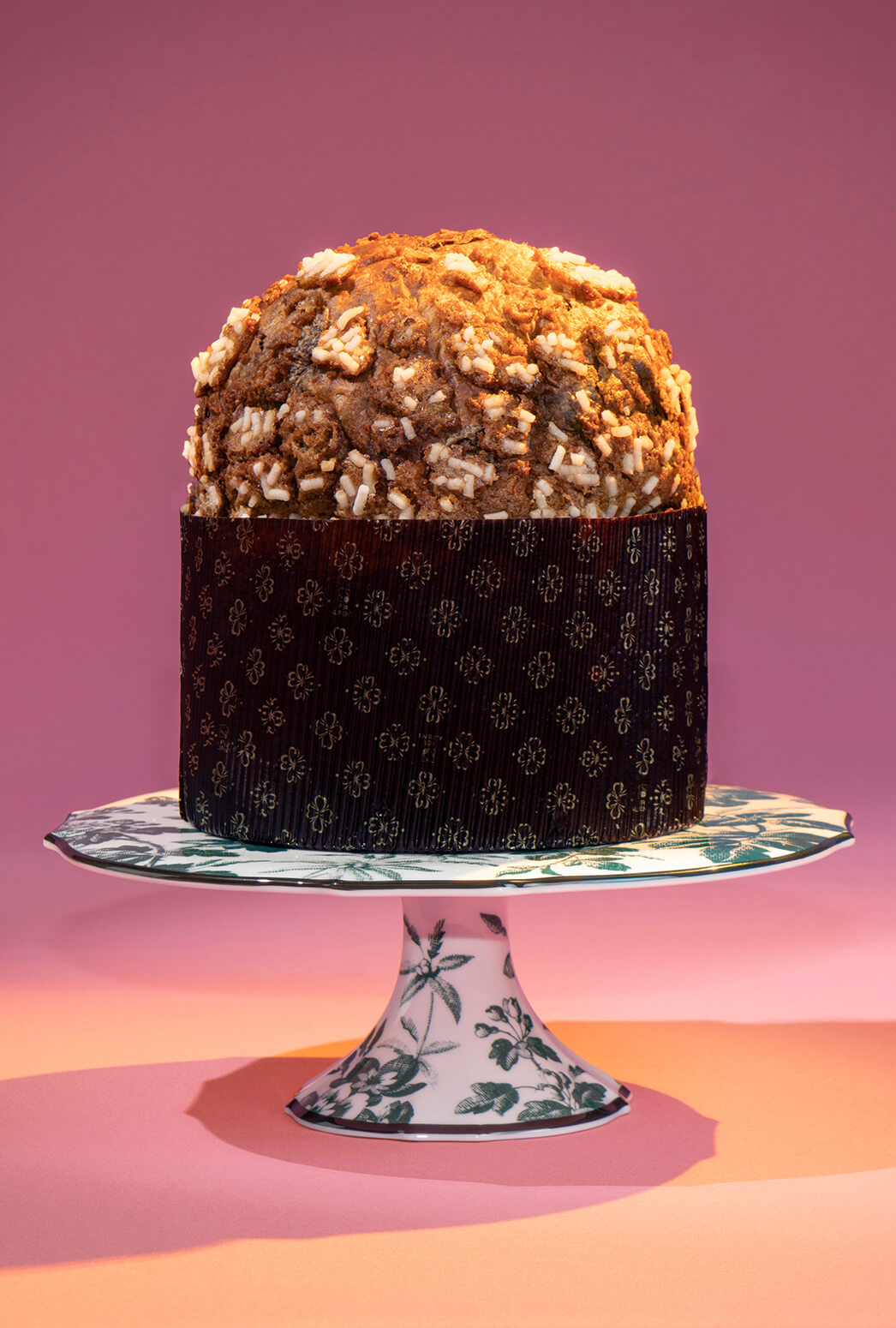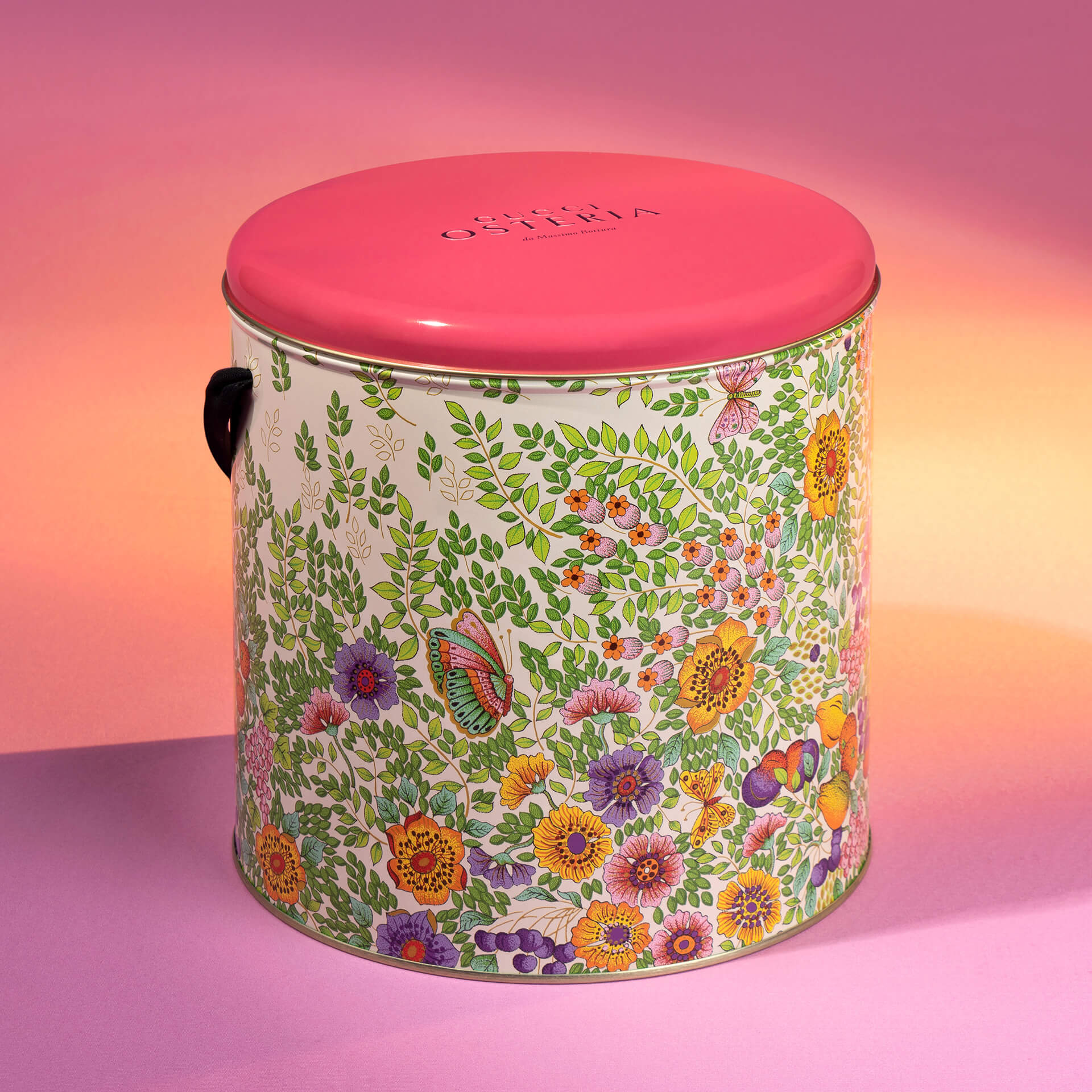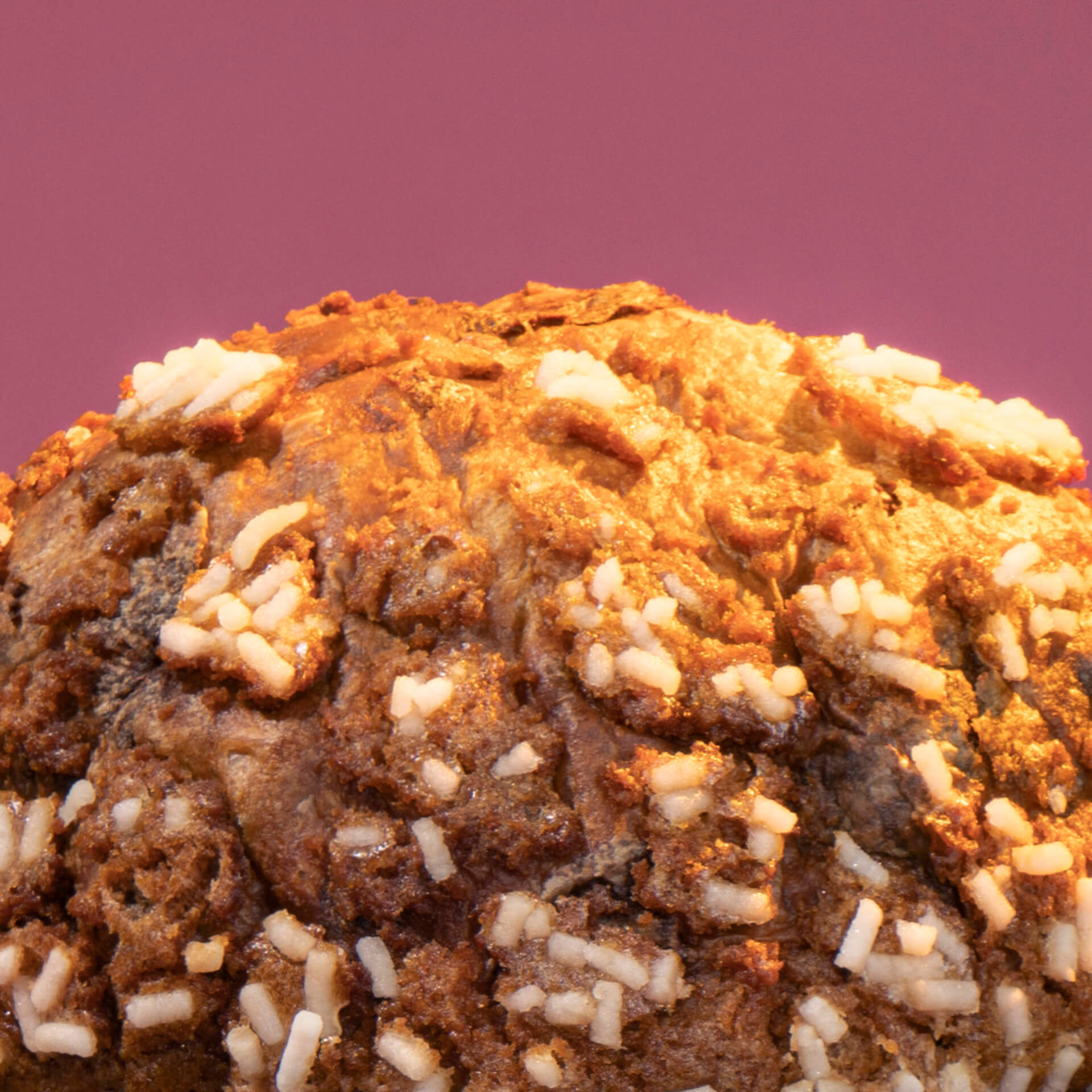 Juicy amarena cherries and rich chocolate make for a festive combination.
Bring joy to the table with this special edition panettone.
Ingredients:
unbleached *wheat flour, *butter (cream (milk), natural flavor), sugar, cherry, water, *hazelnuts, candied orange, *egg yolk, natural orange flavor, natural lemon flavor, vanilla, sea salt, enzymes, beta carotene. Glaze: sugar, *almond, *egg white, *corn starch, pearl sugar. The starred elements may cause allergies or intolerances. The products are made in a factory that uses: egg, milk, soy, tree nuts, wheat.